Disney Plus: What to Watch
1,084 total views
It's here. It is finally here.
Have I been waiting my entire life for this moment? Yes. Should I (as a third-year university student who spent the last three years attempting to bulk up her CV) aspire to greater things than a Disney-orientated online streaming service? Probably also yes. However, I challenge you at this self-isolated moment in history, to present me with a more wonderous occurrence.
Go on, I dare you. Do it.
While Disney+ has rendered my years of purchasing and assembling various Disney DVD's (and videos, remember those bad boys?) utterly useless, I can find it in my tender heart to forgive them. To demonstrate this forgiveness, I have compiled a list of magical Disney+ bits and bobs that I'm going to be delving into as soon as I finish this article. And heck, because I'm in a particularly altruistic mood, I'm going to share the list with you. (Contain yourselves, please.)
Note: Obviously, you should watch ALL of the content on there. (Disney forever.) There's a whole range of stuff, from your animated classics, to childhood 00's live action TV, Marvel, Star Wars, Pixar… It's all great. These are just a couple of the things I am particularly excited for. It is also BY NO MEANS RANKING the films etc, so calm your knickers. I chop and change my mind more often than Disney Princesses throw themselves on objects to weep.
Animated Movies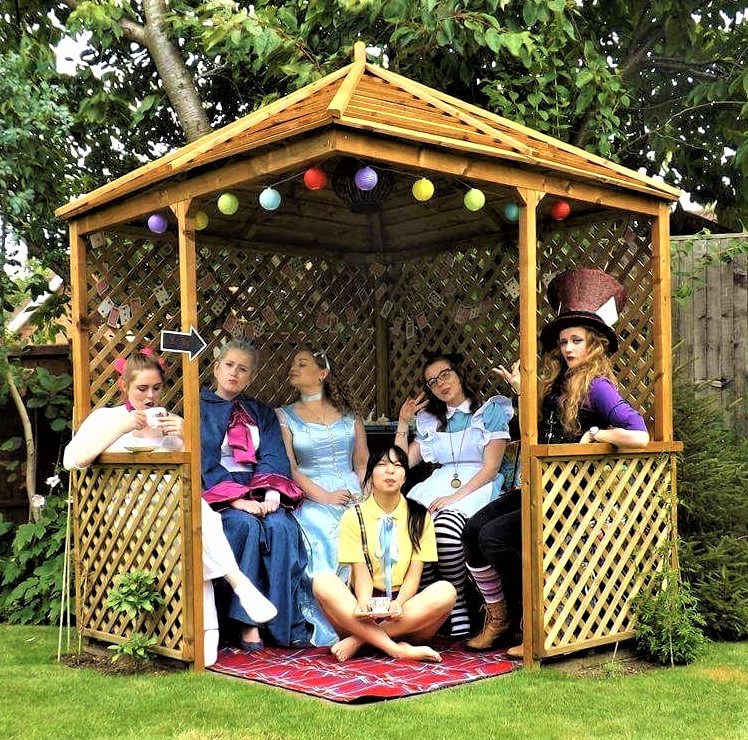 Start as you mean to go on, eh?
1. The Princess and the Frog (2009)
I don't like amphibians, but this film makes me want to be one. It's got a banging soundtrack, a really great message, and importantly it teaches you that if your gumbo's lacking, stick a dash of tabasco in it and you're almost there.
2. Robin Hood (1973)
This was most definitely my childhood Disney favourite. My six-year-old self was ready to stick it to Prince John and my twenty-one-year-old self is just as amped. Plus, that fox was, well, a fox. Oo-de-lally!
3. Hercules (1997)
I long for the day I too can storm the underworld and pluck my lost love from the river Styx before taking my rightful place as a God.
4. Coco (2017)
I haven't seen it yet! I know, I know, I'm a fraud. It's been hell trying to avoid online spoilers for so darn long.
5. Emperor's New Groove (2000)
The poison. The poison for Kuzco, the poison chosen especially to kill Kuzco, Kuzco's poison. (Need I say more?)
6. Peter Pan (1953)
I haven't watched it for years because the ending makes me sad. Bloomin' Wendy, making them leave Neverland? What a fool. Anyone who knows me is aware of my secret desire to sack everything in and become a pirate.
TV Shows
1. Kim Possible (2002)
I still want to be Kim Possible. And/or Shego. I'm rewatching this series to live vicariously through them. I've also been known to occasionally bust out a 'what's the sitch, Wade' when the occasion does or doesn't call for it.
2. The Simpsons (1989)
I've been complaining for far too long that none of the streaming services have The Simpsons; my prayers have been answered. (BRB, just going to watch back-to-back Halloween episodes for two days.)
3. Lizzie McGuire (2001)
More than half-certain that most of my personality was filched from Lizzie McGuire by some kind of weird TV show osmosis. Gotta get back to my roots.
4. Lilo & Sitch: The Series (2003)
I'll be real with you. For longer than I care to admit, I didn't realise that Lilo & Stitch was a film. It was the TV series I was into – and what a banging show it was.
5. Recess (2006)
This was the absolute business when I was a kid. I remember getting excited whenever it came on. Man, what a time.
6. The Suite Life of Zack & Cody (2005)
None of this 'On Deck' nonsense. Fun fact, the other half of my personality was stolen from the iconic Esteban Julió Ricardo Montoya de la Rosa Ramírez. (Try saying that quickly.)
Live Action & TV Movies
1. Newsies: The Broadway Musical (2017)
Saw this when it was streamed in the cinema back in February 2017. I immediately went on strike and moved to Santa Fe. I wish to repeat this experience.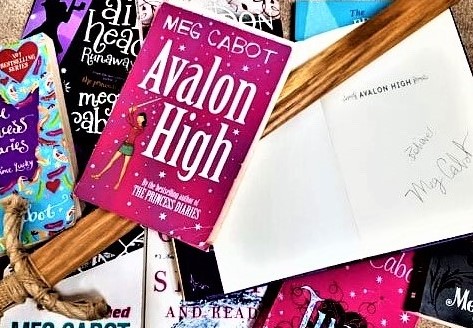 2. Avalon High (2010)
I have a love hate relationship with this film. Avalon High was my favourite book circa 2009-2012 (long live Queen Cabot), and I was furious with what they did to it. At the same time, the film is next level teen trash and I live for it. Read the book though. (Please.)
3. Captain America: The Winter Solider (2013)
It's pre Thanos-making-the-world-go-to-heck, so doesn't squash my insides. It's got Cap, Black Widow and Falcon being the dream team, and most importantly BUCKY REMEMBERS gosh darn it.
4. The Haunted Mansion (2003)
I need to relieve the emotions that younger me felt while watching this film. Back in the day, when we first got a TV with the ability to record stuff, this was where I was at. I'm not kidding when I say I watched this film about forty times.
5. Camp Rock (2008)
Confession. I've never seen Camp Rock. I refused to watch it when I was younger as I considered it a betrayal to my beloved High School Musical. It's finally time to take the plunge.
6. The Princess Diaries (2001)
Oh, look. Another Meg Cabot book made the list. Again, there are discrepancies, but for goodness sake Julie Andrews is the reigning monarch of Genovia. Plus, the M&M thing? I love it all.
So, while you're self-isolating, why don't you whip out your dinglehopper, pop on your best ballgown and butter up some beignets, watching Disney+ with the best of 'em. Contact me at scan.carolynne@lancastersu.co.uk or our Screen Editor, Lauren, at scan.screen@lancastersu.co.uk to let us know what you plan on watching!