When the sporting world stops turning, where do we turn?
845 total views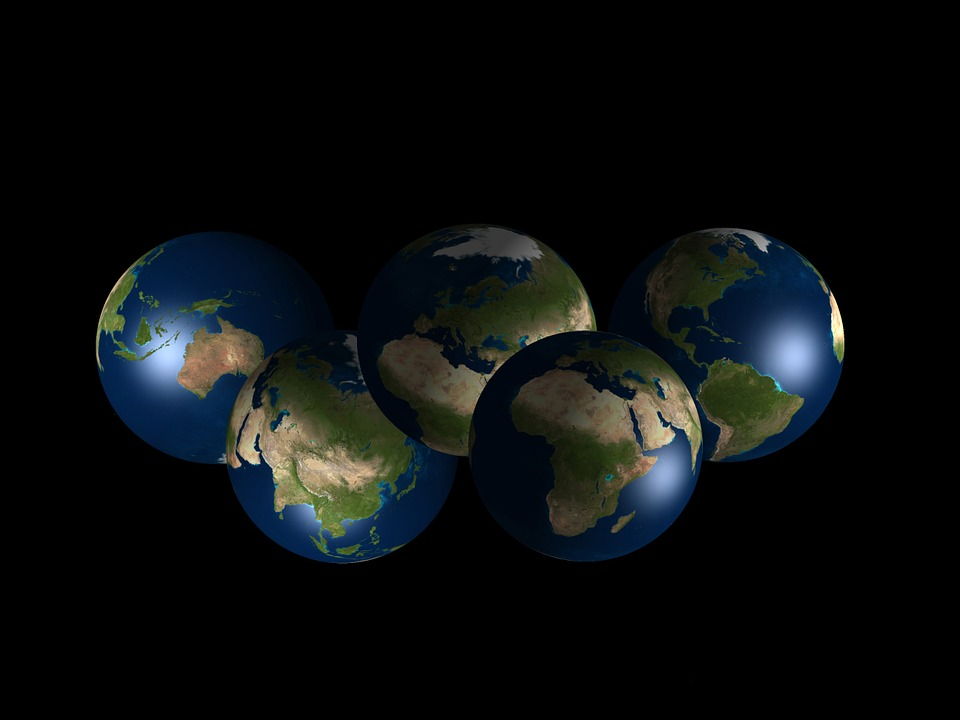 When the world of sports stops turning, for many, the world stops turning. Sports, for people like myself, are an escape. The sporting world epitomises all of the beauty, emotion, pain, injustice, and joy in the world, but all in a highly concentrated environment. It's a drug. And I, like many, am well and truly hooked.
Now it's obvious to see that there is a bigger picture in the world at the moment. The coronavirus COVID-19 pandemic has affected many lives and will, unfortunately, continue to impact many more for the considerable future. In the bigger picture, sport is not important. But we should not feel guilty to be missing it, to be thinking about it. At the end of our day, it's our escape, and it's times such as this that we really need to escape.
In this unprecedented situation, almost all elite sports have been postponed. And with this being mid-season for many sports, the questions surrounding how to conclude the competitions has sparked fierce debate.
All options have complicated legal, economic and equitable repercussions and must be carefully considered. If we look at football for example, in the English Premier League, Liverpool are 25 points clear at the top of the table and all but nailed on to be champions before the postponement. In the Championship, Leeds United were top of the table and favourites to be promoted. However, Leeds were in a similar situation last year and failed to get a promotion.
If the leagues were to be voided and the whole season scrapped, then there would be an outcry. Liverpool would feel robbed, as would Leeds, as would many clubs throughout the leagues. If the leagues were to be called to their conclusion and the standings be kept as they are (meaning Liverpool and Leeds would win the league), and the teams in the relegation places would be relegated. If this happened, there would be a multitude of legal challenges towards the various league governing bodies. It just wouldn't be fair to inflict this damage (in a financial and reputational sense) when some teams would feel as though if the season had been played to its conclusion, they would have been able to get out of trouble. Another idea was giving Liverpool the title and promoting Leeds and West Brom, thus having a 22 team Premier League next season. But how would this be just? Fulham, for example, are only six points behind West Brom as it stands and, with how crazy that league is, no one would bet against them pipping West Brom (or even Leeds) at the post for promotion should the season be played to its conclusion.
Precisely none of these options seem fair or feasible. But if any were to happen, then it would likely be the option of cancelling and voiding the season altogether. No true football fan wants this. Obviously, Karen Brady (the owner of West Ham United) can come out and say that this is the best avenue in which to go down – likely because West Ham are flirting with relegation as it stands. But the season has been almost 80% completed, all of the teams have put in a tremendous amount of work and money, and for what? For it all to be for nothing? For the floor to open up beneath them as they're on the home stretch?
Now, how could it even be possible to complete this season – which we all desperately want to see happen? A big issue is the case of player contracts. In a situation like this, the likes of which we have never before seen, teams would have to offer monthly contracts to players whose contacts were due to run out at the end of the season, should the season be extended. Not only this but would pre-season be cancelled? Would the next season be delayed, and the games be bunched up? Would the League Cup be cancelled to create space for next season's league games? In theory, why does the football calendar have to remain the same? Why can't it be that we start the next season when we manage to finish the current one and then shave off a few weeks each year until we're back to normal.
Conversations need to be had now, and big decisions must be made. Whatever happens, compromises will have to be made and not everyone will be happy, but there's a line. We must fight economic issues while striving for morally just conclusions.
All of this is an insight into just a fraction of the big decisions that have to be made within one sport. These sorts of issues are going to be prevalent across the entire sporting world and will make the continuation of the sporting world a complicated and difficult event to coordinate.
What is vitally important to reiterate is that it is not wrong to be thinking about these issues, and to still be debating sporting topics. On a rather unusual episode of Sunday Supplement, Chief Football Writer for The Times, Henry Winter, was talking about how football should be the last thing on our minds in a time like this, that there are much bigger fish to fry, and that "all you should think about is the NHS". This, in my opinion, is an overly enlightened view and not representative of the feelings of true sports fans.
Whether it's playing, watching, or talking about sports, it makes people happy in a world that is in dire need of happiness. It gives people a positive outlet for their emotions in a world where our emotions often become too much to handle and get the best of us. Sport is escapism and I, along with millions of others, am not afraid to say that I miss being able to escape. Now that the sporting world has stopped turning, where do we turn?