Chloe Wilmot- LUSU President
1,683 total views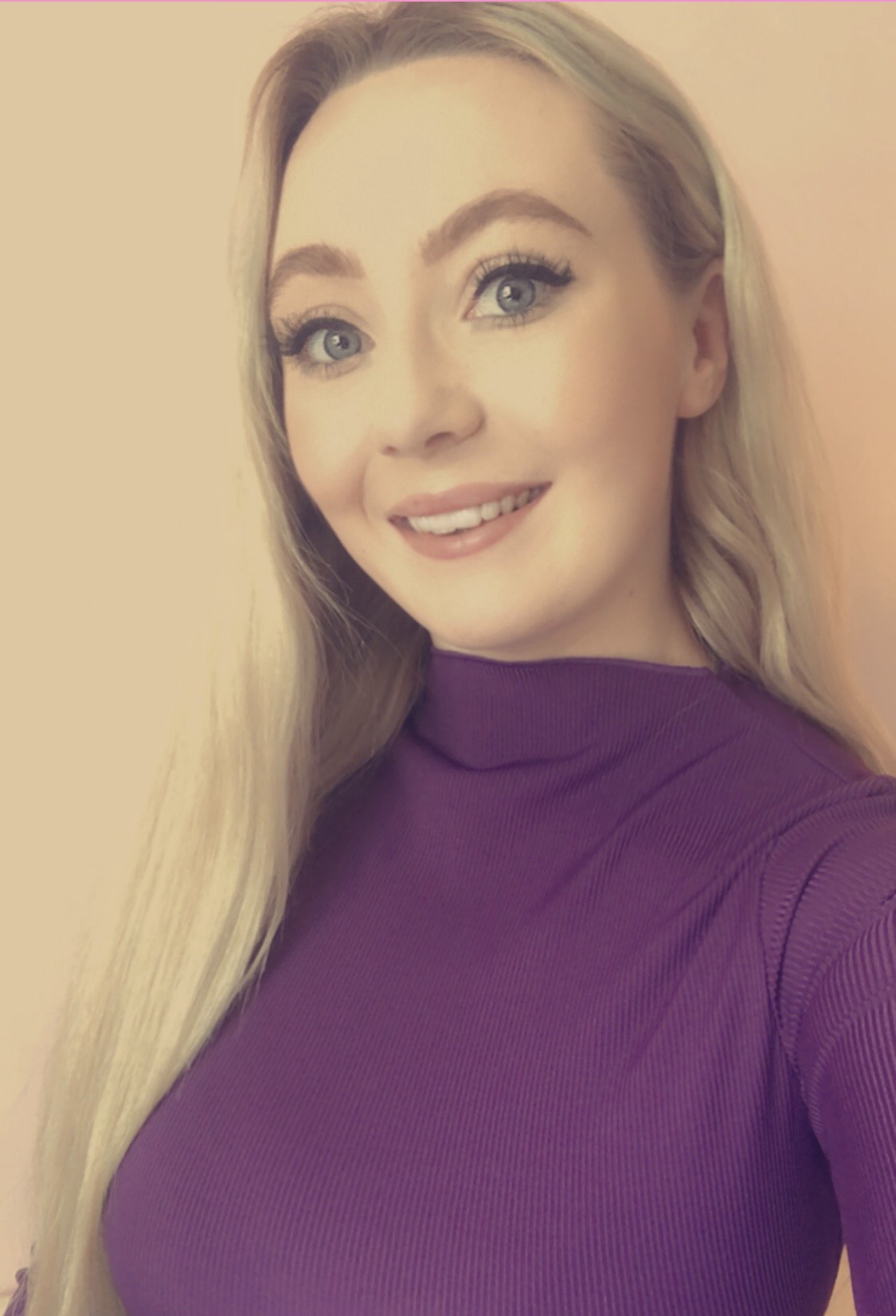 Chloe Wilmot is running for President for the SU. She told us a core of her motivation comes from the feeling among students that they feel underrepresented. She told us in the current circumstance with Covid-19, a clear student voice is needed. Chloe feels like the Student Union needs someone that is 100 per cent suitable for the job.
When asked about what she would change about the Union, Chloe said she wants to change the environment of the Union. According to her, officers feel silenced and unable to share their opinions freely in the toxic environment. She would like to ensure the Union is welcome to all Officers and students.
A core aspect of Chloe's campaign is to improve and promote student mental health services. She has gained feedback that many students feel like they were pushed away when contacting the services. Chloe would strive for all students to be followed up after contacting the Mental Health Services, either by their College's welfare team or the University services. She would also like to constantly promote the contact details to encourage people to contact the services as soon as they need it rather than waiting until breaking point.
In our interview, we asked Chloe about her plans related to the Netball and Football college C/D teams. Chloe believes that College teams are crucial for students social lives and mental health as well as their physical health. She is hoping using this argument will help persuade the Union to refund the teams. Cutting college sports is not the way forward because they help students feel included. Chloe is already looking at all options to ensure the teams get funded.
Chloe has quickly established that her first priority will be to minimise the academic impact of Covid-19. She feels heavily impacted by the pandemic and doesn't want other students to feel the same. She would attempt to ensure all access for students. This is especially concerning students with ILSP or may need extra support. She wants to ensure that every student has the same access in the case of changing circumstances at uni. In the case of studies being remote, Chloe would attempt to keep the role of President as open as possible. She would frequently host live streams to allow people to be constantly connected with their Student Union President. She would also keep her office hours as open and clear as possible. This would allow students to contact her with any concerns they had.
Chloe's passion for change is at the core of her campaign for President. Her unique policies and approachable personality make her believe she is more than suitable for the role. She wants to encourage students to contact the candidates as they believe in more than their manifesto shows.