Victoria Hatch – LUSU President
2,017 total views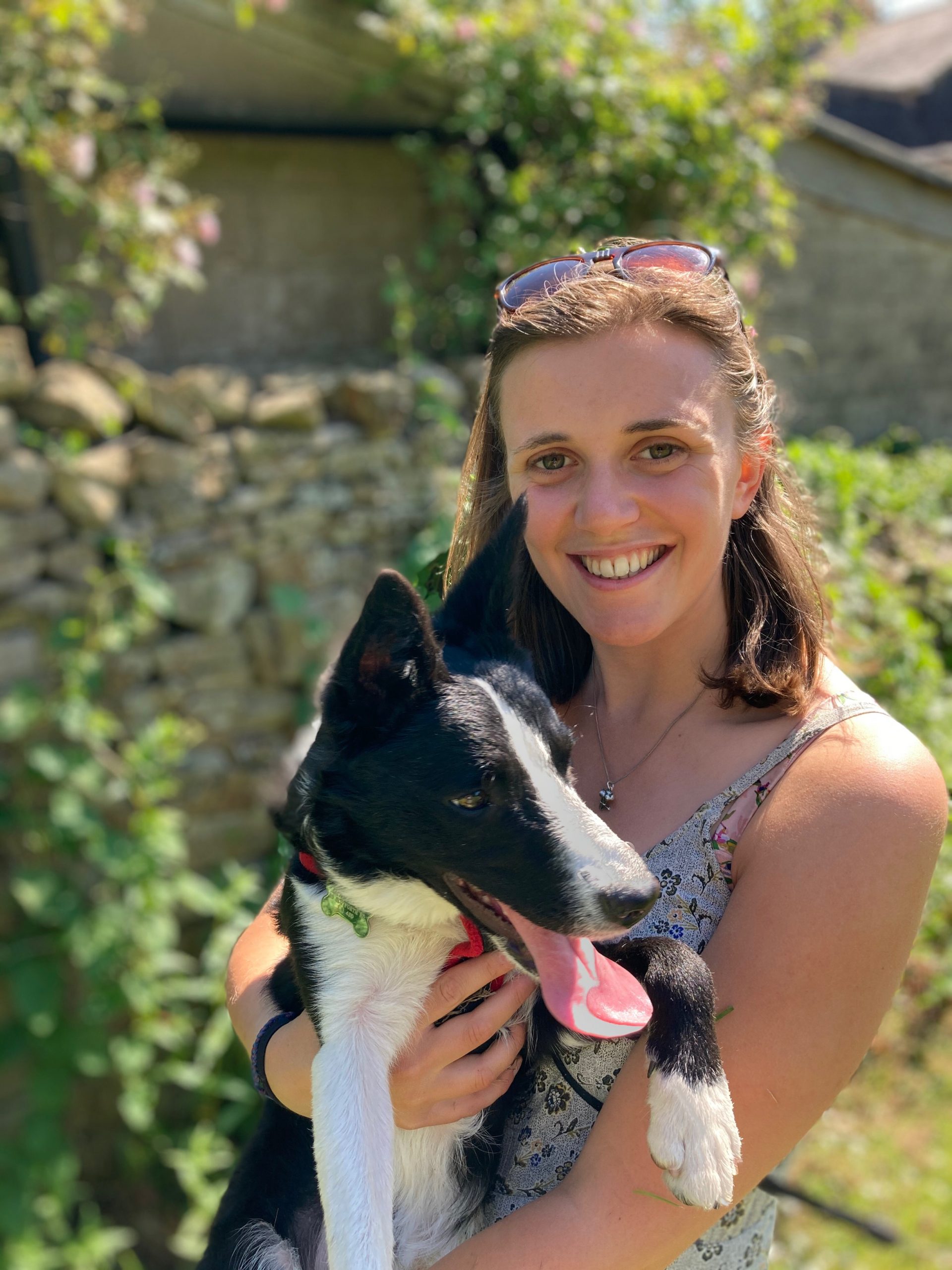 Victoria Hatch is another candidate running for the role of Student's Union President. Victoria has been involved with the Student's Union for the past two years, first working with Green Lancaster and in the past year she has stepped up as VP Activities and as Interim President after the dismissal of former President, George Nuttall.
In our interview, when asked about her motivations for running for President, Victoria says she is motivated as she has seen what it takes to be President in the last few weeks she has acted as Interim President. Additionally, she is passionate about the university and wants to strive to make it better. She also wants to improve the student voice within the Union so that students have chance to voice their concerns and be advocates for change.
As well as working as VP Activities, Victoria has had a lot of work experience working in retail, as a volunteer zookeeper and as a rock-climbing instructor. She has also been working as part of the Lancaster Sustainability Movement on campus, helping to founder the Lancaster University Climate Emergency Group.
When asked what sets her apart from the other seven candidates running for the role of President, her passion for the Union is evident and she repeatedly points out how much she cares about the Union. She also discusses how she is grateful for the opportunities she has been allowed to have during her university experience, for example she has been part of three sports teams as Captain.
With regards to improving the Student's Union, Victoria wants to uphold personal and professional boundaries and maintain mutual respect between the FTOs which she admits has been absent in this years FTO team. As the President, she believes it is their job to uphold these values and ensure the team works well together.
The main point that comes across in her manifesto and in our interview is sustainability. Victoria studies Climate Science and she has spent the past year studying the university's Environmental Management Programme. Part of this focus is also targeted towards slashing the universities carbon footprint and this is something Victoria believes is achievable in the next few years.
When asked about increasing the visibility of the Student's Union on campus and externally, Victoria refers to her 10%-time policy outlined in her manifesto which will focus on encouraging all the FTOs and PTOs to take half a day each week to volunteer in the local community. This is based on Victoria's own passion for volunteering where she has made a lot of connections. Not only will this be beneficial for the community in encouraging greater connections between the residents and students, but it will also allow students to develop their skills.
In response to Covid-19 and the possibility of working remotely, Victoria wants to maintain a virtual presence with the other officers through regular meetings. She plans on having weekly meetings with the whole team, but then also separate briefings and meetings for those working on different projects in order to keep the flow of communication up and to check in with everyone.