Watford miracle worker, Nigel Pearson deemed not miraculous enough!
543 total views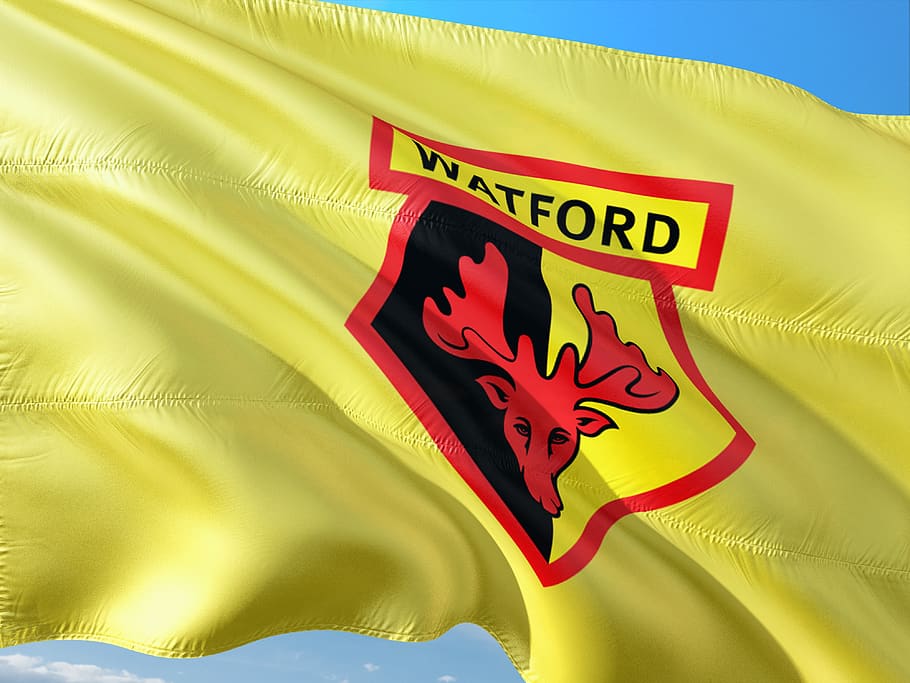 Even after having been involved in football for many years; as a player, a coach, a referee, a writer and a spectator, the decisions that people in football sometimes make, never cease to utterly amaze and perplex me. On the 19th July Watford sacked their manager for the third time in one season. Wow. When you think of a club that has no clear plan, no structure and no vision, Watford must be the first club that springs to mind nowadays.
Nigel Pearson was appointed just before the start of 2020 and, at the time, Watford had managed to get just one win from 15 matches and sat smack bang at the bottom of the table. When Pearson was sacked, they were three points clear of the relegation places. What more did they expect?
Watford were the favourites to get relegated at Christmas and at New Year's Day and Pearson managed to give them a fighting chance. He worked a minor miracle, but apparently, the shambolic Watford hierarchy deemed it not miraculous enough.
From Javi Gracia to the return of Quique Sanchez Flores, to Nigel Pearson, if that many men are trying and seemingly 'failing' (in the eyes of the owners), then the blame cannot be passed to each and every manager who dares to attempt to take the reins.
The lion's share of the blame has to go to the players. Ultimately, no matter what the manager does and who the manager is, it's the performance of the players on game day that ultimately counts. Hot and cold performances from supposed star-players such as Ismailia Sarr, Gerard Deulofeu, and Troy Deeney have proved costly and haven't made the cut in the cut-throat Premier League.
The loss to West Ham ultimately proved to be the 'hammer' blow to Nigel and sent him packing. But the sacking (unsurprisingly) didn't lead to any change in fortunes – with further losses to Manchester City and Arsenal in the final two games. Conversely, Aston Villa managed to beat Arsenal 1-0 and get a result at West Ham, thus ensuring Watford will be playing Championship football come September.
Watford looked like a Championship team in the first half of the season, but Pearson helped them to find a way to win games. However, since the lockdown, the winning mentality had been lacking, but that was never going to be solved by yet another managerial cull.
What will now be interesting is seeing which players stay and tough it out in the dog-eat-dog world of the EFL. I for one can't imagine the likes of ex-Barcelona Deulofeu in the rough and tumble against Luton and Barnsley. And I for one can't imagine what manager would want to put themselves at the wheel of a sinking ship in such turbulent times.
Who knows what lies in wait for Watford? All we can be sure of is that if there isn't a clear structure and vision; if there isn't a commitment to stick by a manager; and if there isn't a desire to rebuild the squad, then Watford fans are destined to watch their team toil away into insignificance well before were such a club ought to be aiming for.