Six Lancaster Walks to Explore this Autumn
850 total views
As Lancaster University students, we are lucky to live in such a beautiful part of the country with Morecambe Bay and the Lake District on our doorstep. Closer to home, there are also several historic landmarks and nature spots to discover. In the 'new normal' times of social distancing and the possibility of another lockdown, it has never been more important to find safe activities that allow us to hold onto a bit of freedom and keep isolation at bay. For me, escaping to the outdoors is the answer. Going for walks has been a great comfort during lockdown and given me something to look forward to. Whether you are a serious hiker or someone like me who just wants to get out of the house, walking is a stress-free and cost-free activity that can be enjoyed by anyone. Here are my six recommended Lancaster walks to get you exploring the local area this autumn.
Lancaster Castle and Priory Church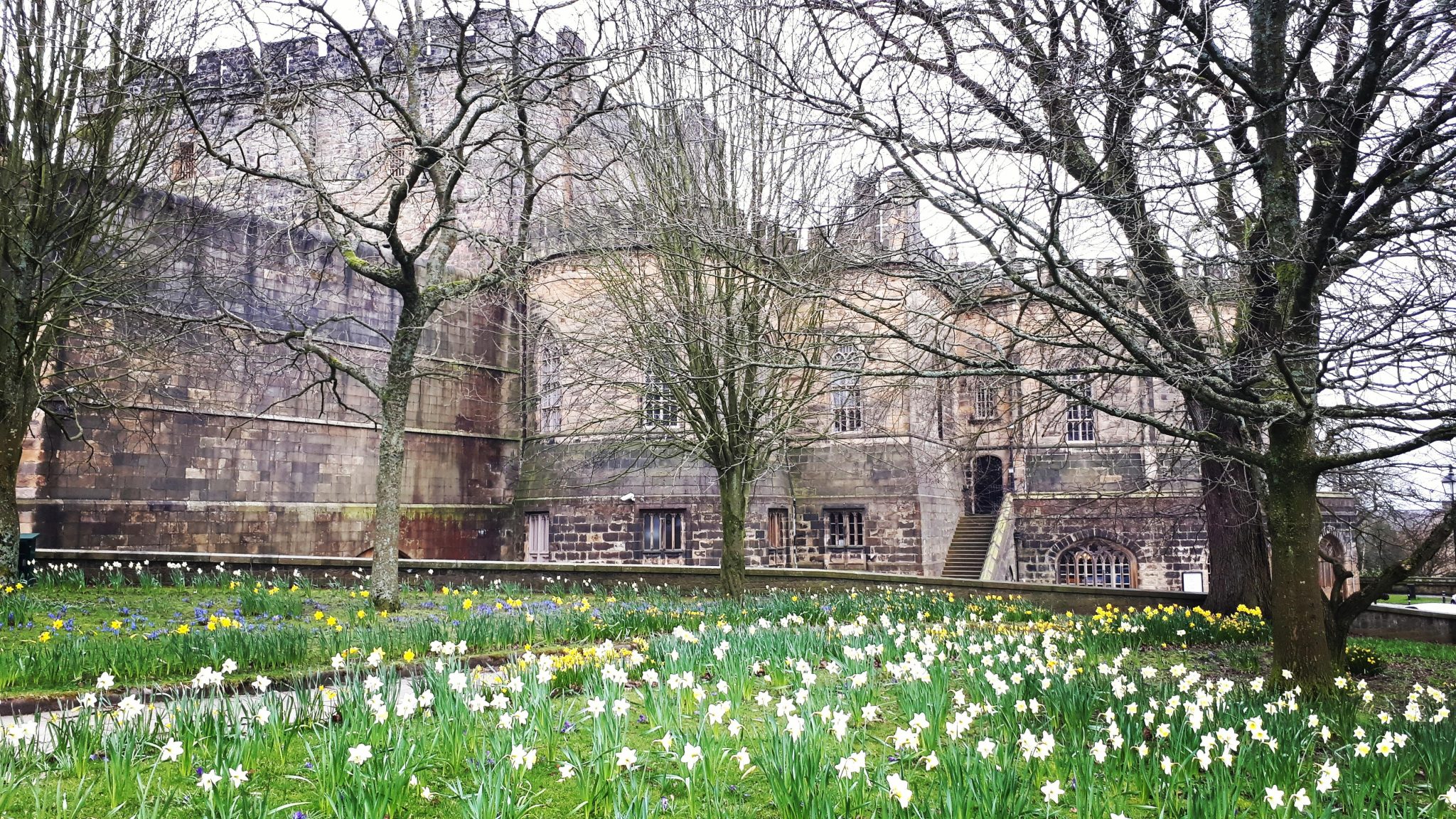 Lancaster Castle is one of the city's most fascinating historical landmarks. This medieval castle has a significant place in local history, most famously being the site of the Lancashire witch trials. The castle gate is a great photo spot with colourful flower beds outside that attract lots of bees. There is a newly built courtyard inside the castle that you can walk around to get a sense of the place. The castle sits on a hilltop, so this historic gem also comes with some amazing views of the city.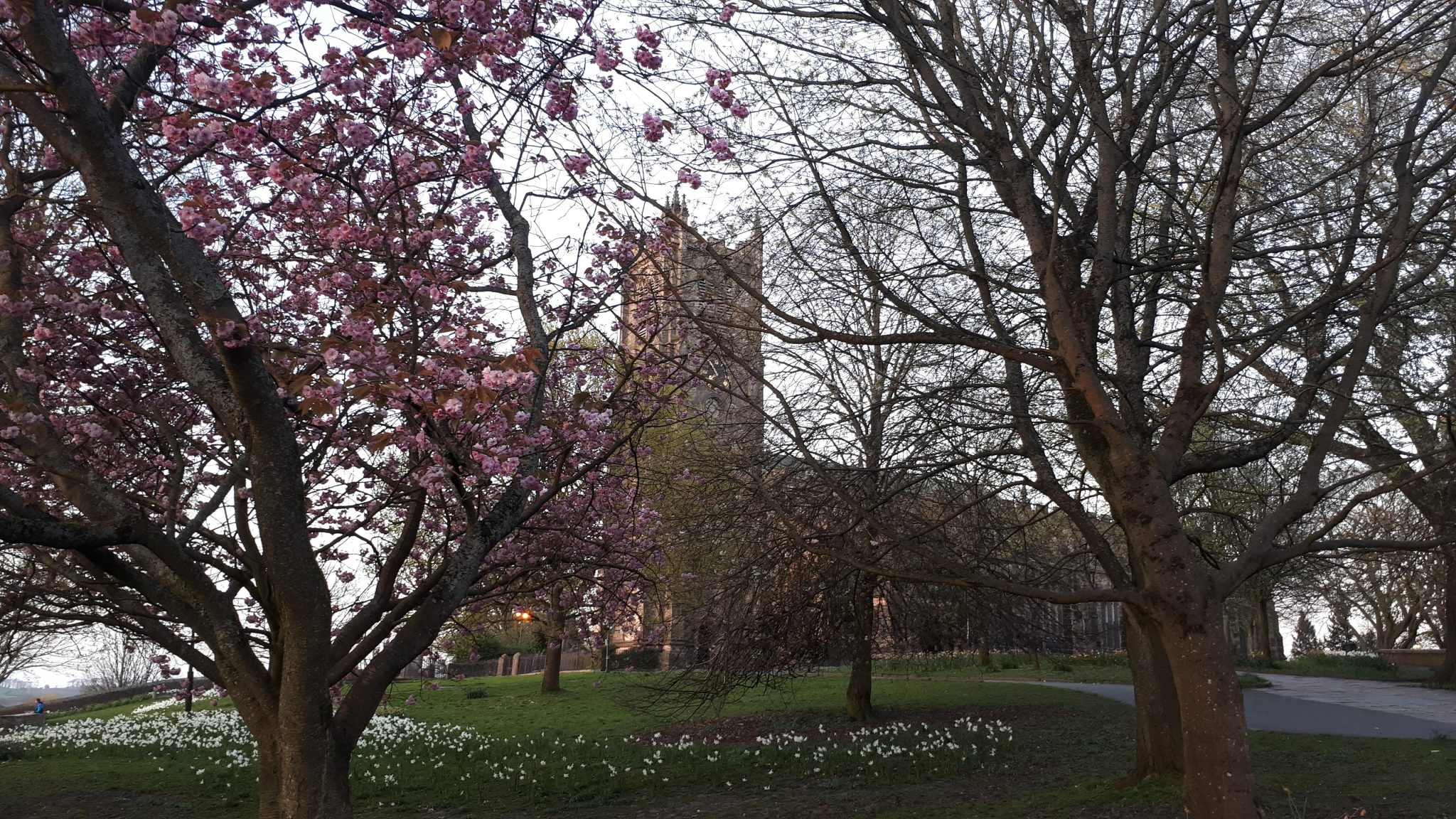 Lancaster Priory Church is located a short walk away further up the hill. The church is centuries old and the site has a particularly rich past dating back to Roman times. There are some interesting features among the grounds, including statues and tombs. The Priory is a very quiet place to sit and read, have a picnic or meet friends. It tends to attract fewer people than popular landmarks like Williamson Park, so this is ideal if you want to get away from crowds. Outside the Priory is also one of the best places in Lancaster for incredible sunsets. This time of year, you can see the sun setting at around 7-7:30 pm.
Fairfield Nature Reserve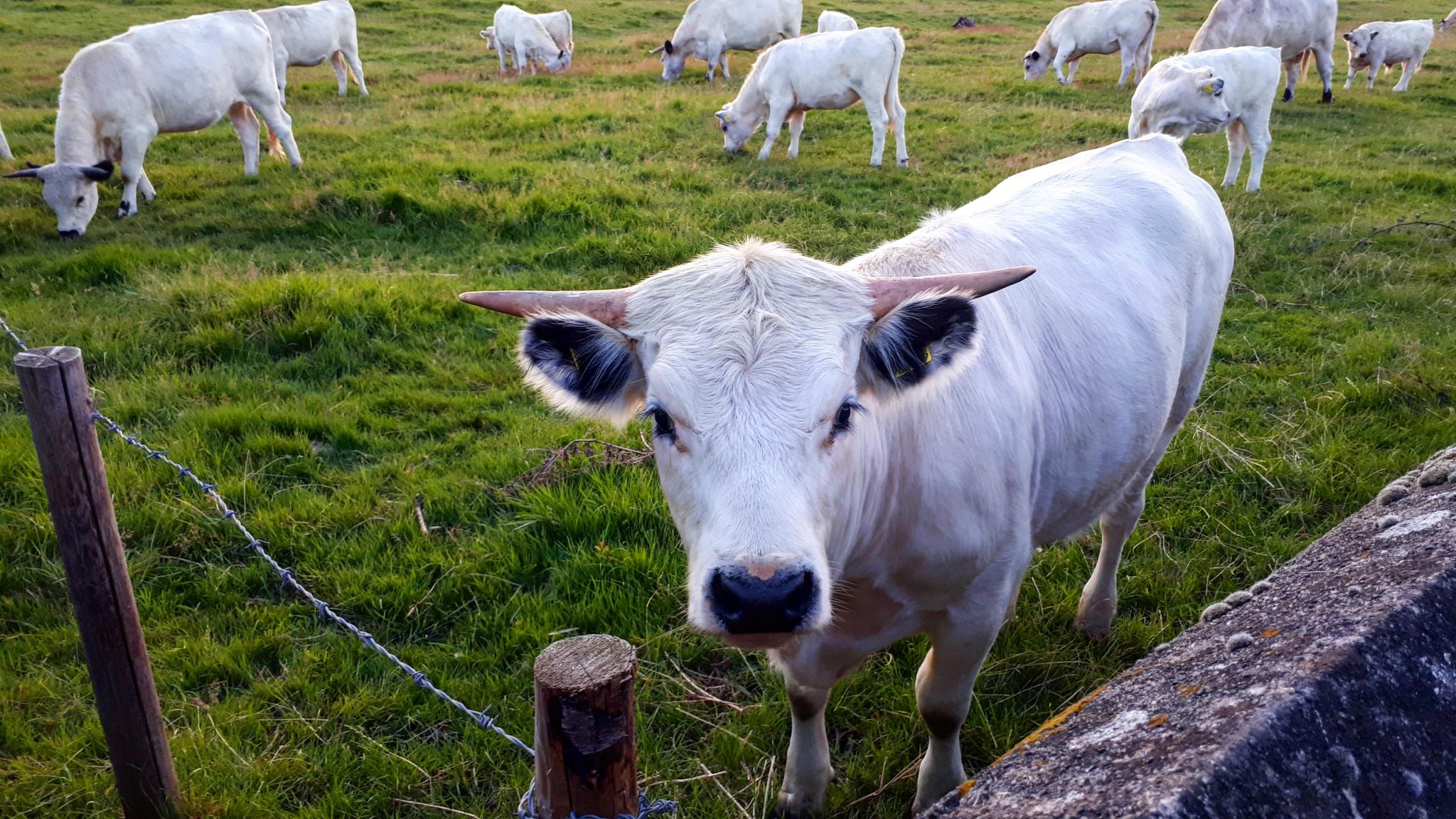 This is one of my favourite places in Lancaster, which is made up of farmland and a community orchard where you can pick your own fruit. The reserve takes about an hour to walk around and there are benches at various points so you can sit and enjoy the surroundings. The path can sometimes get a bit narrow, so bring a mask in case of oncoming people traffic. I love walking here because it is a peaceful spot where you can completely immerse yourself in nature and take some time to escape the stresses of daily life, which has been especially welcome during COVID-19. I have found it a great place to read, listen to a podcast, or have an alfresco lunch. Fairfield Nature Reserve is also one of the best places to enjoy the local wildlife, including cows, butterflies, dragonflies, and a friendly black cat that lives nearby.
3. Lancaster Canal
With the canal stretching for miles, this is a walk that you can make as long or short as you like. I recommend joining the canal at Aldcliffe Road and enjoying a stroll along the water's edge in one of the prettiest areas of Lancaster. This is the perfect walk for animal lovers because the canal and surrounding area are also home to local farm animals, including sheep, cows, goats and alpacas. This patch of farmland can be accessed via a bridge and a short uphill walk, which is another brilliant place to see the city from up high with Lancaster Castle and Ashton Memorial visible in the distance. The animals are very friendly and especially love being fed grass. I'm convinced that spending time with animals can do wonders for our mental health, which is essential to look after when we are living through such trying times. It's amazing how much of a dopamine hit I can get from feeding some excited goats, so I urge you to pay them a visit!
4. St George's Quay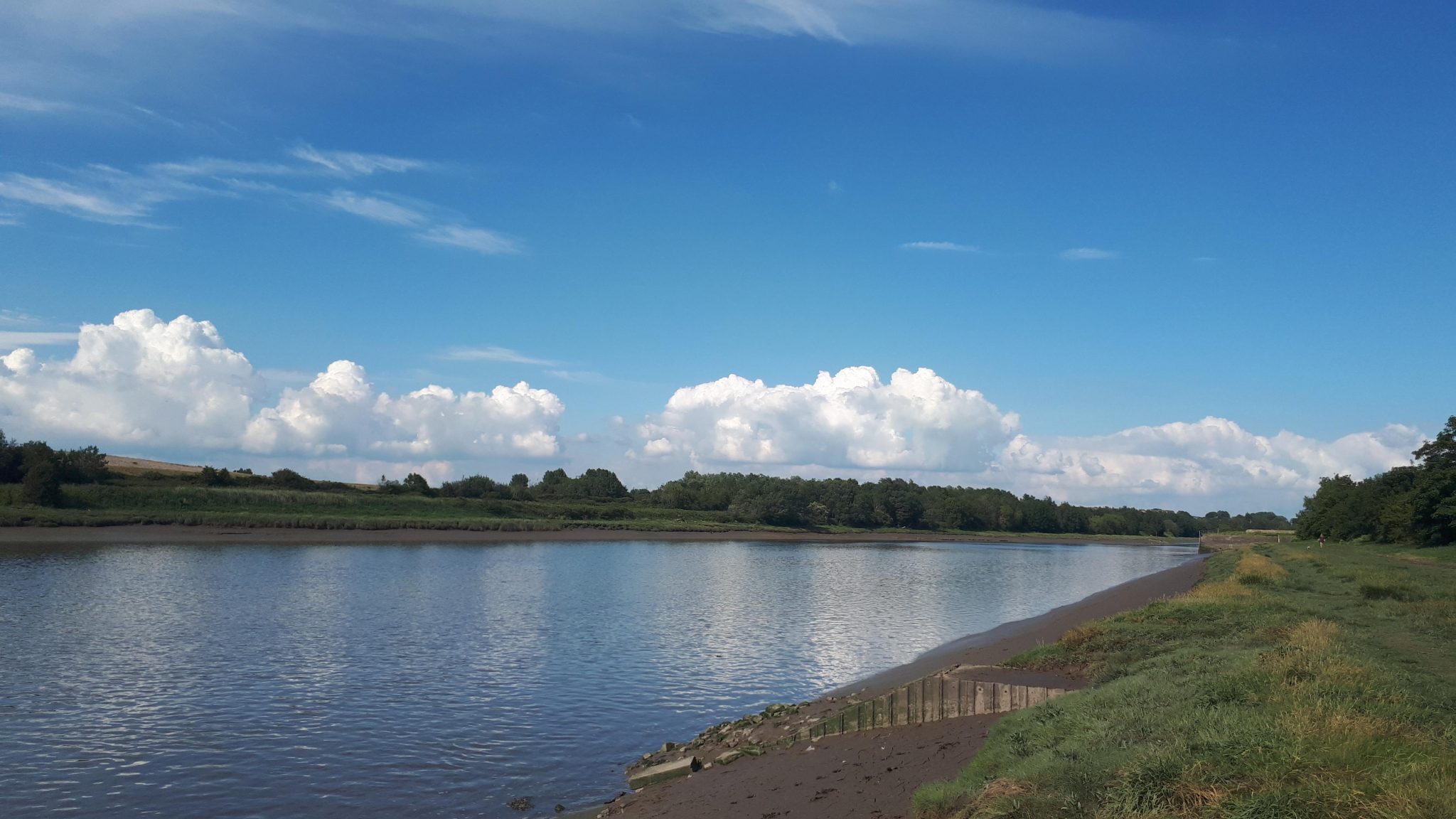 This quayside walk is the perfect mix of riverside, countryside, and woodland. The River Lune is a pleasant backdrop for an afternoon walk or bike ride along the water, especially on a sunny day. I recommend accessing the river via a path on New Quay Road, which leads you through some bushes to a long stretch of riverbank surrounded by countryside. There is also an abundance of wildlife to look out for, including horses, deer, and sheep in the nearby fields, as well as crabs and birds along the beach.
5. Williamson Park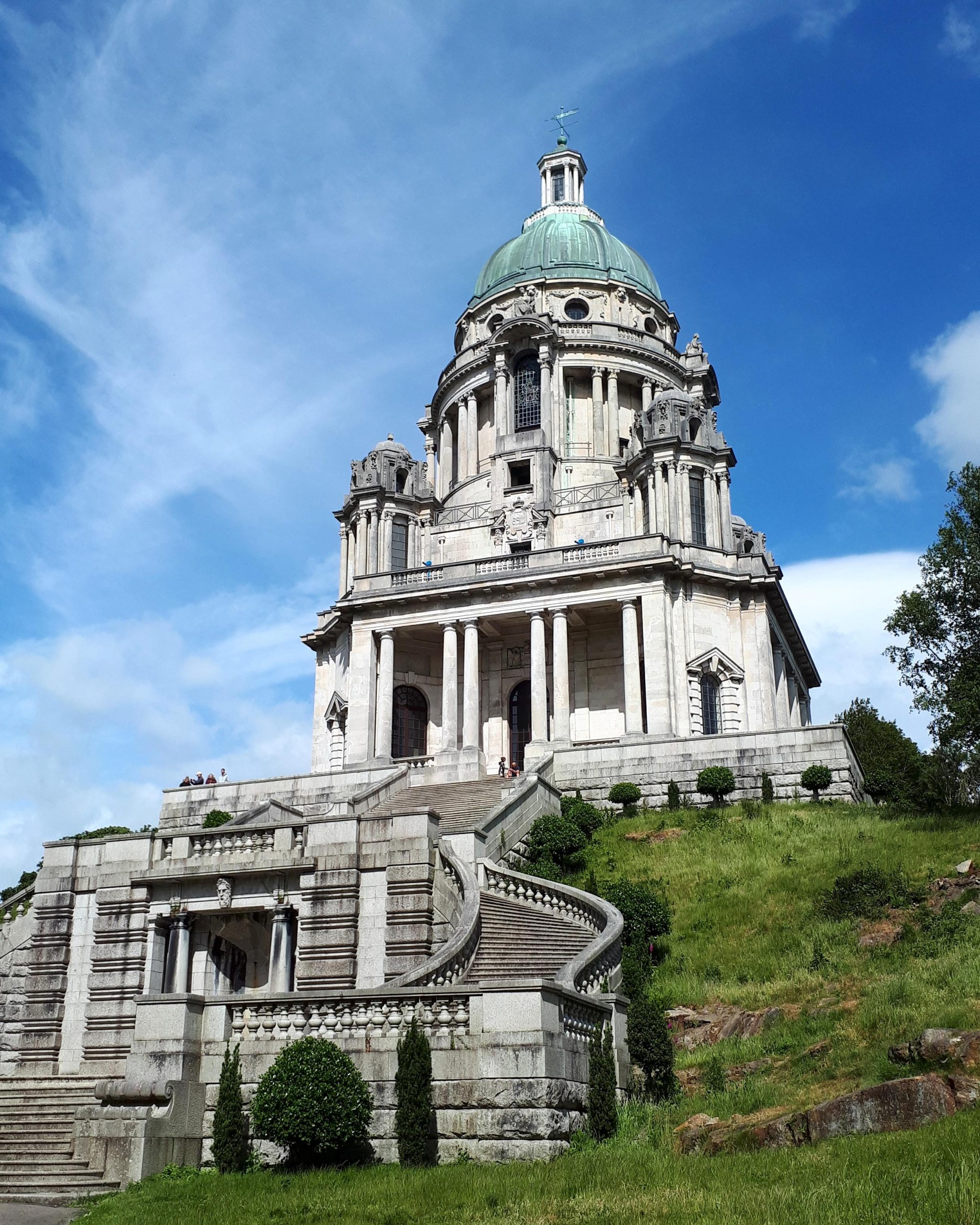 Home to Ashton Memorial – Lancaster's most iconic building – Williamson Park is one of the city's main outdoor attractions. It contains 54 acres of park and woodland with plenty of flowers, trees and waterside scenes to take in. The park is an ideal place for a picnic, a scenic run, or even an outdoor dance class – as I have recently experienced! One of its best-kept secrets is a wish tree, an old tree with hundreds of coins pressed into the bark. I stumbled across it over the summer and it is fascinating to look at, so keep your eyes peeled. As Williamson Park is one of the highest points in the city, you can enjoy breath-taking views of Morecambe Bay and the Lake District from the top of Ashton Memorial. It is a must-see place for newcomers wanting to experience Lancaster's outdoors. You need to walk up a hill to get there, but it's worth it!
6. Lancaster Cemetery
Only a short walk from Williamson Park, this stunning cemetery is a spot that lovers of all things spooky will appreciate. It opened in 1855, so it has an endearing old-fashioned quality and wouldn't look out of place in a vampire film. There are several Gothic Revival-style chapels and hundreds of gravestones with plenty of character. If a popular attraction like Williamson Park isn't your thing, this is a great alternative because it doesn't attract many people. The cemetery offers a quiet place to wander or take some interesting photographs without being disturbed by crowds. At its highest point, there are some lovely countryside views and you might find a few squirrels and rabbits along the way.
All images courtesy of Harriet Fletcher