Was England's Test One Trouncing of India their Greatest ever Overseas Victory?
712 total views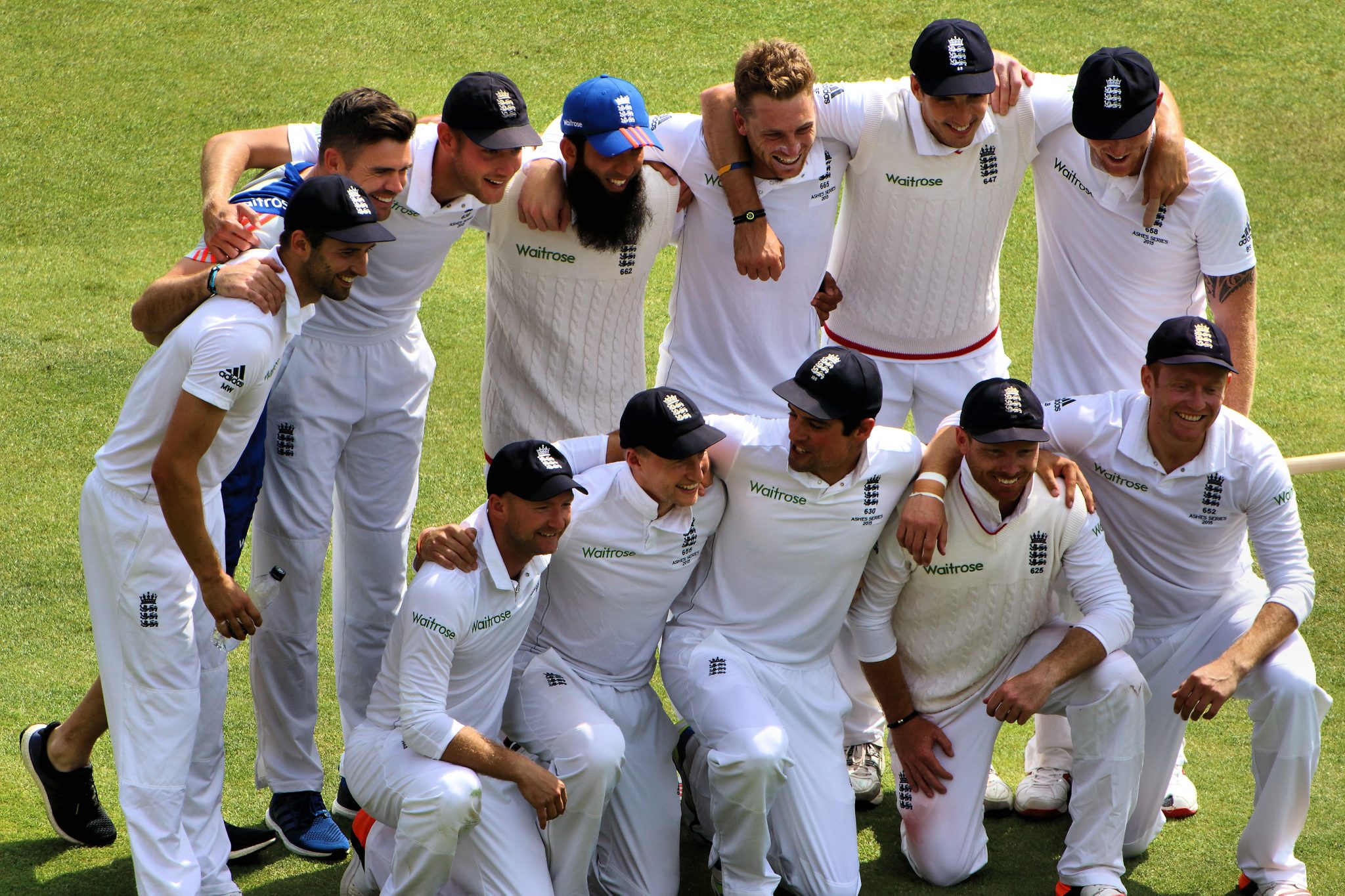 After England's comprehensive 227-run victory over India in the first test of England's 2021 tour of India, there was one question on the tip of everyone's tongue: was this the greatest overseas victory in English cricketing history?
To answer why this question is being asked, it must be understood how difficult it is to win in India. The last time a side won a series was England in 2012 when Strauss' top-ranked team won 2-1. In the nine years since India have only lost one test match at home. They have been the dominant test team since that famous English win and, coming into the current series, have just come off the back of beating Australia away – despite the absence of five of their primary bowlers (as well as the great Virat Kohli).
It is likely that England's supremacy would have been impossible were it not for Joe Root's captaincy and his incredible form. He scored a commanding 218 runs in the first innings and a top score of 40 in the second – and he ignored calls for a declaration towards the end of the third day. This put an England loss out of the question and took the pressure off his bowlers; thus, allowing them to bowl economically and enabling all five of his attack to take wickets. His trust in Jack Leach, who had been smashed around the ground by Rishabh Pant in the first innings, was a stroke of genius, as he claimed the vital wickets of Sharma and the stubborn Pujara, who both threatened a draw.
All great victories in any sports require big moments. Sometimes they're moments of luck, for example, Ben Stokes' wicket of Kohli which almost refused to bounce, but with the very best victories, they're of outstanding skill. Jimmy Anderson's spell of 3 wickets was jaw-dropping. He rearranged the stumps of half-centurion Gill and vice-captain Rahane in an over that many were saying was the best over bowled since Flintoff's (to Langer and Ponting in 2005) and then found the outside edge of Pant. It was a perfect spell of reverse swing bowling from a 38-year-old who is often criticised for being ineffective overseas. Root with the bat. Anderson with the ball. Unplayable.
So how does this victory compare to England's other great overseas wins? Prior to the series, BBC Sport released a poll asking the same question as this article, and the 170,000 partakers comprehensively voted for Melbourne 2010. England toppled Australia for 98 in bowler-friendly conditions before reaching 157-0 by the end of day one. By the end of day four, England had retained the ashes and won in Australia for the first time in 24 years through an innings victory in front of an empty home crowd.
It is hard to argue with this, they don't come much better than winning the Ashes abroad, especially when they're sealed with an innings victory. Whilst India is probably less friendly to bowl in for English quicks, it is for spinners and neither Jack Leach nor Dom Bess was on top form across both innings, compared to the unadulterated dominance of the Melbourne victory. As it stands, I'd have to agree with the BBC poll. However, if England can win this year's series in India in the same dominant vein as they did in Melbourne, given the difficulty of the pitches they're playing on, and India's home dominance, maybe that can change.