What you should read according to every lockdown mood
525 total views
Reading has been shown to improve your mental health by reducing stress and even symptoms of depression. So, now that we're in (yet another) lockdown, it's the perfect time to catch up on reading.
I'm here to give you my literary highlights of this most recent lockdown, sorted according to whichever lockdown mood you're in:
1. You're questioning the world around you.
Read Do Androids Dream of Electric Sheep? By Philip K. Dick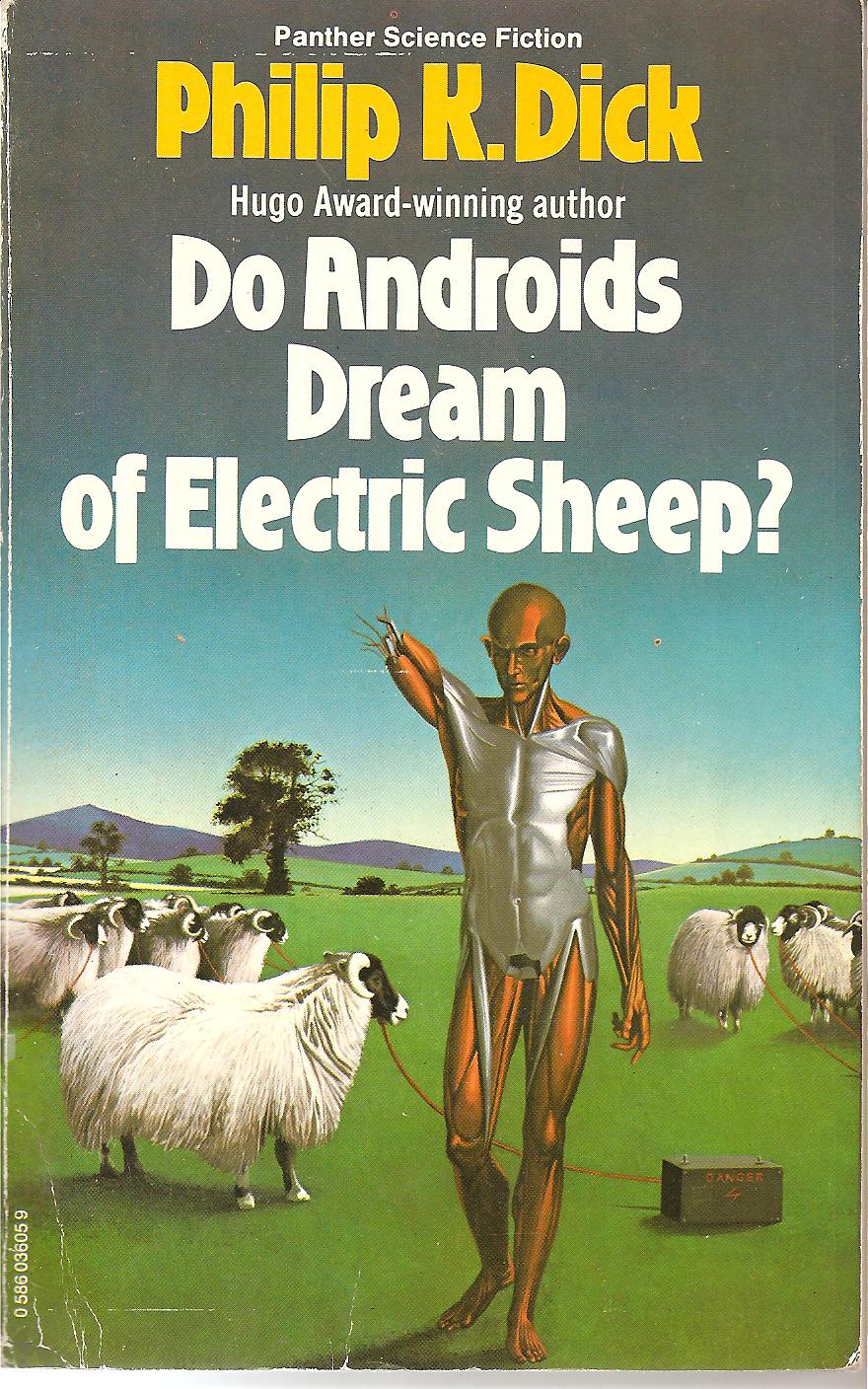 'You will be required to do wrong no matter where you go. It is the basic condition of life, to be required to violate your own identity. At some time, every creature which lives must do so. It is the ultimate shadow, the defeat of creation; this is the curse at work, the curse that feeds on all life. Everywhere in the universe.'
This fascinating novel inspired the acclaimed Blade Runner film. Combining science fiction and philosophy, it makes you question what it means to be human.
2. You feel alone.
Read Felix Ever After by Kacen Callender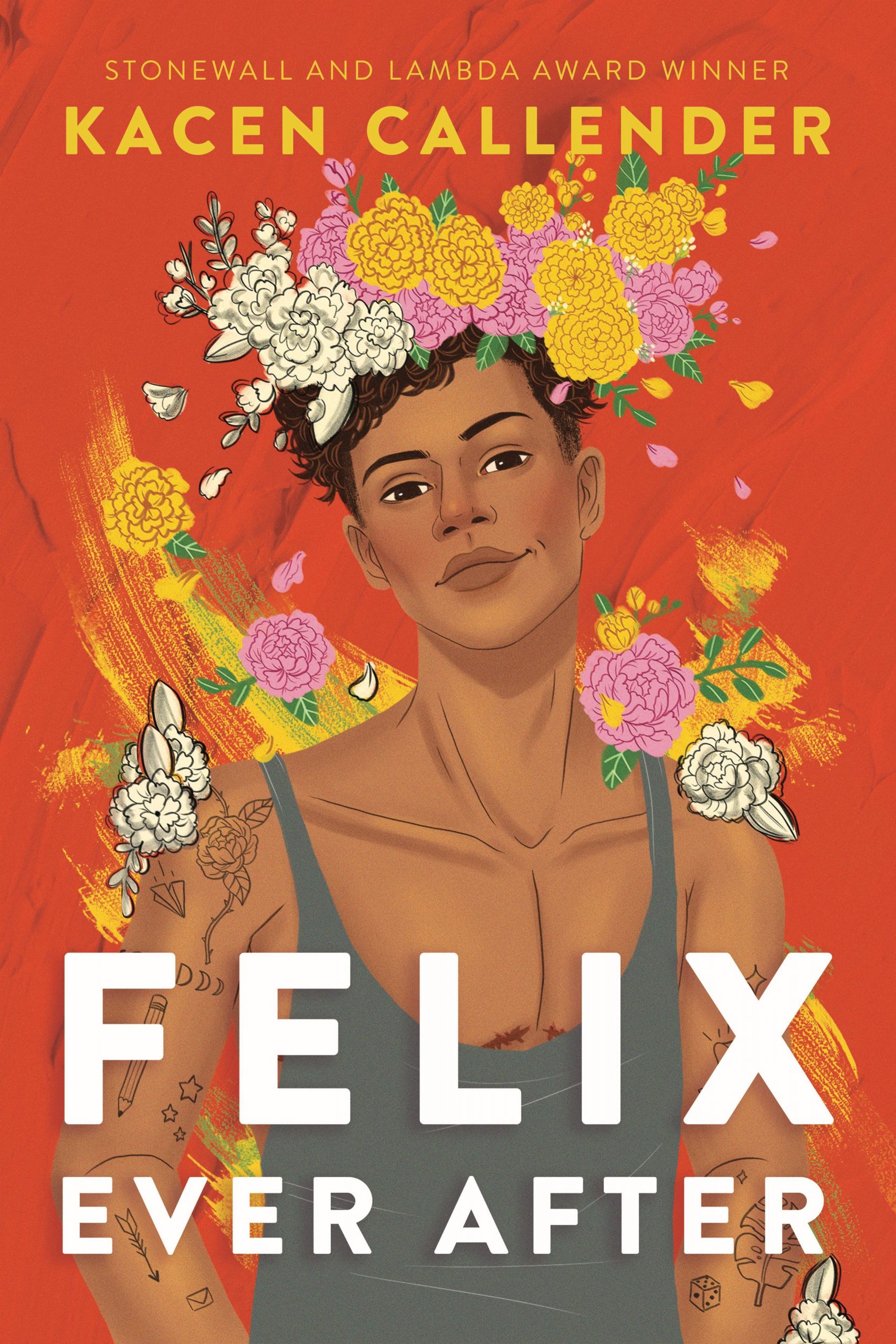 'I want to be in love. I've never, you know—felt the kind of passion great artists talk about. I want that. I want to feel that level of intensity.'
This emotional novel begins with our protagonist Felix struggling to figure out who's been sending him transphobic messages, and the action he takes leading on from this. We watch Felix discover what it means to love, and how it comes in many forms.
3. You're struggling in a lockdown relationship.
Read In The Dream House by Carmen Maria Machado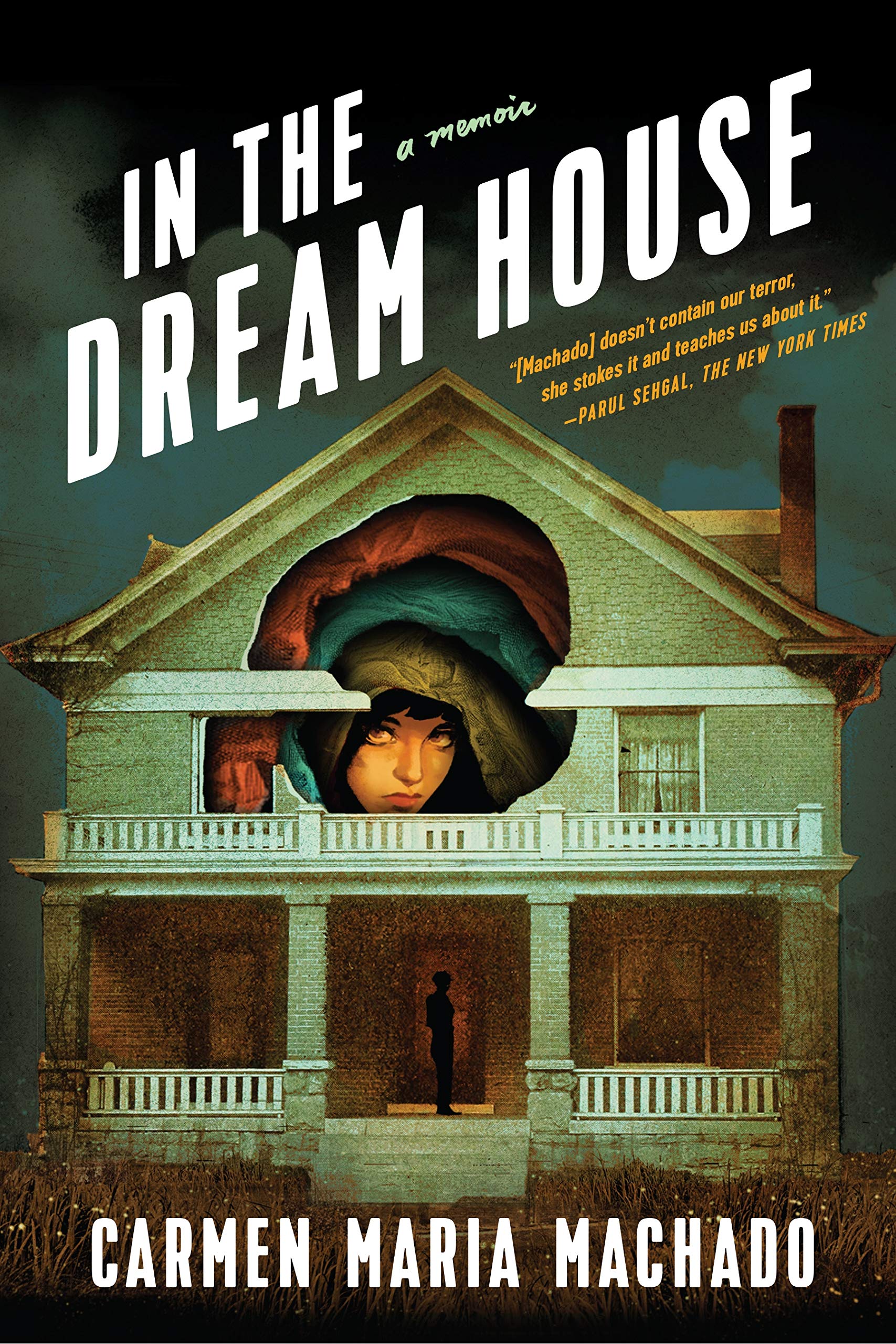 'Love cannot be won or lost; a relationship doesn't have a scoring system. We are partners, paired against the world. We cannot succeed if we are at odds with each other.'
This haunting memoir follows Machado's experience in a toxic, abusive relationship, masterfully retold in her gorgeous, lyrical prose. Machado poses many questions about sexuality and what defines a damaging relationship through her own experience.
4. You're scared of losing your youth to lockdown.
Read Norwegian Wood by Haruki Murakami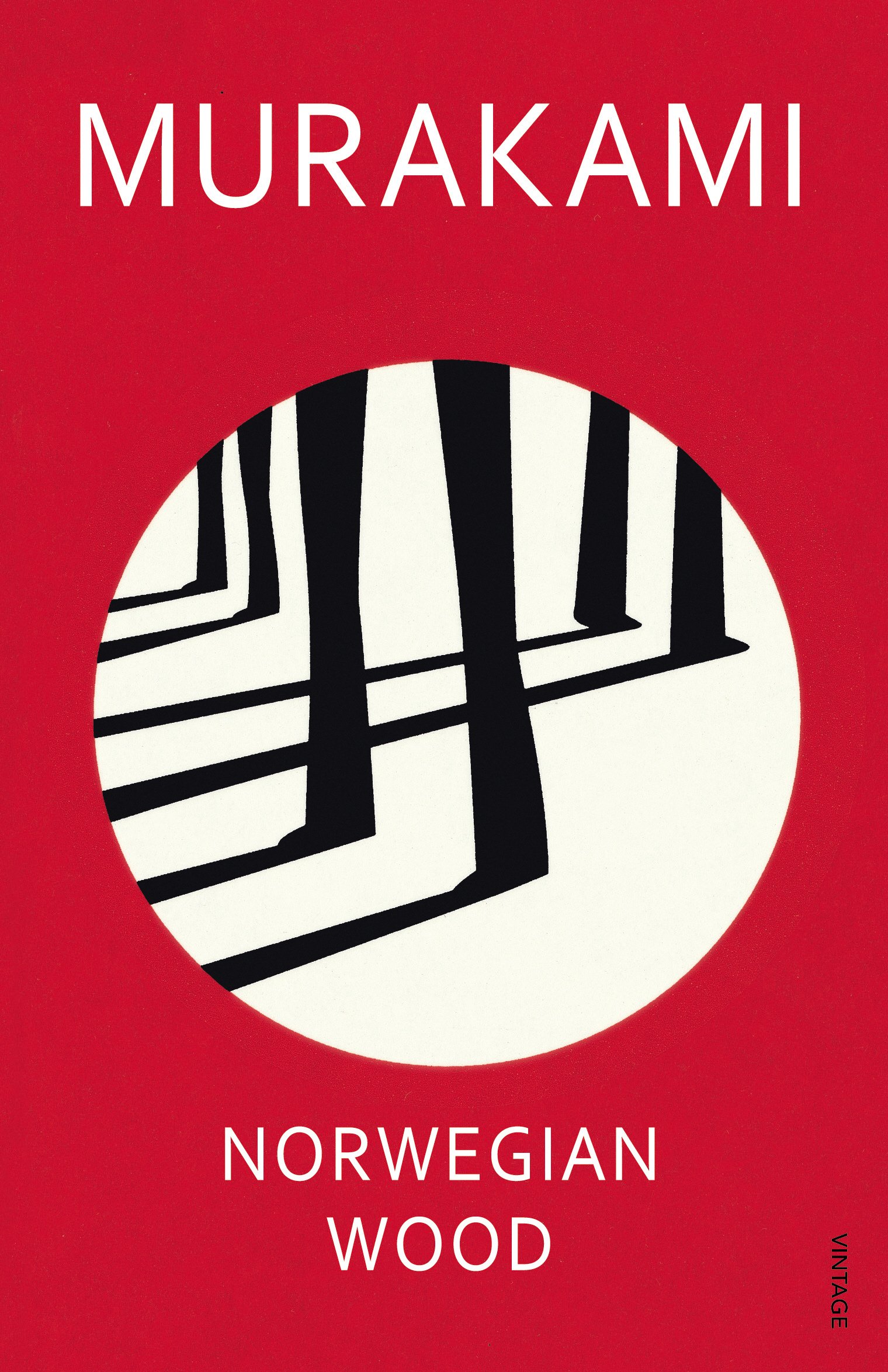 'If you only read the books that everyone else is reading, you can only think what everyone else is thinking.'
It's clear why this book launched Murakami's international success; it describes the difficulties of being a young adult and still rings true even after being published for more than 30 years.
5. You want to change the world.
Read No One Is Too Small to Make a Difference by Greta Thunberg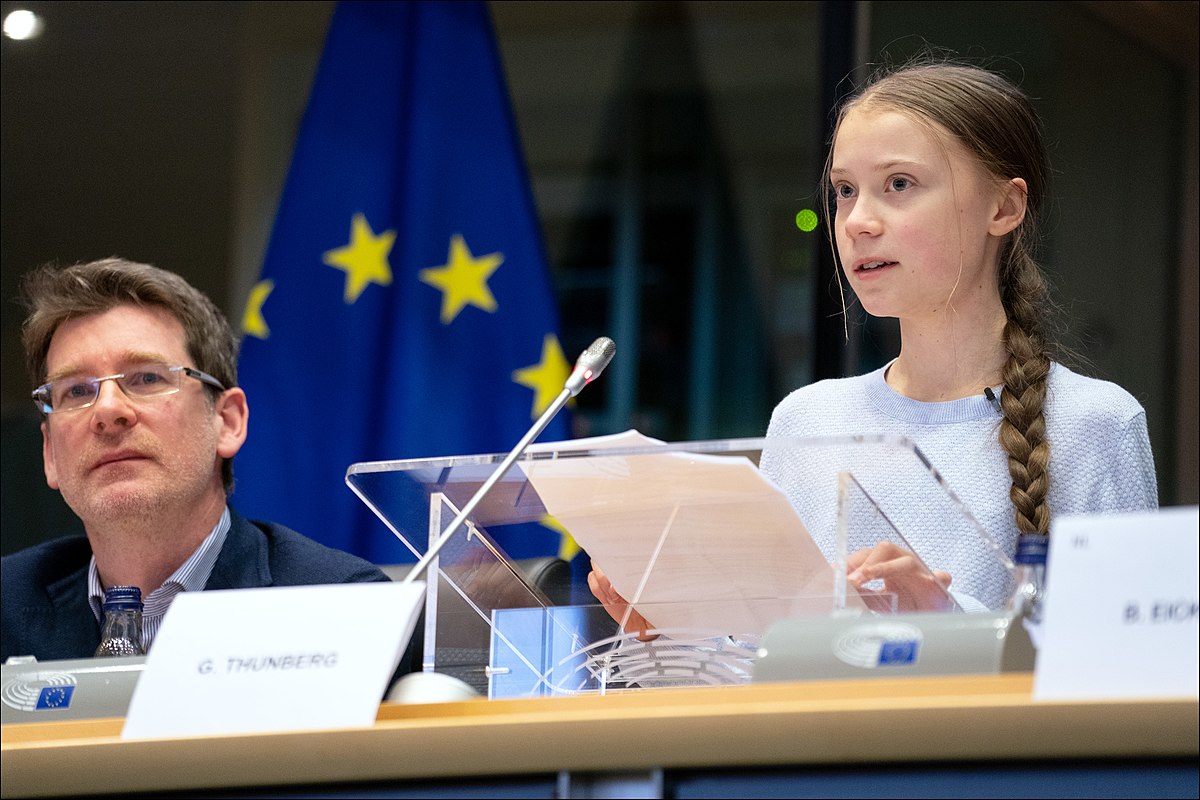 'I want you to act.
I want you to act as you would in a crisis.
I want you to act as if your house is on fire.
Because it is.'
It's more important than ever that we reflect on our carbon footprint, and Greta's speeches allow you to think about the climate crisis in a productive, eye-opening way.
6. You're tired. You're fed up. You need wholesome escapism.
Read The Henna Wars by Adiba Jaigirdar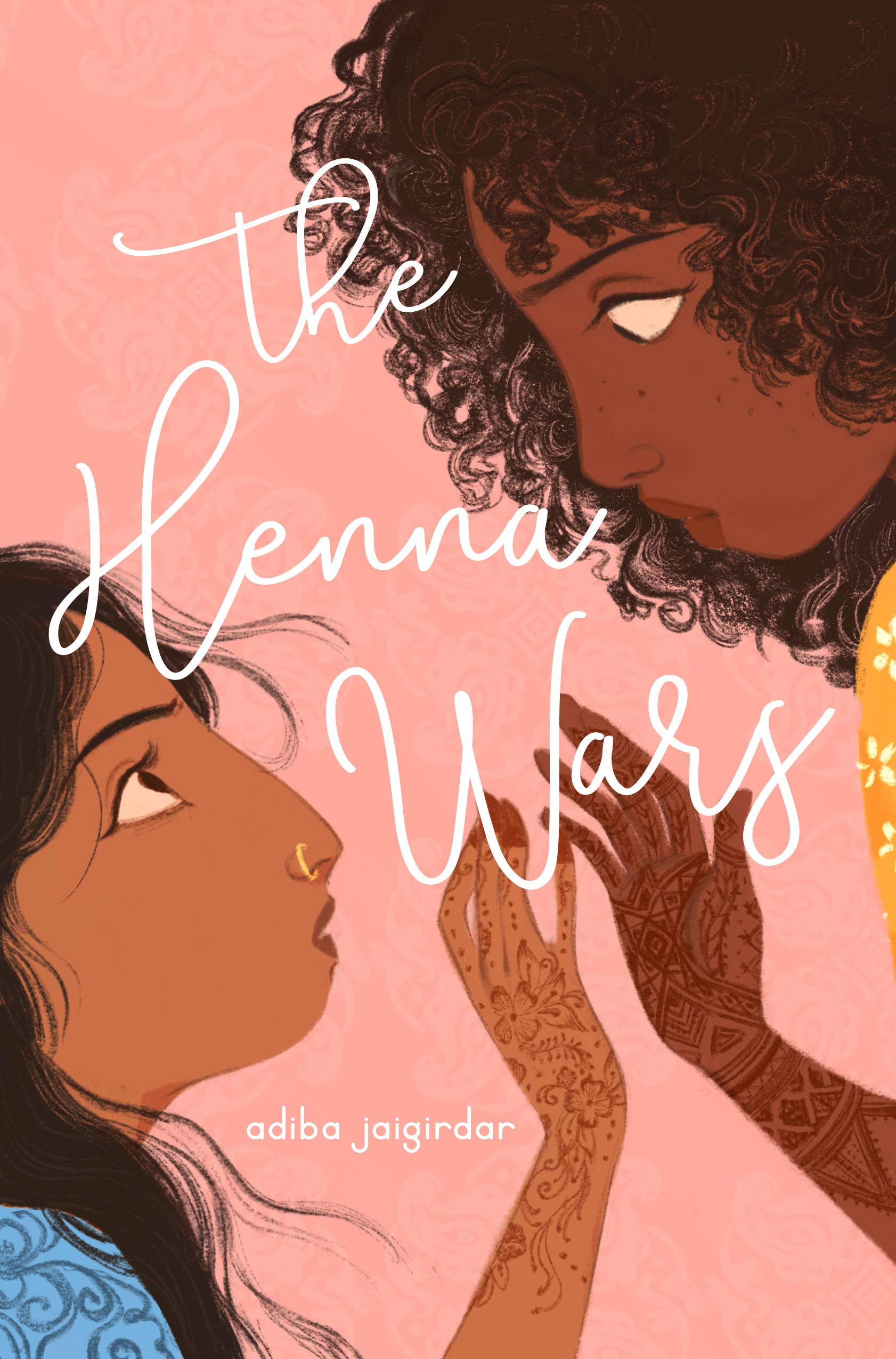 'This is one of those moments that I want to bottle up and keep with me forever. Not because it's extraordinary, or because it's the kind of thing you would find in a Bollywood movie. But because it's the kind of moment I could never have dreamed of having in a million years.'
This novel follows Nishat's and Flavia's rivalry that could turn into something more, perfectly combining family difficulties with sweetness.
–
Now go forth, into what will hopefully be the final lockdown, and read to your heart's delight. Escape into stories and focus on looking after yourself. You deserve it.