574 total views
'come over.' comes from a series of encounters between lovers.
532 total views
Deputy Comment Editor Sophie Barber discusses the danger of porn.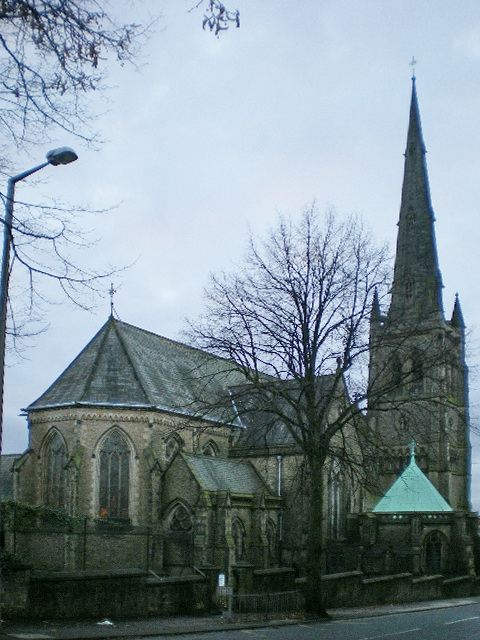 565 total views
Juliet Stephenson asks if we are one step closer to gaining sexual equality within the CoE, or is prejudice still deeply rooted?