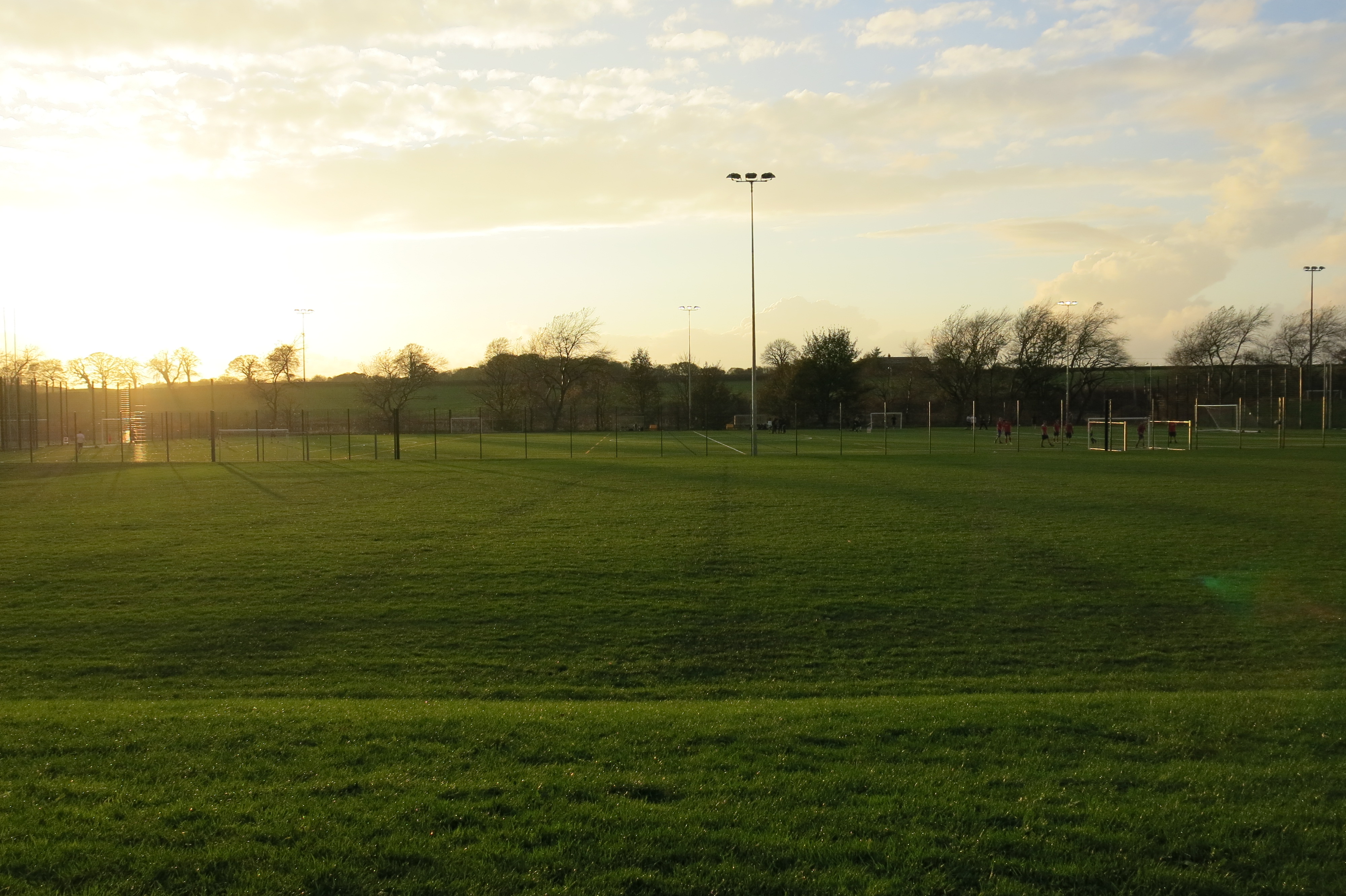 121 total views, 1 views today
Sports Editor Claire Starr investigates whether the new 3G pitch has been a success.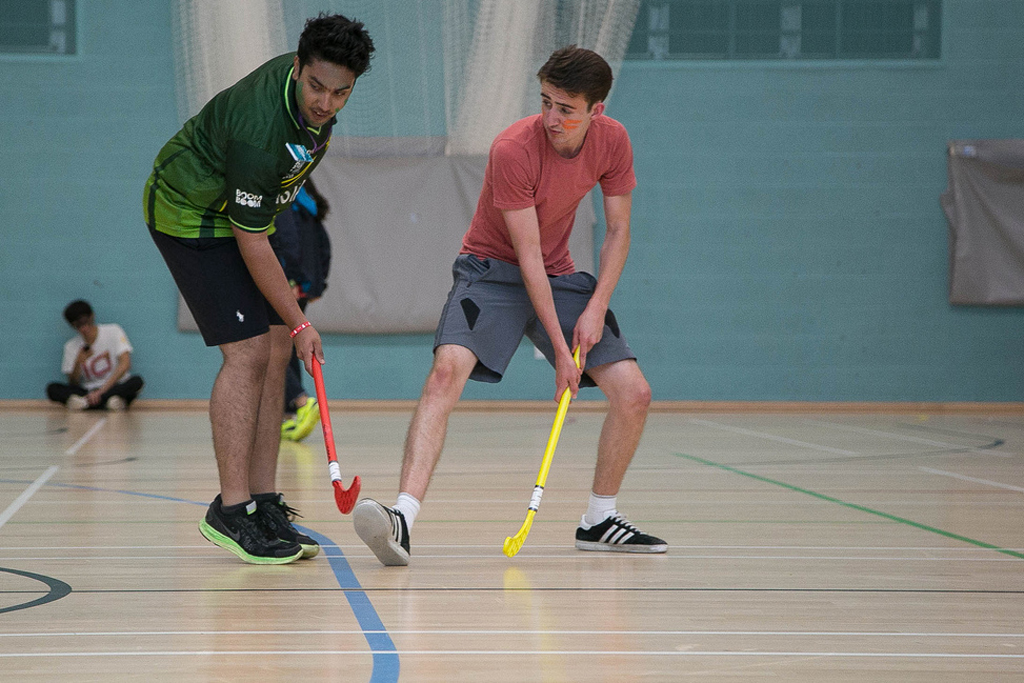 57 total views, no views today
Bryony Seager highlights what the campus gym has to offer to exercise newbies
Following two years in the design and development process, Lancaster's new Sports Centre has finally opened up its doors for general public usage.
The latest photos of the Centre's fitness...