Grizedale put seven past sorry Furness
512 total views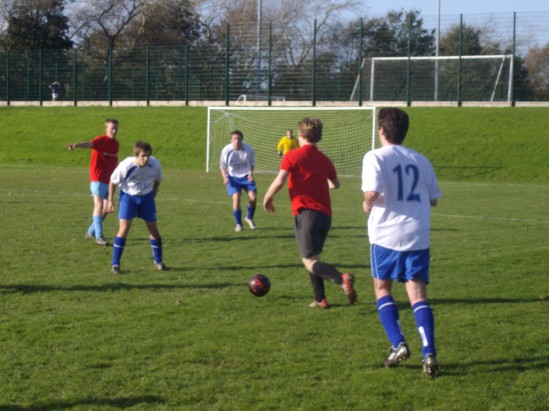 Grizedale 7-2 Furness
Grizedale took the spoils in a nine-goal thriller against Furness to get their league campaign off to a winning start. A hat-trick from Ben McGrath , a brace from Jack Roberts, and goals from Christos Georgion  and Joe Wozniczka-Wells left Furness heads bowed as Grizedale romped to a 7-2 victory.
Three goals in the first half an hour set the tone for what was to be a high-scoring game. An early Furness equaliser by Richard Chartier cancelled out McGrath's opener, only for Christos Georgion to re-establish the lead shortly after.
Grizedale increased their lead when a Furness defender found himself caught in possession in the box from a throw-in. Ben Mcgrath managed to steal the ball to slot away for Grizedale's third of the game.
Grizedale started the second half as they ended the first, capitalizing on some poor defending by Furness to add yet another goal to the tally. The Furnessians showed they were not dead and buried just yet when a fantastic lob by Richard Chartier soared over the head of the Grizedale keeper to bring the score to 4-2.
However, the comeback was short-lived; more poor defending by the Furness allowed McGrath to grab his hat-trick. Two further goals sealed the game for Grizedale in what was a thoroughly deserved 7-2 victory.