Wellings and LUSU through the years
895 total views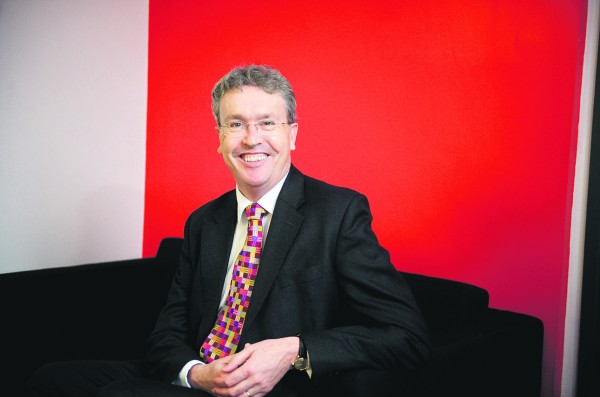 SCAN asked a series of past LUSU presidents for their experiences of working with Professor Wellings.
2010/11 President Robbie Pickles focused on Lancaster's recently enhanced reputation. "Since Paul joined us, Lancaster's campus has been substantially rebuilt, it consistently ranks in the top 10 nationally and we have an increasing number of outstanding campuses worldwide," he said.
Pickles added that "it is true that myself and Paul did not always see eye to eye on every issue but his leadership and initiative should never be doubted."
Two-term President Michael Payne, who lead LUSU from 2008 to 2010, acknowledged Wellings's role in Lancaster's recent success. However, Payne argued that "transformative leaders of education should strike a balance between vision, direction and credibility on the one hand and humility, compassion and principle on the other; a balance often lacking throughout Professor Wellings's term of office."
Payne used the George Fox Six "fiasco" as evidence of "an administration governed by a command and control culture," expressing hope for a "positive change to the working environment" at Lancaster.
2007/8 President Tim Roca was positive about his own relationship with Wellings, adding that "whether you agree or disagree with him he has been scarily effective at pushing his agenda for changing the institutions."
LUSU President 2006/7 Sooz Palmer said the Professor Wellings "continually challenged my ideas and arguments – he made what I believed in more real and as much as we didn't agree, he has shaped my future and that of the Union and I will always be grateful."
Dwayne Branch was LUSU President in 2005 when the University pressed charges for trespass against six students protesting at a business conference in the George Fox building. "It's unfortunate today that the university can only pay lip service to student activism," he told the Times Higher Education supplement at the time.
2004/5 President Matt Freeman highlighted Wellings's legacy of initiating large-scale renovations of Lancaster's campus, and also praised the Vice Chancellor for "always [making] time to see me, always [making] and effort to speak with me and [always being] involved in the Union's interests."
Warren Nettleford, LUSU President 2003/4, said that "perhaps he didn't develop a reputation for being the best buddy of the Union, and perhaps he appeared aloof but it would be difficult to say that he was out of touch with what students thought.  Whether he listened often enough to those views though is another matter."