Try something new!
622 total views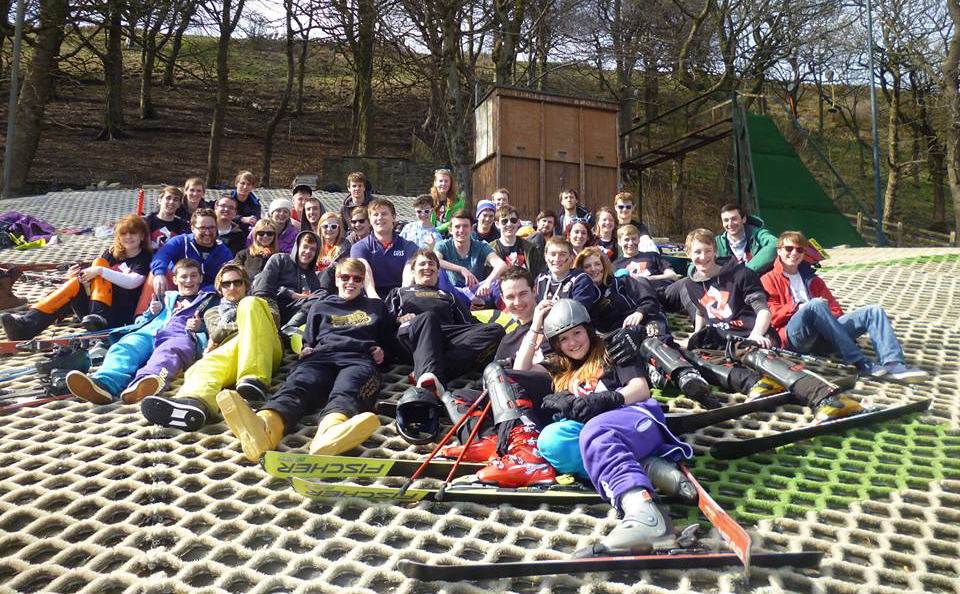 University life offers a whole host of new experiences for students and at Lancaster, sport is considered a vital part of the student experience. After many years of a staple diet of sports such as Football, Rugby and Netball many students will seek to expand their horizons upon their arrival. Lancaster students are particularly fortunate in that the university is home to a plethora of different sports clubs that cater to almost everybody. To give a feel for the huge variety of sport on offer at Lancaster, here are five very different sports you've probably never tried before.
5) Shooting – As a sport that requires a lot of skill yet pays little attention to physical attributes, shooting will appeal to a lot of people. Fresh from victory over York at Roses, Lancaster University Shooting Club provides the perfect platform to shoot competitively or simply find a new hobby. Shooting provides a good option for those who want to relieve stress as well as people who dislike conventional sport.
4) Triathlon – You've done running, cycling and swimming, but what about combining the three into one gruelling sport? Triathlon is a sport for those who want to push themselves to the edge of endurance. Lancaster University Triathlon Club are a proud group who strive "to develop keen students into competent triathletes" whilst students with and without experience are both welcomed to join. Triathlons take a lot of training to compete in and our resident team are committed to sessions around six times per week to achieve a high standard of performance. Competition is also a big part of the club, the team contests Roses as well as at both university and local level.
3) Water Polo – It would be unfair to make a list of sports to try at Lancaster without including one of the university's many water based ones. Water Polo is a popular sport with swimmers and does require a certain level of proficiency in water in order to play. It's also a great way to keep fit in an enjoyable way and allows those who love the water to compete in a team sport. A game that requires a combination of speed, hand eye co-ordination and power, water polo is a must for team-sport lovers.
2) Snow Sports – From water to snow and at number two on our list is Lancaster Snow Sports Society. Both snowboarding and skiing are two sports hardly even seen in the UK thanks to obvious natural circumstances, but at Lancaster trips are available to countries more suited to the activity. As two expensive activities that require prior lessons and a lot of equipment, many who would like to try snow sports are unable to do so because of the price. However Lancaster's Snow Sports Society offers regular events and discounted trips that allow rookies and experts alike to enjoy flying downhill. For those who wish to compete, the team not only goes to various competitions but also gets it's chance to face York at Roses.
1) American Football – Many of you will have seen the NFL on TV and been fascinated by a sport seldom played in the UK, but American football still remains huge in the states and our resident team "The Lancaster Bombers" are just as passionate. Coming off the back of a convincing victory at Roses, the Bombers will be looking to kick on even more next season and improve on their already talented pool of players. It's a game that requires an eclectic group of athletes and so no matter of physical stature, new recruits are always welcome. A highly combative sport that can also be very tactical, American football is the perfect alternative for those who've grown tired of football and rugby.
For more information on any of these sports, contact their respective societies or look out for them at the Fresher's Fair.