Campus Beauty: Concealer
529 total views
Last year there was a girl in my seminar group with the most amazing eyelashes but I never dared ask her what mascara she used, for fear of sounding exceedingly creepy. My guess is that a few of you have been in a similar situation, and that is why Campus Beauty was born. Campus Beauty is a website that captures 'normal' people's make-up; the faces of fellow Lancaster students, as they are much more relatable than the photos of celebrities who we see all the time and end up aspiring to look like.
As well as taking students' portraits, we ask them more about themselves, such as what they're studying, what things they like, what their favourite make-up items are and why. We then pick out reviews from other bloggers of the products mentioned, so you can easily go and find out more about them.
Each week in SCAN we'll be showing you a weekly round-up of our photos, focusing on particular cosmetic categories and this week it's all about concealers!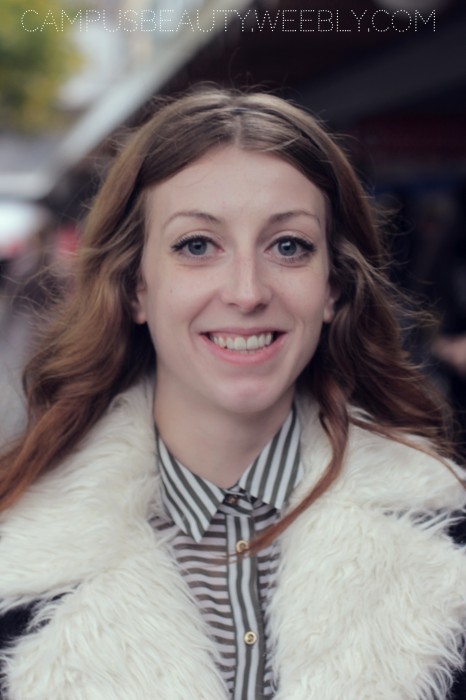 Natalie (left) is a 22-year-old History student with a love for tea, chocolate and cats. Her favourite make-up item is her Soap & Glory Kick Ass Concealer because it works really well and makes her look like she's had great nights sleep. We've heard good things about this product and for a 3-in-1 under-eye brightening concealer, complexion concealer and transparent setting powder, £10 is a bargain!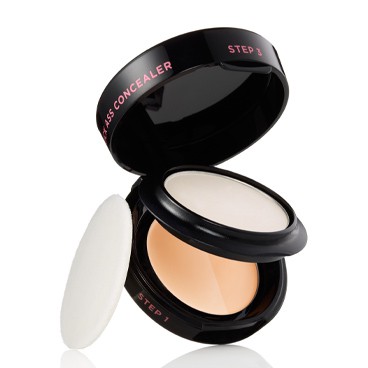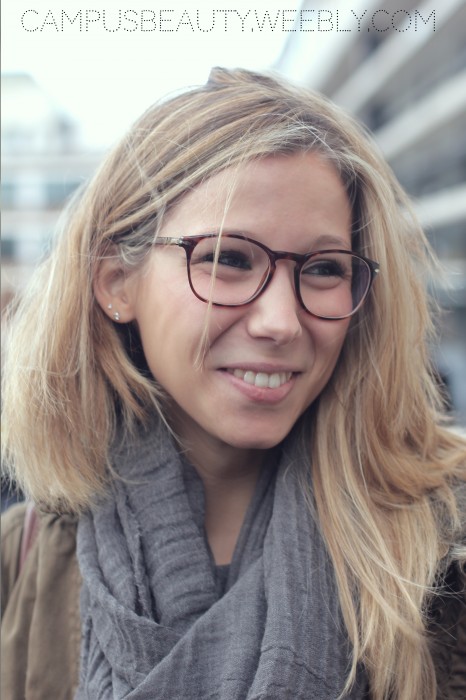 Giulia (Right) is 20, and a second year Advertising and Marketing Student. We were drawn to her because of her glowing skin, and were amazed to discover that she doesn't wear foundation, only a dusting of Clinique's Stay-Matte sheer pressed powder. Her favourite product however, is Yves Saint Laurent's Touche Éclat concealer, which she says brightens up her face and makes her look awake and refreshed.  Although pricey at around £25, a little goes a long way and it's brilliant for even the most stubborn dark circles, which makes it a cult favourite amongst beauty lovers.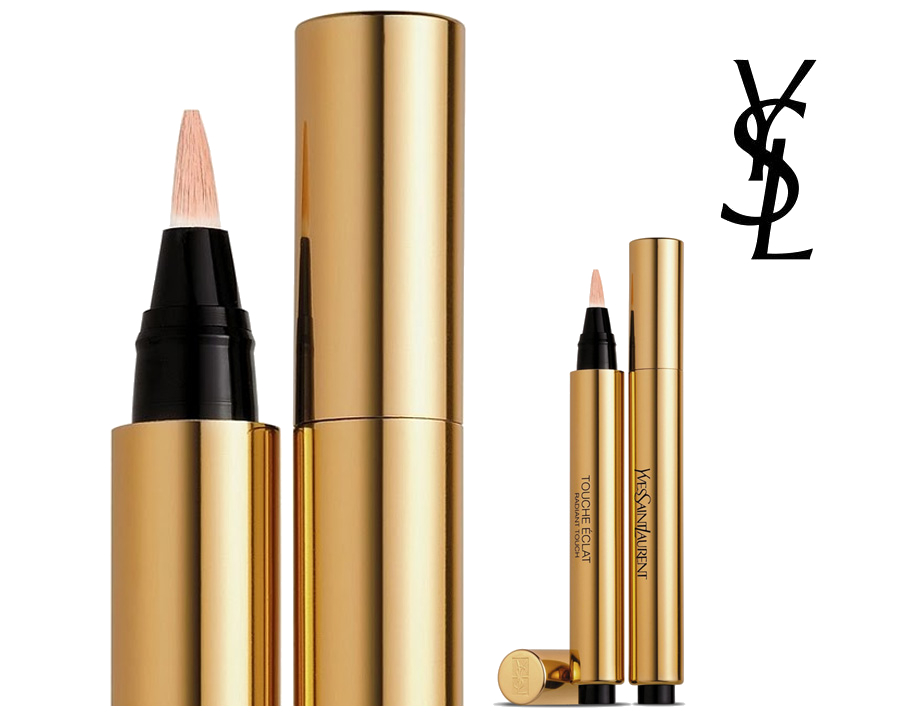 To see more photos, go to Campus Beauty