SCAN Recipes: Student inspired lunches
536 total views
Are you stumped for what to eat for lunch? Subway and Greggs no longer tickle your fancy? Your bored taste buds need jumpstarting pronto! My gentle on the pocket, easy to follow and, most importantly, nutritious recipes are the perfect solution to your problem.
Spring-Shine Minestrone
This incredibly easy to make soup is green and light, hence the name Spring-Shine. As a student I know how difficult it is to ensure vegetables get used before they expire. Therefore, I have not specified vegetables to use for this recipe. Feel free to chuck anything green into your soup. Well within reason, boogers probably won't be of much nutritional benefit…
Ingredients
50g mixed green vegetables (asparagus, broad beans and spring onions are great)
175ml vegetable stock
35 grams cooked pasta
50 grams butter beans
Method:
Cook the pasta in salted boiling water.
Meanwhile, put the green vegetables in a saucepan with the vegetable stock.
Bring the saucepan to the boil and then adjust the heat to a lower temperature.
Simmer the vegetables till they are cooked thoroughly.
Drain the pasta in a colander over the sink.
Stir in the cooked pasta and beans with the vegetables.
Ultimate Sweet Mash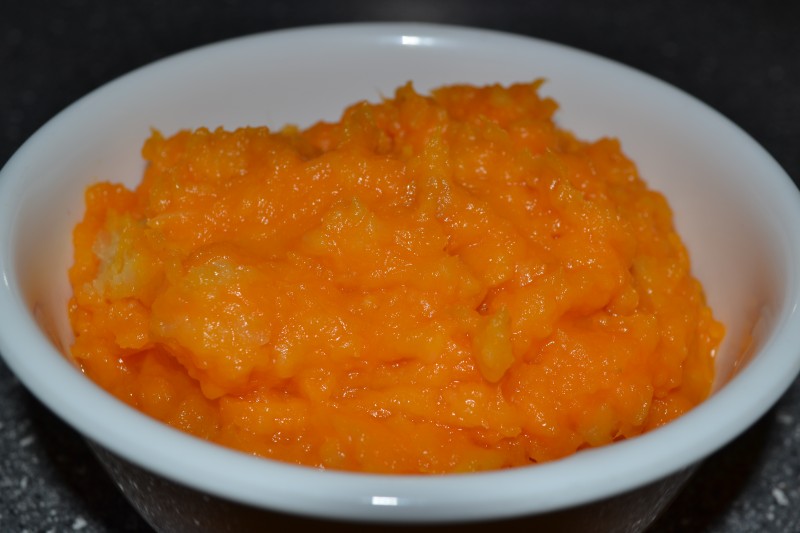 I call it the Ultimate Sweet Mash because it's the yummiest mash recipe I have created ever. It is super filling, a great source of fibre and potassium and it's scrummy, (if I do say so myself). Seriously, what's not to love about it?
Ingredients
1 medium parsnip, peeled and chopped
1 medium sweet potato, peeled and chopped
4 tablespoons milk
2 tablespoons maple syrup
15 grams butter
Method
Cook the parsnip and sweet potato in boiling water for 20 minutes (or until they're soft).
Drain the water.
Mash the parsnip and sweet potato together until the mash is smooth.
Add the maple syrup, milk and butter until the mixture is mashed to a desirable consistency.
Yoghurt Fruit Punch
This recipe is especially great for cheeky party animals that have just rolled out of bed, in the afternoon, after a night-out! A refreshing fruity, fibre- and vitamin-infused, healthy treat that will re-invigorate you.
Ingredients
A handful of seedless grapes
1 medium melon, chopped
150g pot yoghurt
2 tablespoons muesli fruit cereal
1 tablespoon honey
Method
Wash grapes and chop melon into bite size chunks.
Pour melon and grapes with yoghurt.
Add the muesli on top.
Lastly drizzle honey all over.