Dressing for… the "January Blues"
604 total views
Second term has begun, the excitement of Christmas and New Year already in the past, and that means one thing – the January Blues have settled in. But there's no need to let this affect your wardrobe!
It's colder than ever, especially up in t'North, and all anyone wants to do is wrap up warm. Hats, scarves and gloves are the fashionable way to keep you snuggled up without having to leave the house wrapped in blankets (although adding a blanket cape to your outfit is definitely encouraged)! Look for a matching hat, gloves and scarf set, or focus on one standout piece, such as a faux fur snood, and coordinate your other winter accessories around it. You won't want to drag your duvet to your 9am lecture anymore!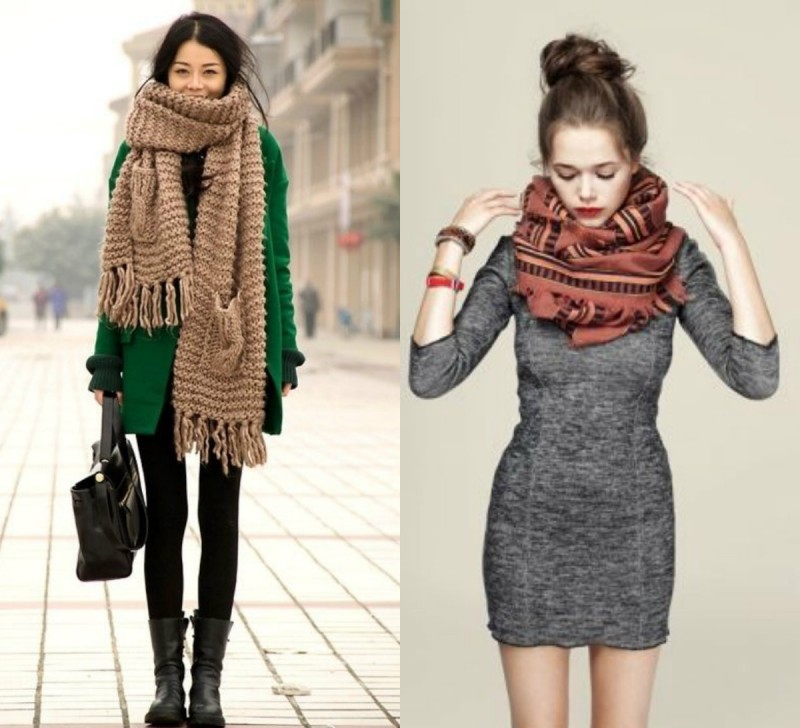 Don't fall prey to hiding in your leggings and baggiest sweatshirt in an effort to stay comfy. It's not socially acceptable to show up to a meeting with your academic advisor in your pyjamas, so before netball or football training starts up again to give you a bit more energy, wear chunky knits and woolly jumpers without having to sacrifice fashion. Add accessories like a chunky necklace to perfect the look.
The only upside to the January Blues style-wise, is getting to show off the goodies you grabbed over the break. Whether you unwrapped clothes at Christmas or scooped up something in the sales, a new term is the chance to redefine your wardrobe. And with the tips above, it will be February before you know it!