Easy, Breezy Bob
538 total views
Trends aren't restricted strictly to clothing and, unless you have been living under a rock, you might have noticed that hairstyles come in and out of fashion too. Colour-wise that means dip dye and bayalage whilst the current on-trend cut celebrities are coveting is the bob. Or, for the non-committal, a mid-length chop.
Over the past few months, celebrity after celebrity has showcased their new shorter style. From Rosie Huntington Whiteley to Jordan Dunn, Sienna Miller to Emma Stone and even Kim Kardashian, arguably the most influential bob on social media, the style is sweeping the globe.
However, this trend doesn't half prove a real dilemma. A potentially dramatic overhaul to your image and not one you can easily undo, it is a big decision. I would know, when I was eighteen I had thirteen inches chopped off. From waist length to chin length it was a shock not only to myself but to my mother too, who had no idea I was planning it.
In order to help others thinking of taking the plunge, I've narrowed the trend down to just four styles in order to ensure you make a decision you won't regret.
The first; the choppy, shaggy, almost un-kept bob. Imagine Jennifer Lawrence or Sienna Miller and you're spot on. A particularly low-maintenance style, all that is required is a rough dry and a little product for texture; perfect for those in a committed relationship with their duvet.
The second style, is a slightly longer, gently curled bob. Alexa Chung is a huge advocate of this look but it works for almost everyone because all it requires is a few loosely tonged curls for a classic, summery look.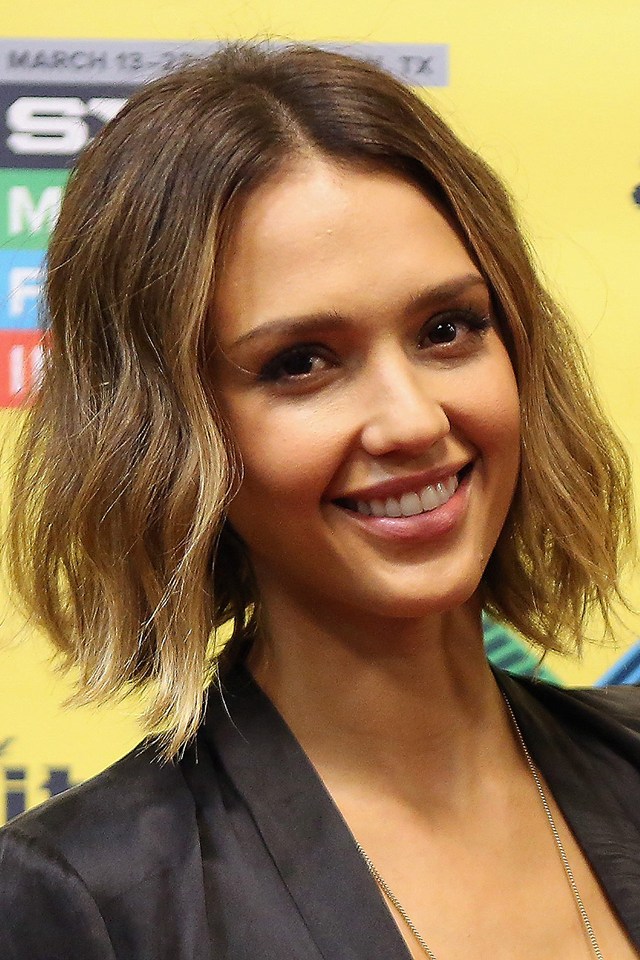 The third style, the look that has been a signature of mine for years, is the straight-edged, blunt bob. Though I was once compared to Edna Mode, flattering I know, this is a great style for those with naturally straight hair or don't mind spending some extra time with their GHD's.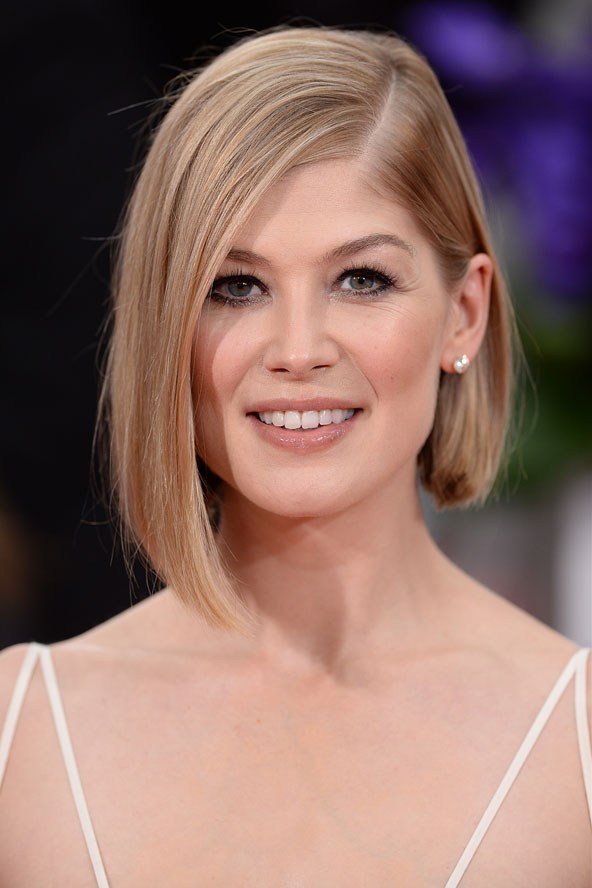 The last style is an in-between look for those not quite ready to commit yet. Longer at the front, getting gradually shorter towards the back, this style allows you to retain much of your original length and is perfect for easing you into the "Short hair, don't care" clique. You can tong it, straighten it, give it a rough dry or even tie it up, it's the one style that can do everything.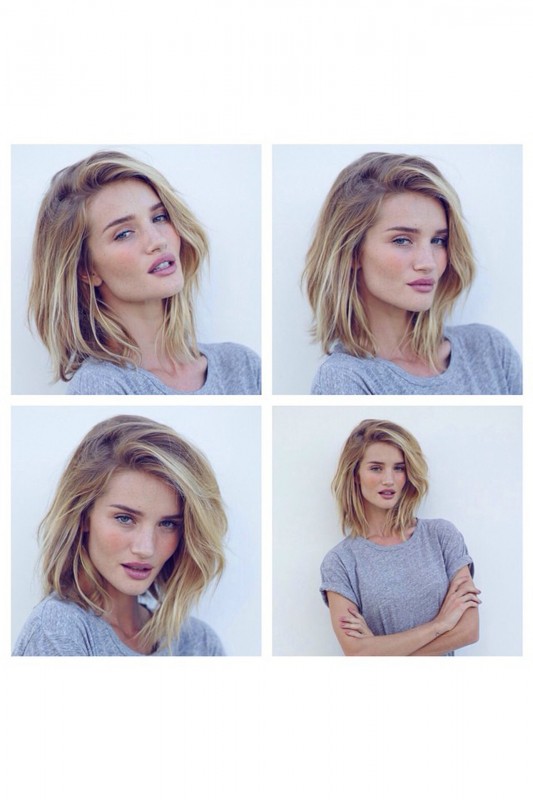 If you were debating the chop before this, I hope I have gone a little way to persuade you to take the plunge. Whatever the outcome, just remember it's only hair, it will always grow back!