Tanned not Tangoed: Fake Your Way To Sun-Kissed Skin
605 total views
Note the word 'fake' in that title. UV radiation from the sun is unbelievably harmful to our skin; so much so that dermatologist Jennifer Stein says, "if you've got a tan [from the sun], it means your skin is already damaged." You don't even have to get burnt for the sun to affect your skin in a negative way, increasing your chances of skin discolouration, wrinkles, or in severe cases, skin cancer. It's simply not worth it. If I hear one more person say "I let my skin burn so it fades to a tan later" I might go crazy; it's incredibly dangerous to leave your skin unprotected in the sun and you can tan safely whilst wearing sun cream. You only get one body – look after it!
So, if you are looking to get a holiday glow, the safest and sanest way to do so is by using fake tan. Fake tanning gels and creams have come a long way in the past few years; they used to leave you looking bright orange or streaky, but now there are some great products that can give you an incredibly realistic looking tan. Here are my top picks for different tan types:
Light: If you're just looking for a subtle tan effect or have very pale skin, try using Garnier Summer Body Moisturising Lotion in Light, £5.35.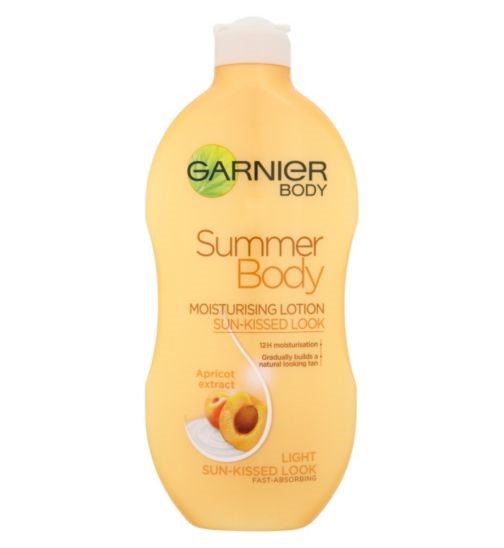 Medium: For a medium tan with minimal fuss, Nip + Fab 365 Body Glow Fix, £9.95 is a clear gel that dries quickly and develops gradually.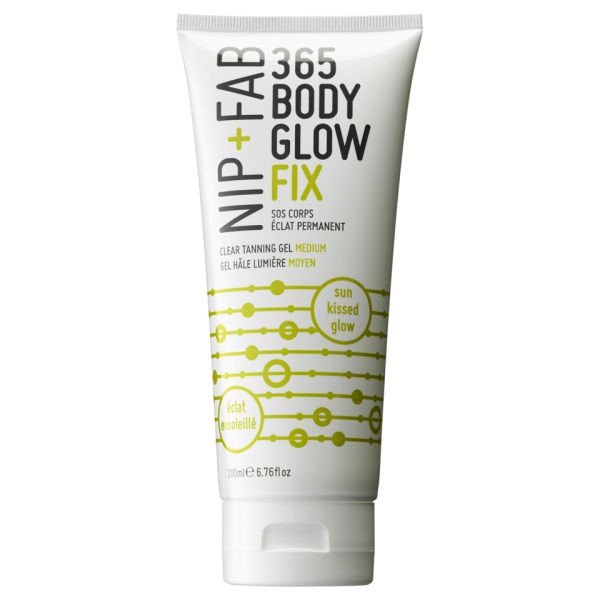 Dark: If you want a nice deep colour and absolutely no shimmer, Rimmel Sun Shimmer Instant Tan in Dark Matte, £6.99 is the one for you!
Ultra Dark: For the darkest tan on the market, it's got to be Xen-Tan Absolute Luxe in Ultra Dark, £39.99. Xen-Tan is apparently the Duchess of Cambridge's tanning brand of choice!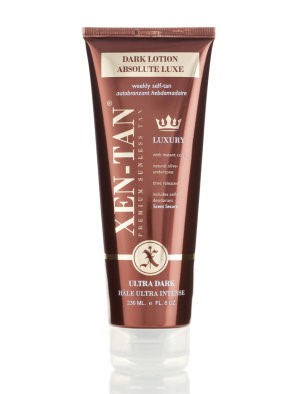 Sensitive: If your skin often reacts badly to products but you're still craving some colour, try Lavera Organic Self-Tanning Lotion , £13.50 with 100% natural ingredients
.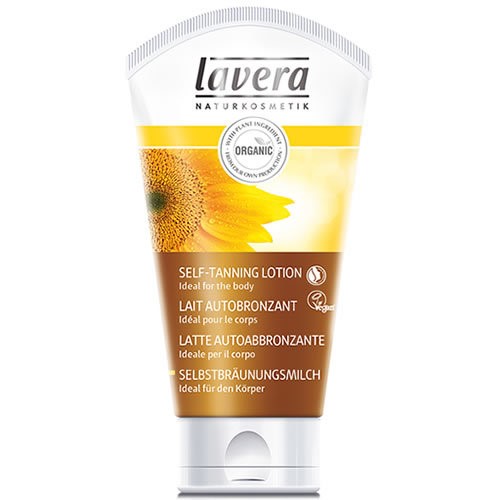 If you're a hardcore tan fan you've probably got application down to an art, but if you're new to the faking game, here are my top tanning tips:
Exfoliate first to make sure your skin in clean and smooth;
Use a small amount of body lotion on ankles, knees and elbows to prevent your tan darkening too much in those tricky areas;
Apply tan with a mitt or gloves, and if you do use bare hands wash them immediately after!
Get rid of any streaks or dark patches with a makeup wipe;
Leave to dry fully before dressing to avoid marking your clothes;
Moisturise your body frequently to keep your tan in tip top condition.