2016 Preview: You're Damn Right I'm Excited
504 total views
Though we are into 2016 I am kicking this piece off with my favourite album of last year. Of course there were a lot of quality albums released, but my most celebrated album of 2015 was Dying Surfer Meets His Maker from All Them Witches. Every second you are not listening to this album you are denying yourself a truly immense experience. There is so much I could write but all that matters is that it's a beautiful and special piece of art, both sonically and visually (I mean, just look at it!).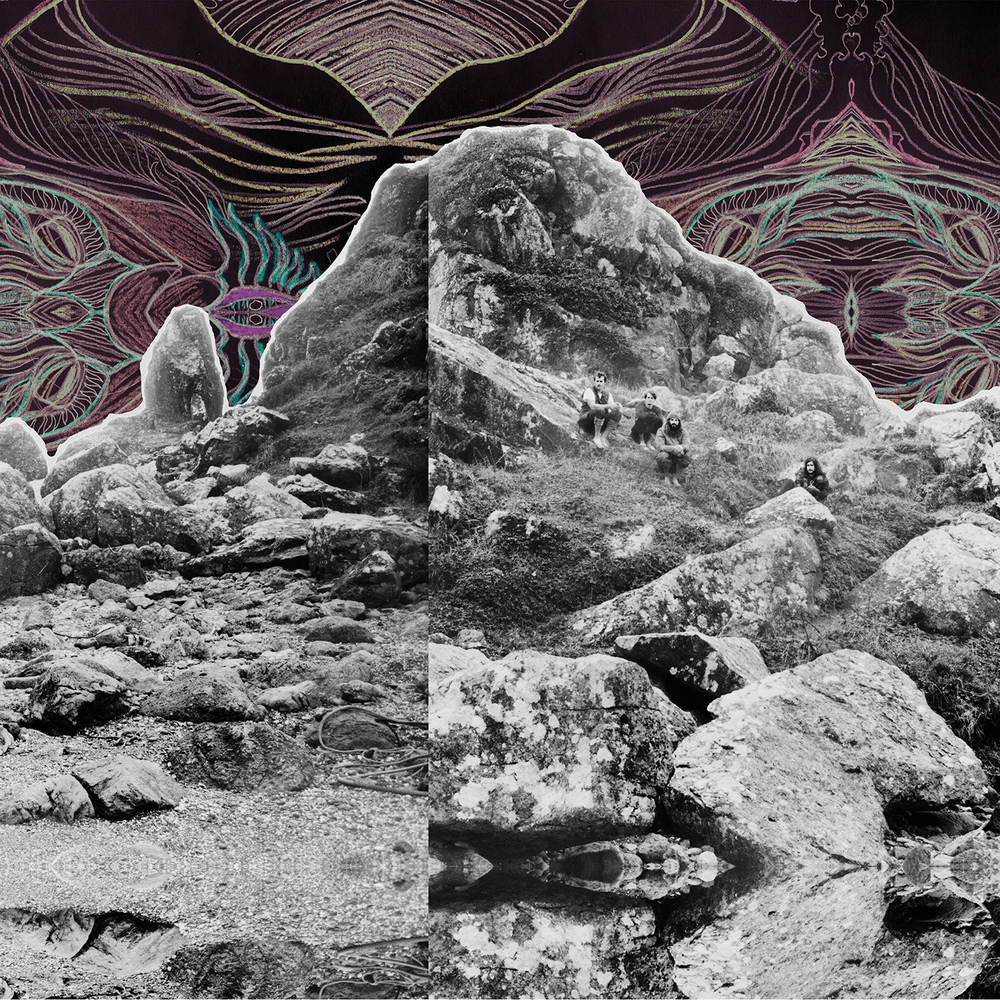 Honourable Mentions: Good Foxy's eponymous, Mini Mansions' The Great Pretenders and Nova Heart's self-titled
Now onto this coming year!
It is a toss-up between the first Solo album from Nina Diaz and Night Verses' second record for the victor of 'that which peaks my interest the most' category.
What has been a three year wait for Diaz's release is nearly over. The anticipation only grew with each new teasing drop of information on social media, such as their only U.S. radio session that I luckily stumbled across and a Concert Window live stream at 2am on the 16th of December last year. Nina's talents as a phenomenal singer, ace guitarist and songwriter have been enhanced by her furthered experiences – both musically and personally – to create this album. Stating openly that it is an extremely personal and emotional album, Nina admits that it highlights her struggles and experiences with addiction. For me, first hearing the songs acoustically has imbued the album with a furthered element of surprise, given the studio versions are full-band performances. So, still not knowing much keeps the record shrouded in mystery, which is pretty exciting.
Night Verses have been in the studio since early September after signing with Graphic Nature Records/Equal Vision Records. The group has released several short 10 to 20 second clips, but unfortunately they don't give away too much – just enough to catch your ear. On the direction of the new LP, the founder of the label Will Putney said: "The new album will put an emphasis on a presenting a fuller, darker ambience than our previous releases, with more effects, live electronics, experimentation and an overall massive sound."
Personally they are one of my favourite bands ever and I cannot wait for the album to come out.
Of course we have to remember that there is the element of the unknown. That a new artist may be right around the corner that will be the best thing I hear all year. And that's pretty exciting.