I _________ in #MyCalvins
1,053 total views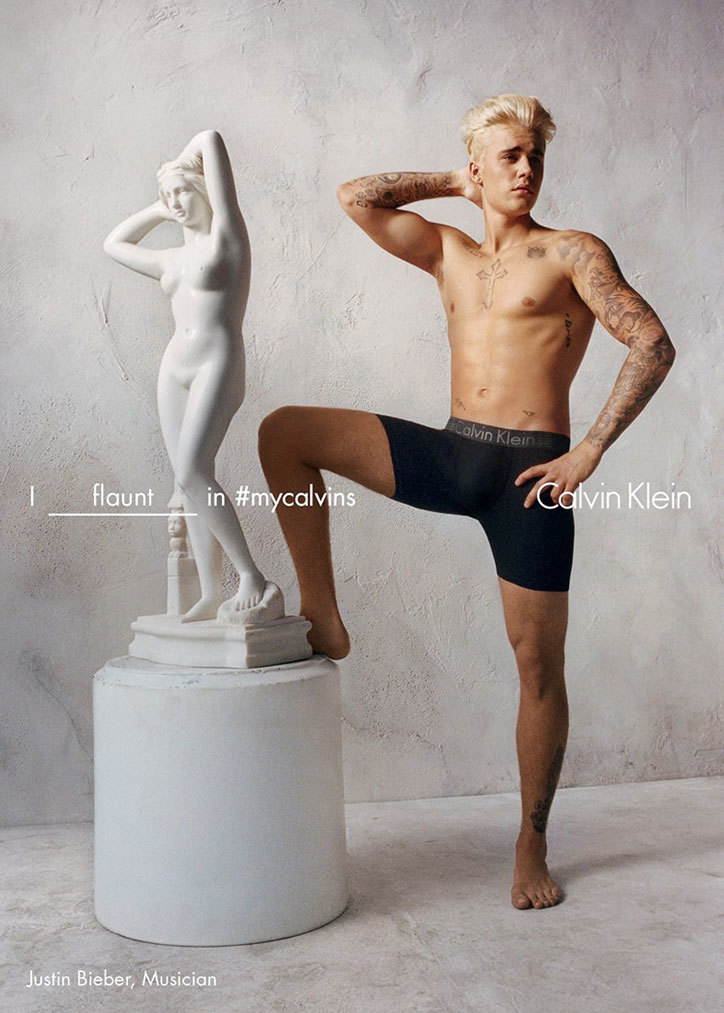 It's an all round indisputable fact that Calvin Klein is the king of all brands when it comes to underwear. And it's a well-deserved title, as it was Klein himself who revolutionised the idea of men's underwear in the early 80s. Changing it from something rarely given a second thought to in the fashion industry, Klein made underwear a phenomenon, going on to make the brand over $70 million in a single year. It was John Varvatos, head of menswear design for the brand between 1990-1995, who pioneered the famous 'boxer brief' hybrid that is so well loved today, and the product went on to be generally known as 'Calvins'.
In the early 90s, Mark Wahlberg launched this new style of underwear into the spotlight Photos from this ad campaign have since become synonymous with the underwear branding. This look was reproduced for another of the fashion house's campaigns in 2015 featuring Justin Bieber, sporting the famous boxer briefs in classic black and white photography, and in 2016 he's back in a quirky and updated ad campaign. With his new album keeping him firmly in the headlines, and indeed with a few more admirers than he may have had before its release, there is no doubt Justin Bieber looks good in those Calvins.
He's not the only celebrity stripping down to his intimates for Calvin Klein's latest campaign. Kendall Jenner also returns to model for the brand, her second year in a row much like Bieber, alongside stars such as FKA Twiggs, Fetty Wap and Kendrick Lamar.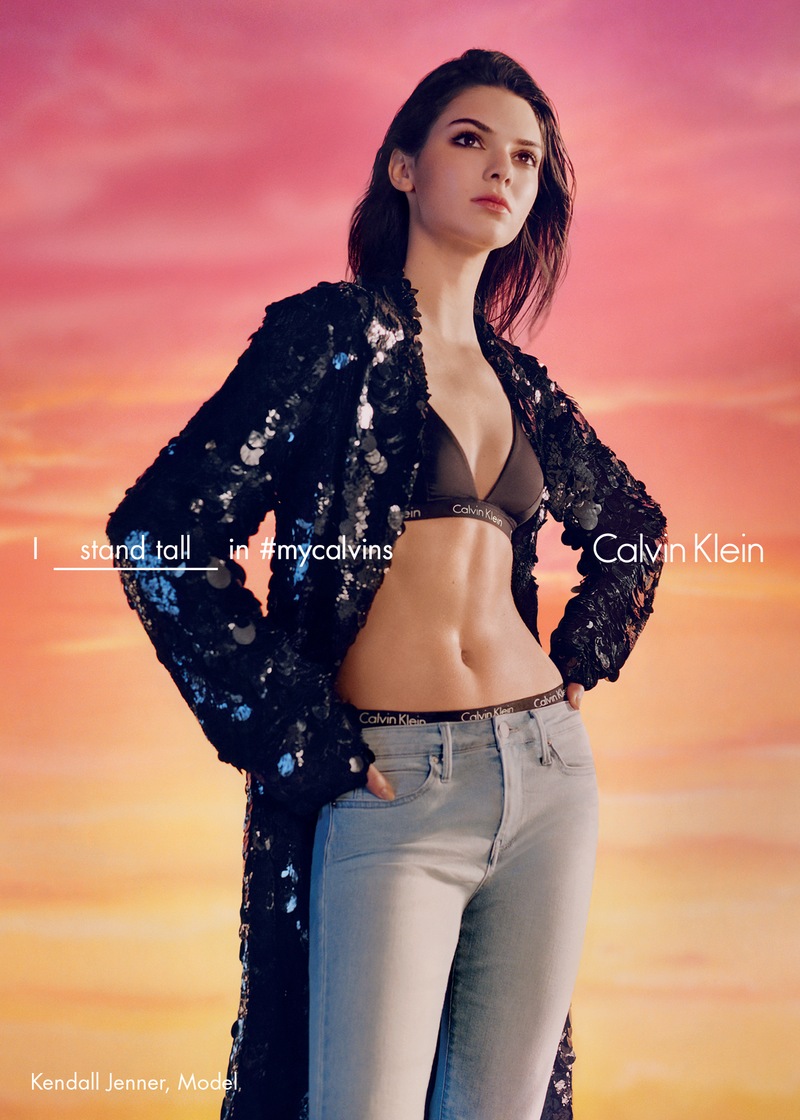 "This campaign is representative of how culture is evolving as we speak," Calvin Klein CMO Melissa Goldie stated in a press release. "We're bringing together a diverse mix of provocateurs with a unique collective of visual artists to create content that sparks and drives cultural conversation."

And it certainly does. The 'I _____ in #mycalvins' print across all of the campaign images encourages customers to fill in the blanks themselves and take to Twitter to further the brands influence over popular culture. If there is one thing we can trust Justin Bieber and Kendall Jenner to do, it's sell a product.

While the common student might fill in the blanks with "I watch Netflix in #mycalvins" or "I put off doing my essay in #mycalvins," it's worth knowing that if you don't already own a pair, you might find a trip to the TK Maxx in town worthwhile. You might not believe it, but there's no end to what you can achieve while wearing a fantastic pair of underwear!