Arts and Culture Calendar Weeks 6-9
582 total views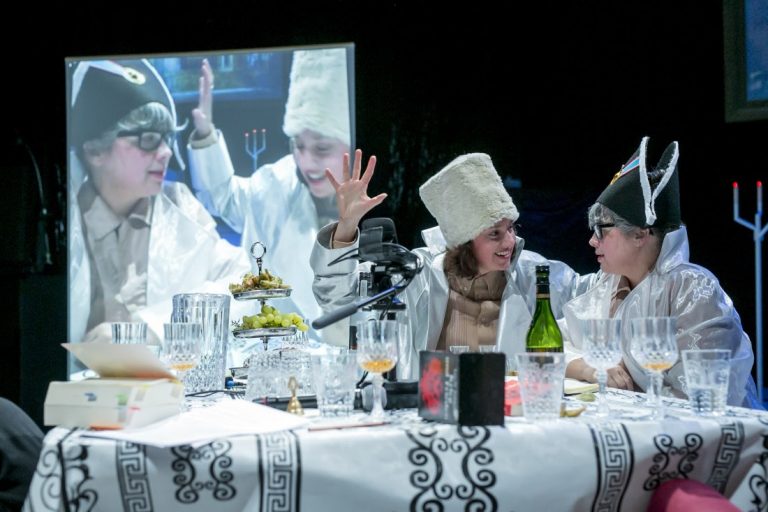 Gob Squad: War and Peace
16th November
Nuffield Theatre
Gob Squad are a group of British and German artists. In this live video performance, they will tackle the whole of Tolstoy's novel exploring themes of conflict both big and small.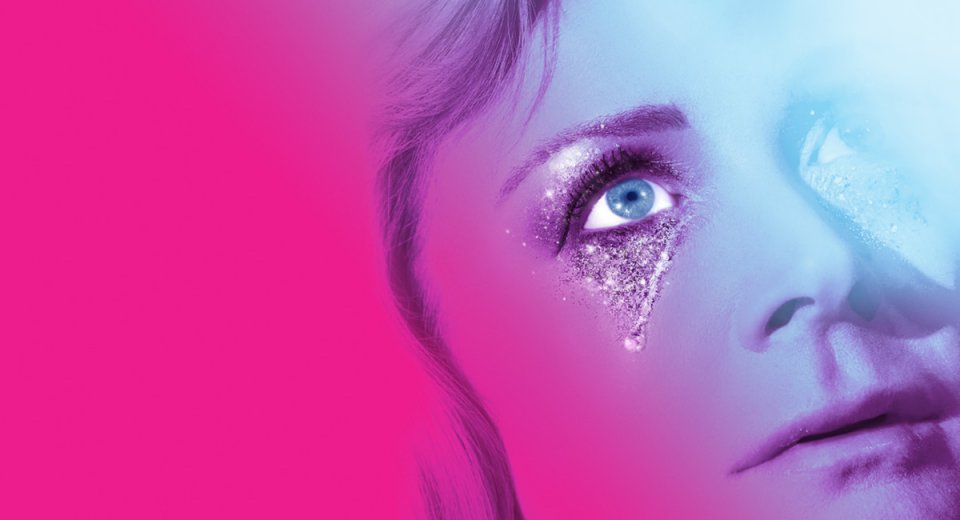 National Theatre Live: Follies
16th November
The Dukes
Imelda Staunton stars in this revival of Stephen Sondheim's classic musical, broadcast live from the National Theatre. NT Live is a fantastic initiative, and the opportunity to watch London theatre without the expense should not be missed.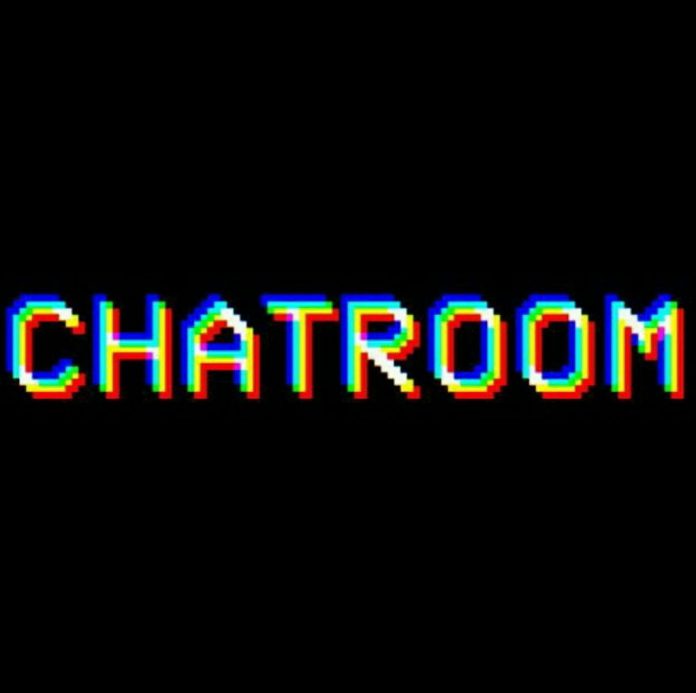 LUTG: Chatroom
20th – 22nd November
The Playroom
The first of LUTG's Michaelmas plays. Enda Walsh's Chatroom follows five teenagers who meet on the internet, and how their interactions change their lives.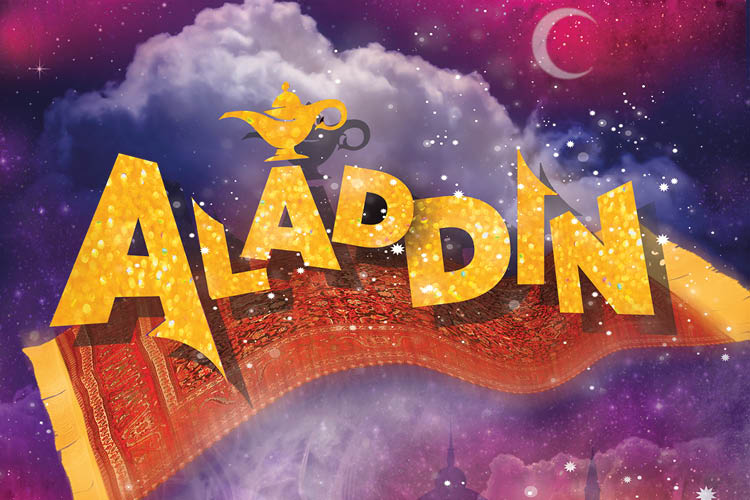 Aladdin
from 24th November
The Dukes
This year's Christmas production at The Dukes. Set to be quality festive fare.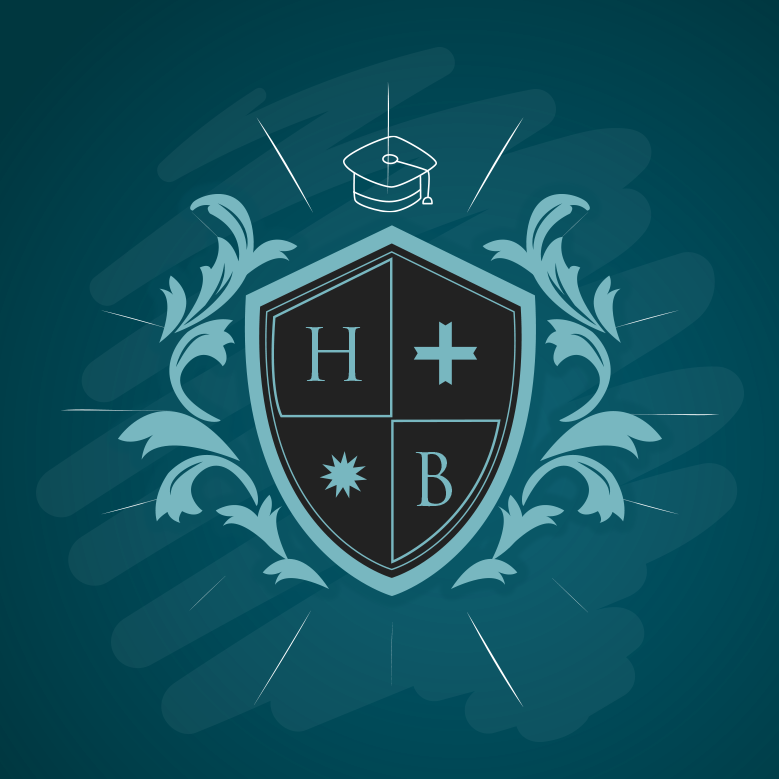 LUTG: The History Boys
24th – 26th November
Nuffield Theatre
A restaging of Alan Bennet's classic play. It will be interesting to see what LUTG do with this production, given the familiarity of both the original play and the film.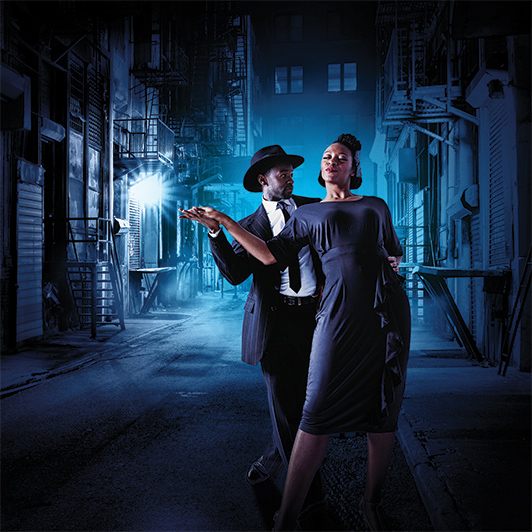 Guys and Dolls
from 2nd December
Manchester Royal Exchange
A new revival of the classic musical which relocates the original setting to Harlem, changing the focus to life in Black America.