How to get cheap theatre tickets
618 total views
West End theatre has become an increasingly expensive affair. Ever since massive price hikes to coincide with the Olympics and the introduction of 'Premium Seats' by The Book of Mormon, London theatre prices have surged. Currently the most expensive tickets available are £250 to see Hamilton, and £290 to see both parts of Harry Potter and the Cursed Child. Top price tickets for both these shows have risen by £50 in the last year, in order to capitalise on high demand. Harry Potter is particularly expensive because it is in two parts, with tickets for one part being comparably priced to an entire West End musical. These massive prices don't just apply to musicals and huge franchises like Harry Potter,  plays such as The Ferryman at the Gielgud Theatre cost up to £150 a ticket. This is obviously a huge problem for accessibility, and an issue particularly associated with commercial theatre. Within public and not for profit theatres top price tickets average under £60, showing how ticket price inflation has arisen out of commercial goals rather than artistic necessity. Of course, the situation is not as bad as it could be, on Broadway Hamilton tickets start at over $300, going up to above $1100. Fortunately, because of ticket lotteries and tactical booking, it is still possible to avoid paying top price for a West End ticket and still get a great seat. Here are some of the best deals offered at the West End:
Hamilton: An American Musical
There is a lottery at 4pm everyday on the Hamilton app for ridiculously cheap £10 tickets.
School of Rock
Every two weeks there is a lottery online, with the best seats available for the hugely discounted rate of £15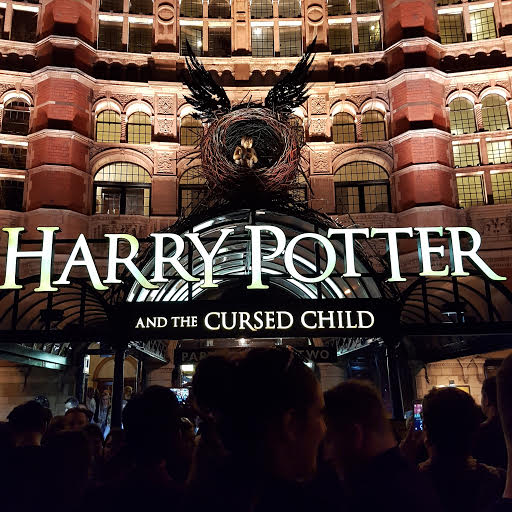 Harry Potter and the Cursed Child
Every Friday 40 tickets are released online for the next week's performances at a low cost.
Disney's Aladdin 
Every Monday there is the opportunity to buy a pair of £25 tickets.
The Book of Mormon
At 12pm every Wednesday a pair of tickets for each performance is available for £20
It is also important to remember that there are some amazing deals available closer to home. At the Manchester Royal Exchange, tickets for Under 26s are £7 for weekday shows. At Lancaster Arts, a £26 supporter membership gives you the opportunity to get tickets to the majority of their events for free. The Dukes also offers discounted rates for students. It is always possible to get cheap theatre tickets, as long as you know where to look!