Winter Warmers: The Cosiest TV and Film
593 total views
Winter is arguably the best time of the year for genuinely trashy films. You sit down with your tin of Roses in your fluffy jammies and turn on the TV, and another cheesy, cringy movie is playing on every channel. They all have the same story: a woman moves back to her small town and falls in love with the most eligible bachelor there is. Sometimes the woman has a kid, sometimes not. The kicker is I love these films. So here are the best cheesy movies to cosy up to this year.
The Princess Switch, 2018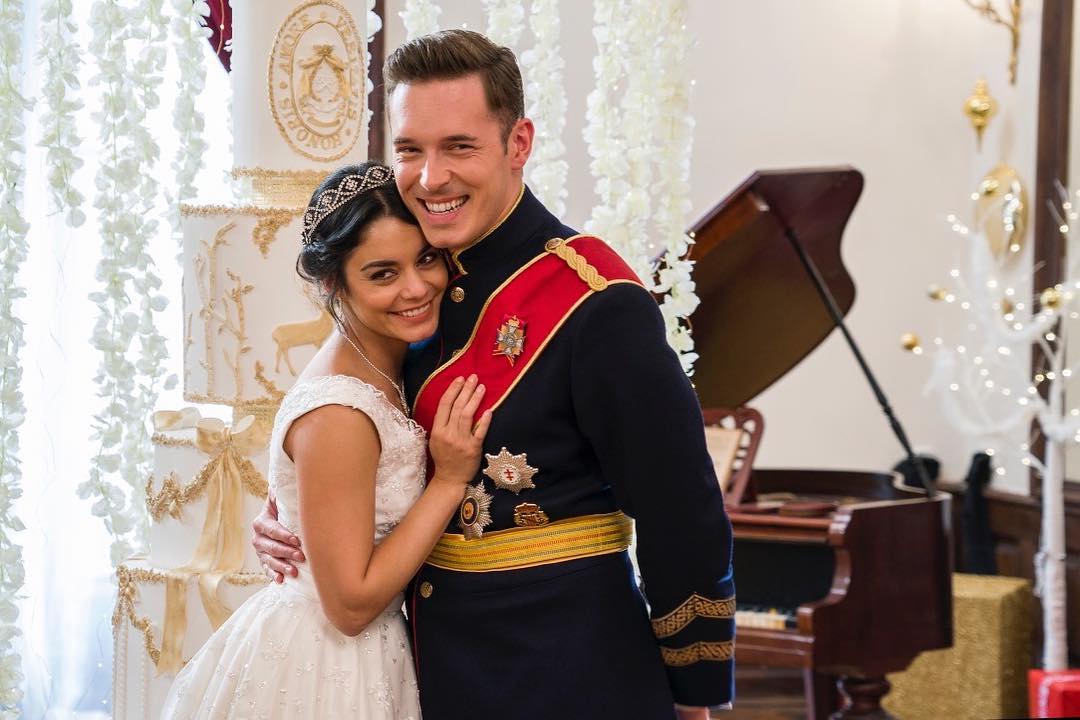 Who doesn't want to see Vanessa Hudgens put on an overbearing British accent play both a princess and a baker? A tale as old as time – two doppelgangers swap places with each other and fall in love. It's cheesy; it's Christmassy, and it's adorable at the end – all you need to make a great Netflix film.
Christmas Mail, 2010
I can't lie, this movie makes absolutely no sense, but I was hooked on it right until the end. I don't know why or how the US Postal Service has the money to employ someone full time to reply to letters from Santa, or why they had to use terrible effects in a 'sprinkle fight' (no I'm not making that up), but it's incredibly entertaining. You'll forget about the cute getting-together story and think about how odd everything else is.
A Christmas Prince, 2017
There's just something about Christmas films with princes in them that I can't resist. A young reporter is sent to get a scoop on the new prince of a foreign nation, only to steal someone else's identity and fall in love with him along the way. There's drama, there are tears, but there's also a big happy ending, and a big cheesy sequel (A Christmas Prince: The Royal Wedding, 2018) to boot. Pairs perfectly with a hot chocolate and a cold night!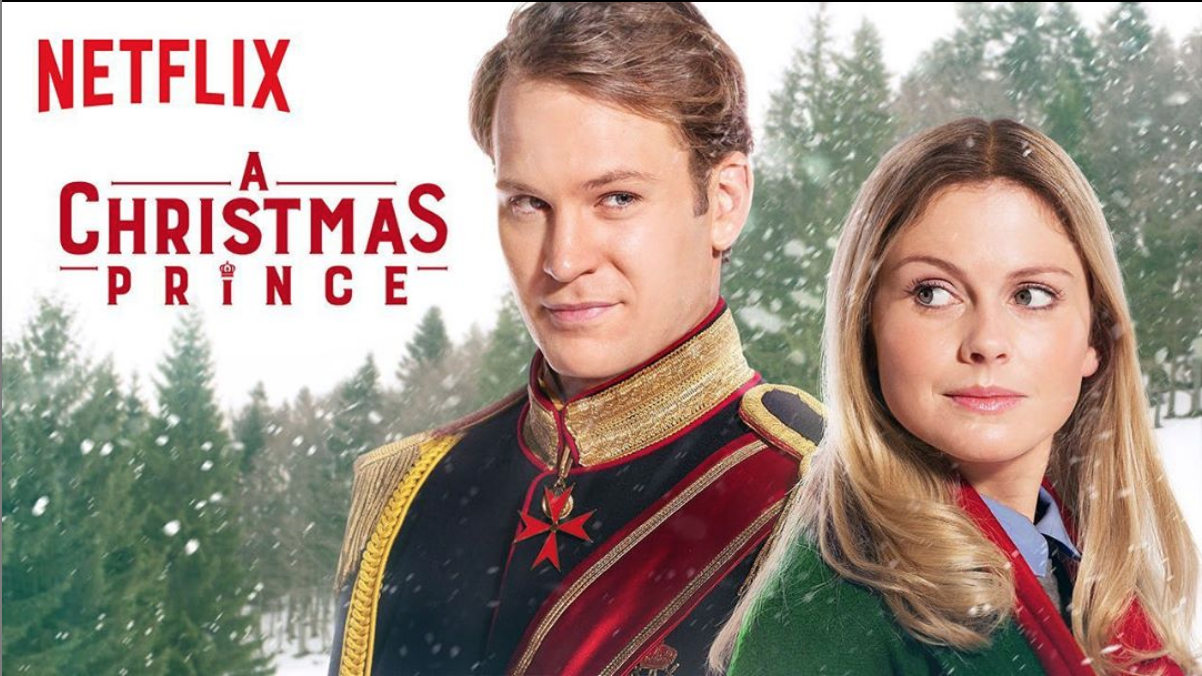 Let it Snow, 2019
Netflix proves that it's the king of cheesy films with this adaptation of the novel by John Green, Maureen Johnson and Lauren Myracle. Three intertwining stories happen on the same night, and couples come together in a very wholesome way, with a Christmassy backdrop that'll make you want to curl up under a fluffy blanket while you watch.
Frozen, 2013
You can't have a list of wintery films without mentioning Frozen, especially with a much-anticipated sequel due to be released very soon! It's a lovely, funny, heart-warming movie that everyone can enjoy regardless of age, and has the bonus of being a musical with a great soundtrack that'll get stuck in your head for days on end.
Love Actually, 2003
The classic cheesy film, the cheesy film that got the cheesy film ball rolling. Love Actually will forever be the most touching, funny, sweet Christmas film that there'll ever be. Watch it whenever you need a good cry / a good laugh / a pick me up / all of the above. It's the perfect film for every mood.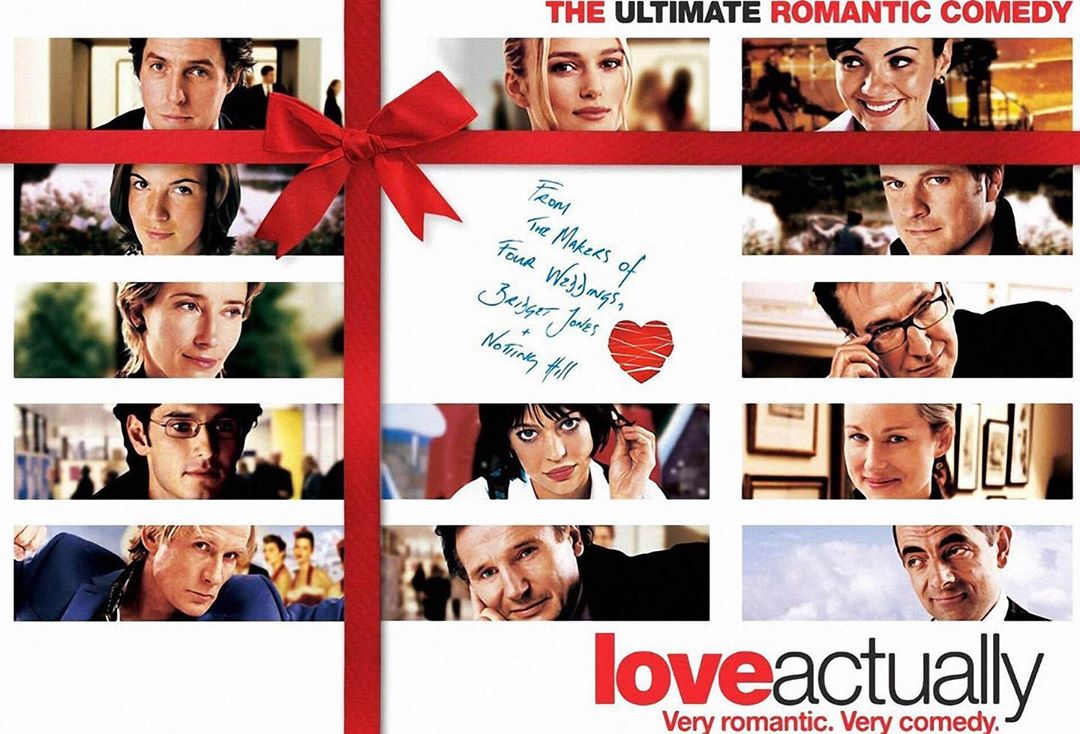 Last Christmas, 2019
Starring Emilia Clarke, this will be the next suitably cheesy, meet-cute Christmas film to grace our screens, and I can't wait. It looks emotional, cosy, ridiculous – the perfect recipe for a hit Christmas film.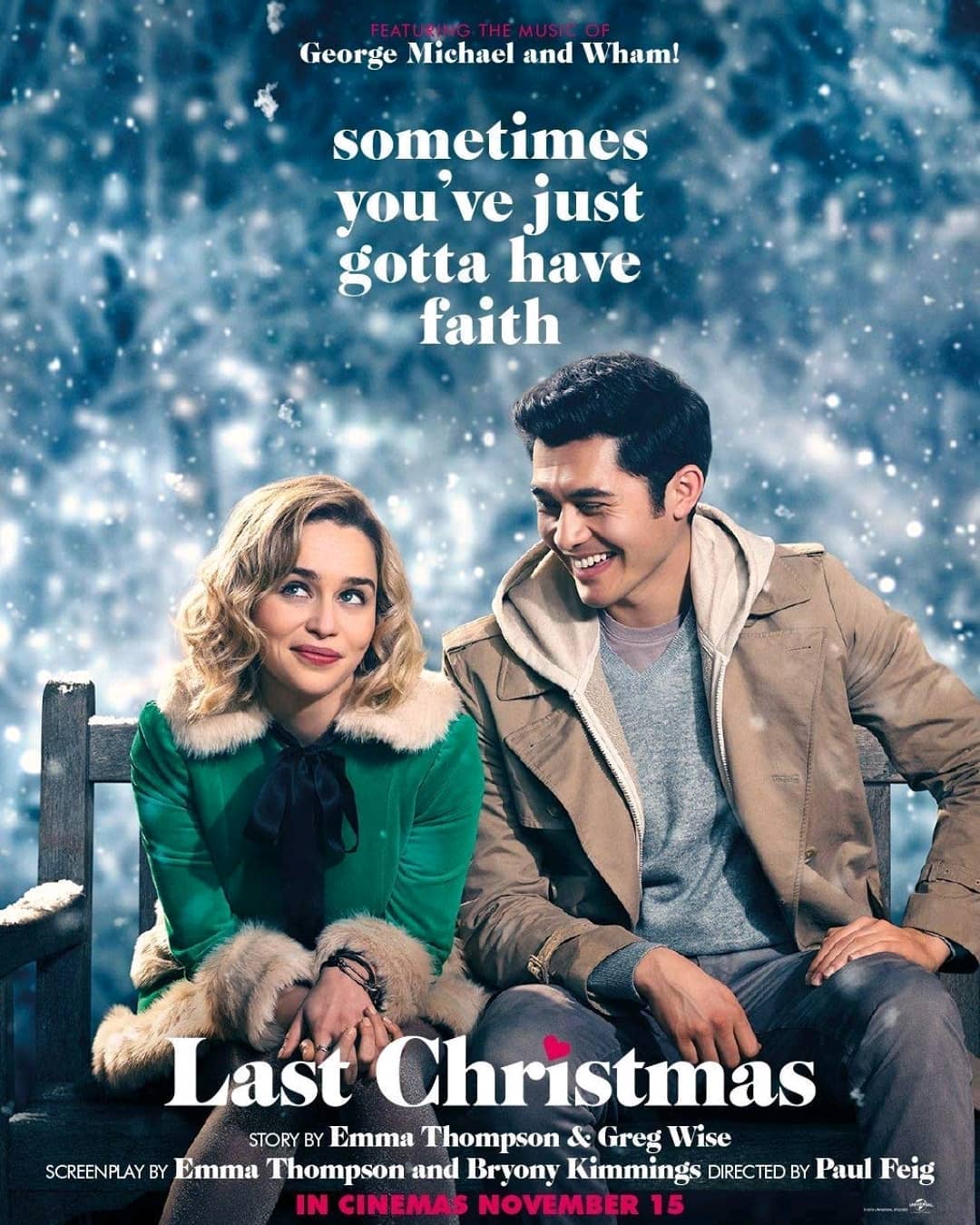 Honourable mentions:
Elf (a pure classic).
The Grinch (the original Jim Carrey version, not the new, awful animated one).
The Nightmare Before Christmas (it IS a Christmas film!!!)