The Pen Is Mightier Than The Sword
1,174 total views
How you can effect tangible change with a single letter
Everyone loves looking good, but we so often fail to actually do good. Amnesty International's 'Write for Rights' campaign is now on: "Every December, Amnesty supporters across the globe will write millions of letters for those whose basic human rights are being attacked."
You might not agree with every campaign featured by Amnesty International, but I'd be surprised if you couldn't find one.
Prisoners can't receive emails and text messages, but they can sometimes receive letters. And a physical, hand-written avalanche is not so easily ignored by tyrannical authorities as are digital assaults.
You should view Amnesty International's booklet to see their full list of cases, two of which I have featured. These are victims of persecution to whom I will be writing. I recognise with great discomfort that my demonstration of 'virtue' is public and is in some way corrupted because of this. But I hope that it will encourage you to allocate what is a small amount of time and effort toward something worthwhile.
For those of you who spend so much time professing your goodness, here is your chance to prove it. Think of it as a fun and meaningful revival of the almost forgotten, once-primary mode of long-distance communication.
---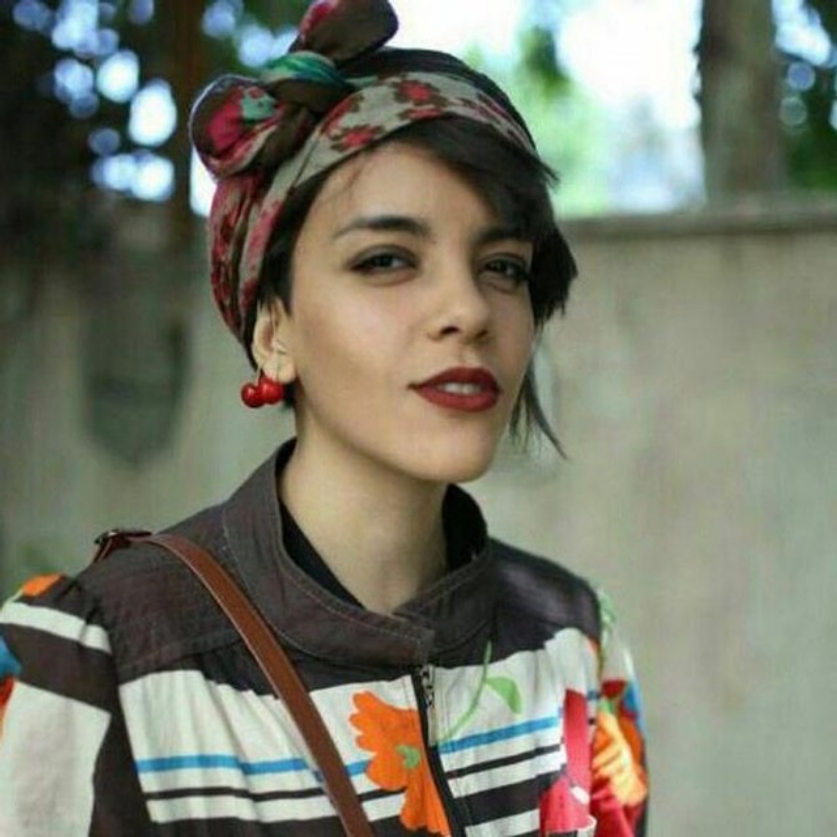 Iran's Islamofascist theocracy demands all women wear veils. On International Women's day, Aryani (with her hair uncovered) handed out white flowers on a women-only train carriage in Tehran. She was arrested on 10th April and faces a 16-year sentence.
"Write to Head of the Judiciary Ebrahim Raisi c/o Permanent Mission of Iran to the UN
Chemin du Petit-Saconnex 28, 1209 Geneva, Switzerland
Salutation: Dear Mr Raisi
In your letter ask him
To release Yasaman Aryani and Monireh Arabshahi immediately and unconditionally
To unconditionally release all other women's rights defenders detained for peacefully protesting against forced veiling
Stop criminalising the work of women human rights defenders so that they can carry out their important work, including campaigning against forced veiling."
Police state China demanded that Egyptian authorities round up over 200 Uyghur people in 2017. Yiliyasijiang Reheman was one of them. Three weeks after his disappearance, his wife – Mairinisha Abuduaini – gave birth.
"The family of Yiliyasijiang Reheman believes that he might have been sentenced to imprisonment without a trial in China's Xinjiang region. He was last heard by his wife on 1 September 2017."
"Write to Xi Jinping President of the People's Republic of China Zhongnanhai
Xichangan'jie, Xichengqu, Beijing Shi 100017 People's Republic of China
Salutation: Dear President
In your letter ask him
To disclose Yiliyasijiang Reheman's whereabouts
To allow Mairinisha Abuduaini to communicate with her husband
To give Yiliyasijiang Reheman access to a lawyer of his choosing
To allow unrestricted access to Xinjiang for an independent investigation by the UN or other international bodies."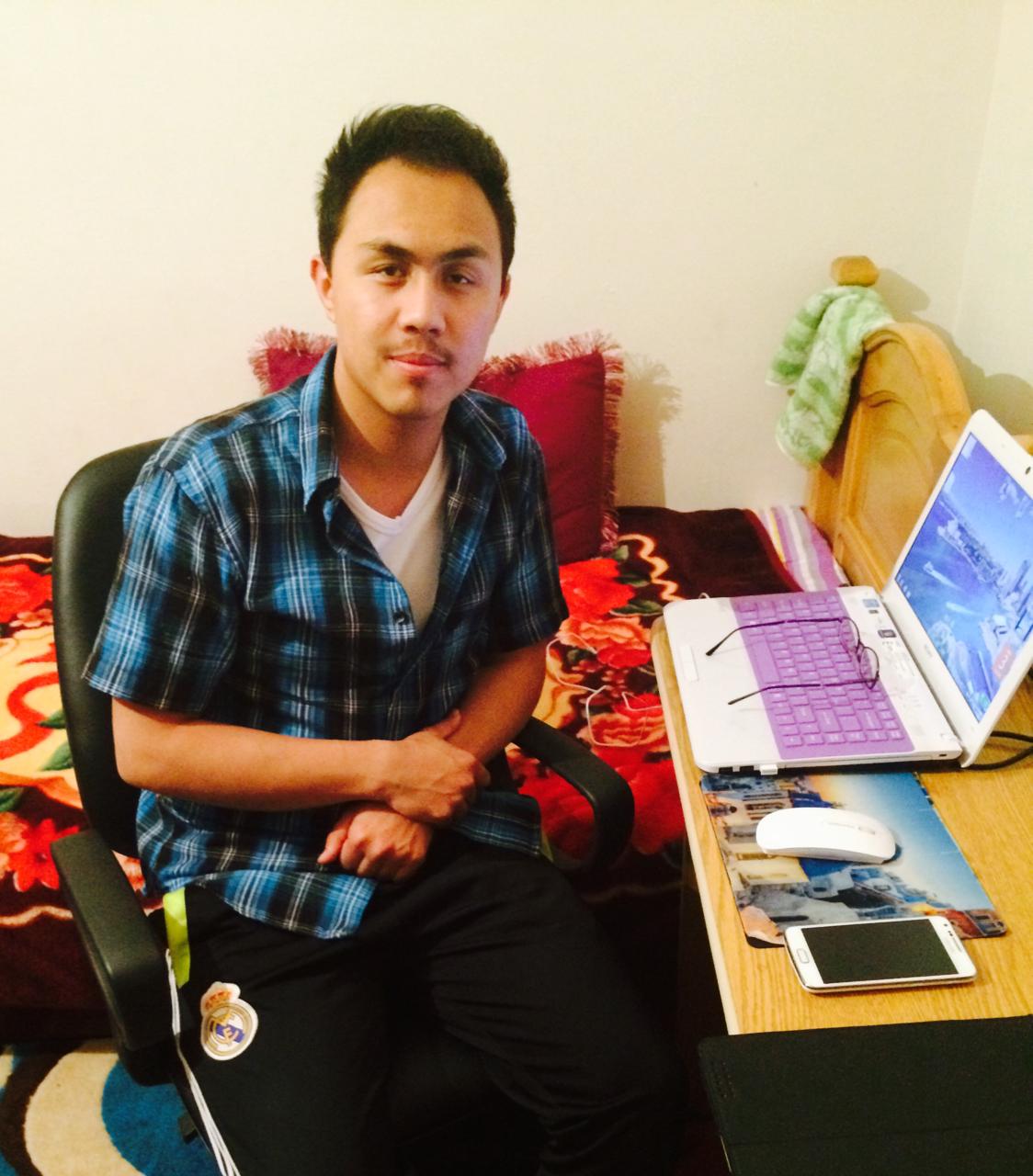 ---
I interviewed Matthew Gorton, President of the Amnesty International Society at Lancaster University
What role will the Amnesty International Society have in the Write for Rights campaign?
"Our main focus will be to encourage people to write letters or send messages of support to those described in Amnesty's cases.
"We are planning to have a stall on the spine outside Furness in week 8, where you can sign a card or pre-written letter. We are planning to sell cakes as well as some extra enticement! We'll then send off all the letters and postcards to Amnesty UK, and from there they will be sent on."
Why should people take part?
"Writing letters for Write for Rights is a great chance to show support for those whose human rights are being denied, to show that they are not alone and that others across the world stand with them. For human rights defenders, it can be incredibly challenging to continue their struggles when faced with threats of violence or prosecution. Writing letters reminds them that they are not alone in their struggle.
"Letter-writing can also put pressure on governments and other decision-makers. A great show of solidarity from across the world, through letter-writing, or direct letters to governments, can directly lead to change."
Is it right for us to interfere in the politics of other countries?
"Amnesty International is a non-political organisation. It will, however, stand where human rights violations are taking place. Amnesty's support for individuals during Write for Rights is not about supporting political causes, but rather to ensure that they can speak freely and not face threats of prosecution or harassment."
Can you name a recent success story where writing for rights has worked?
"Vitalina Koval is a leading LGBTI activist in Ukraine. She has been repeatedly threatened and attacked for her activism, including at marches on International Women's Day marches in 2017 and 2018. This year she was able to demonstrate safely, due to improved police protection, which she credits in part to international pressure through Amnesty International."