Reasons to visit the Lake District in 2020
880 total views
It's easy to reach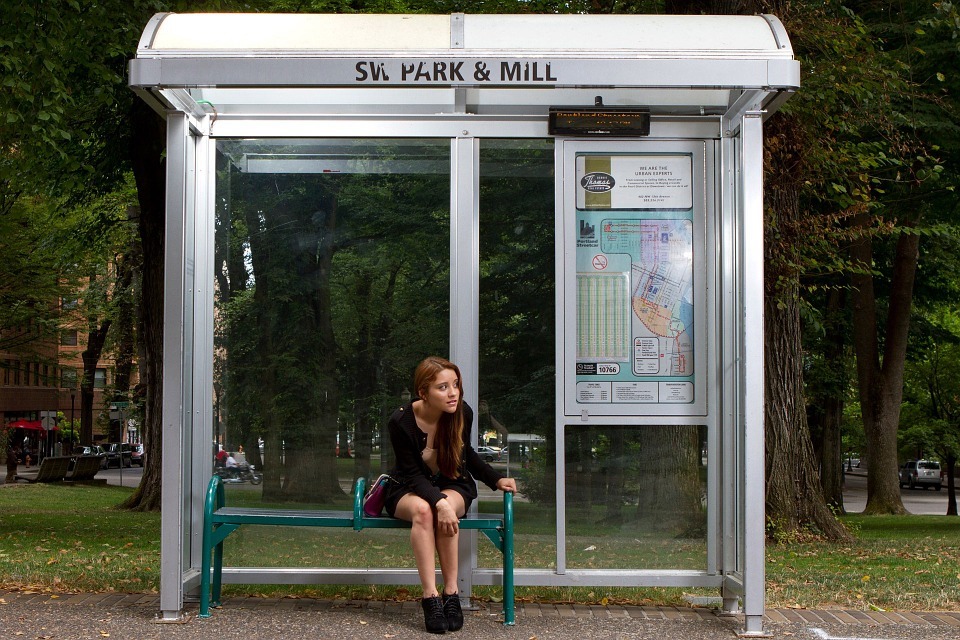 Being a student at Lancaster means that the Lake District is literally on our doorstep! Some buses go directly up to the Lakes, which you can take from the Underpass (although it takes a lot longer than the train, the views from the upper deck are spectacular, especially if it's a sunny day.) Alternatively, you can take the train from Lancaster, which takes around 40 minutes!
Accommodation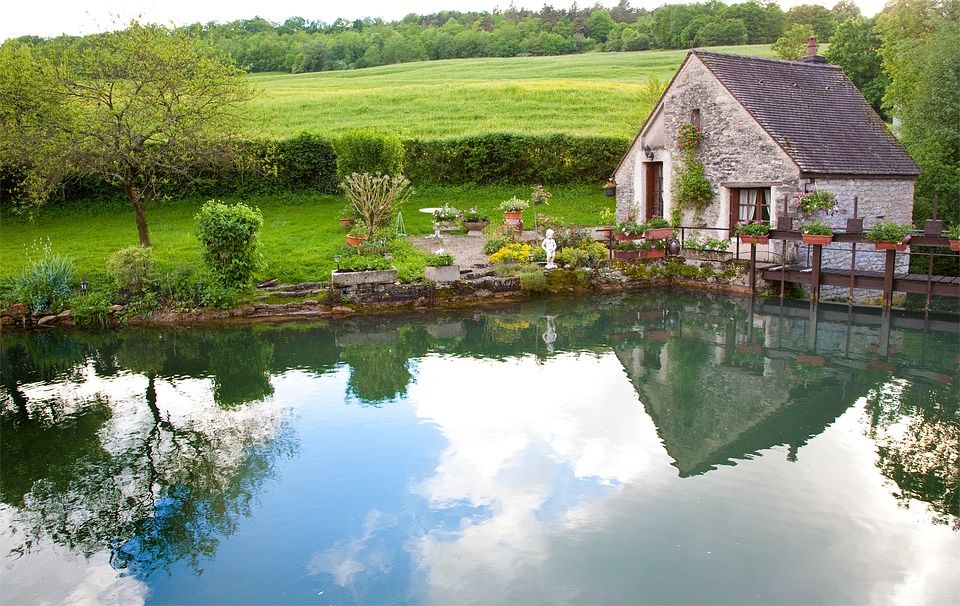 Sometimes, a day trip is not enough! The variety of accommodation in the Lake District, from boutique hotels to friendly B&Bs means there's something to suit everyone (but for us students, that means staying in hostels). On the plus side, staying in hostels implies that there are more chances to meet other students like ourselves, and we'll also have more money to spend on attractions and food and drink!
Country Roads, Walks and The Tallest Mountain in England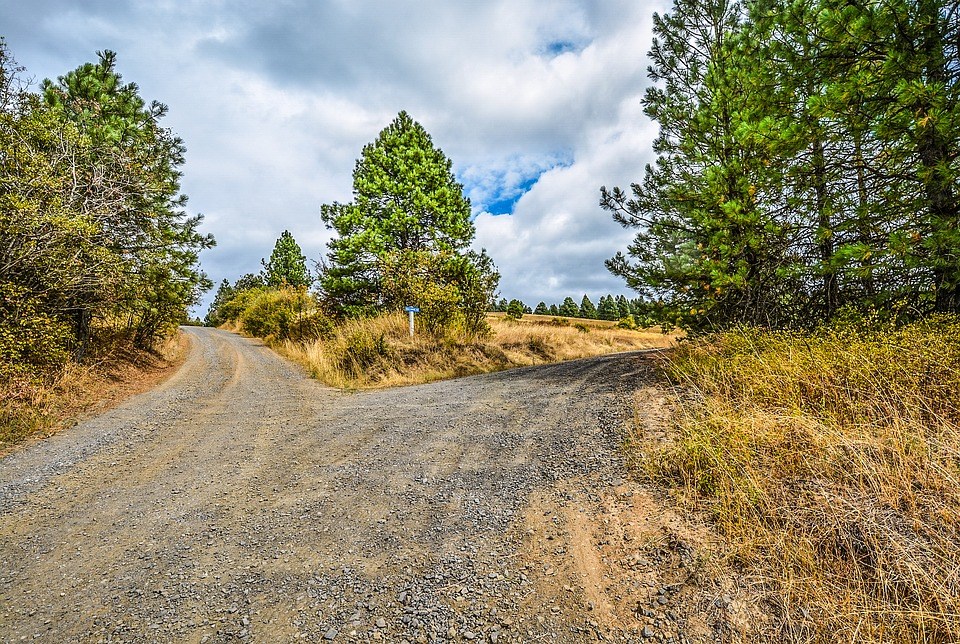 Although the Lake District can be reached by car, many are attracted to using a bike to explore the Lakes, as the sometimes narrow roads can put people off driving (and it's fun getting around by bike too!). In addition to cycling, you even try horse-riding! Of course, there's an abundance of walking and hiking trails and the Lake District is also home to the tallest mountain in England, Scafell Pike, which stands at 978 metres above sea level. Keswick and Kendal even have their own "Mountain Festivals", where you can celebrate film and music, art and literature, and you can also participate in sports and Kendal's 10K Trail Run!
Watersports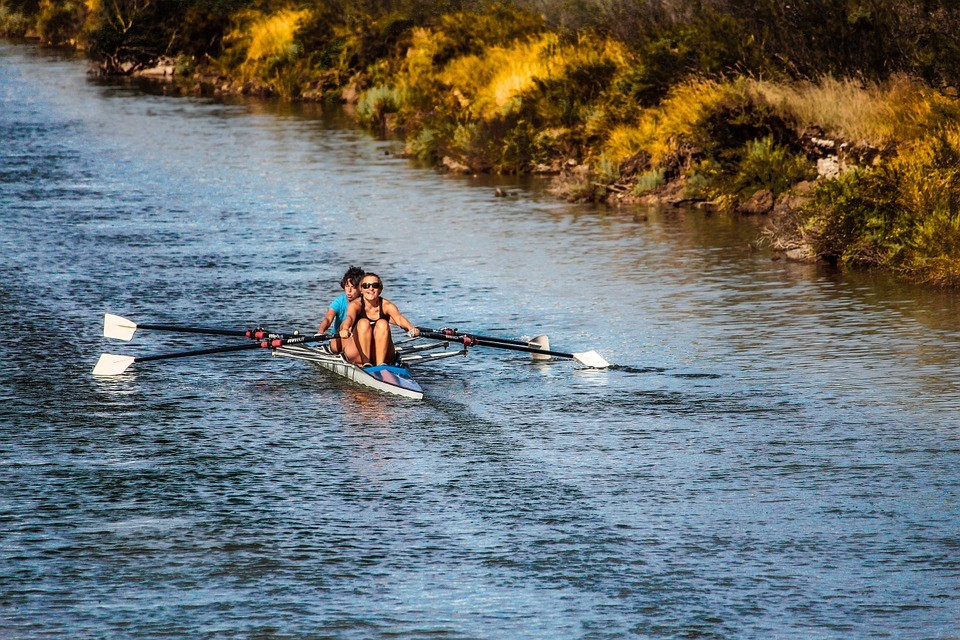 It wouldn't be called the "Lake District" if there was no water, would it? As you can probably guess, there's an abundance of watersports to do in the Lake District, including kayaking, windsurfing and rowing. You name it; they're likely to do it. If you like swimming, you could try your hand at the Great North Swim which takes place in June, and you don't have to be a serious swimmer to take part – there are six options to suit all abilities, from 250 metres… up to 10K!
Attractions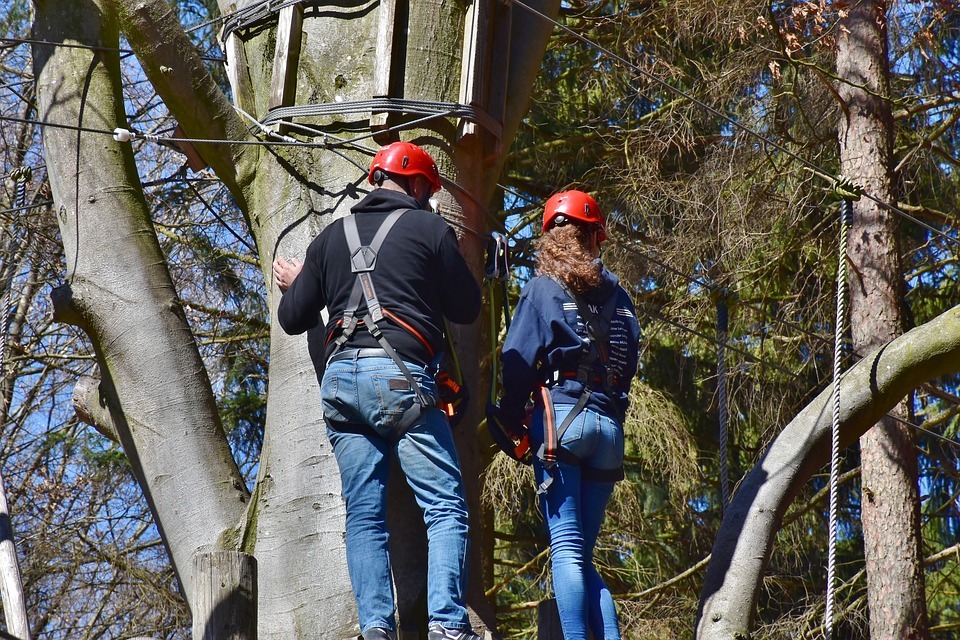 If you're not too keen on walking or watersports, don't worry – there's still loads of attractions you can visit! The adventure park Go Ape offers 'treetop' challenges for all abilities, and you can even go ziplining (the Go Ape at Grizedale Forest has seven forest ziplines!) or have a go on a Segway! If you're after something less adventurous, you can visit the Beatrix Potter attractions, or even discover some castles such as Sizergh Castle and Wray Castle.
Food and Drink
The Lake District is a foodie's paradise, from high-end Michelin star restaurants like L'enclume to delicious rustic pub grub: there's something to suit everyone's budget. If you're feeling a bit thirsty, there's Hawkshead Brewery and The Lakes Distillery, where you can learn about and sample award-winning beers and spirits.
Markets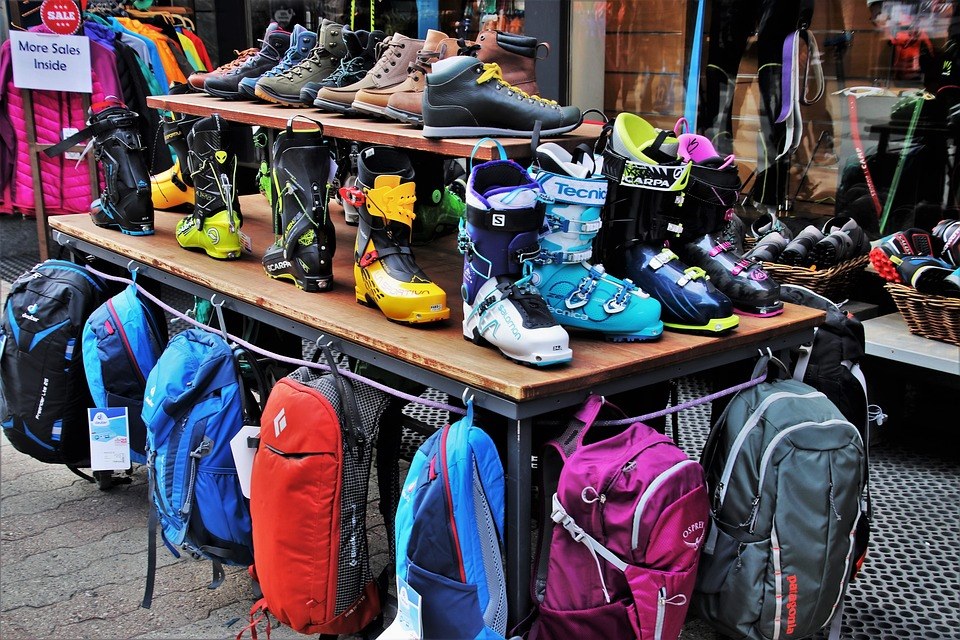 The Lake District is filled with markets. Where else can you find great souvenirs and local produce? You're buying something you'll cherish and will remind you of your times in the Lakes, as well as supporting the local economy at the same time – it's a win-win situation! In fact, until January 2020, the Lake District even had its own currency which could be spent in local shops. Although it is now defunct and no longer has monetary value, it can still be bought as a unique gift (for someone else or yourself, you decide!) and they'll likely become highly valuable in the future!