Next In Fashion
682 total views
Fashion is such a fast-paced industry; it's hard to keep up with everything that's been happening within it. So here's a quick rundown of all the highs and lows of the fashion industry recently: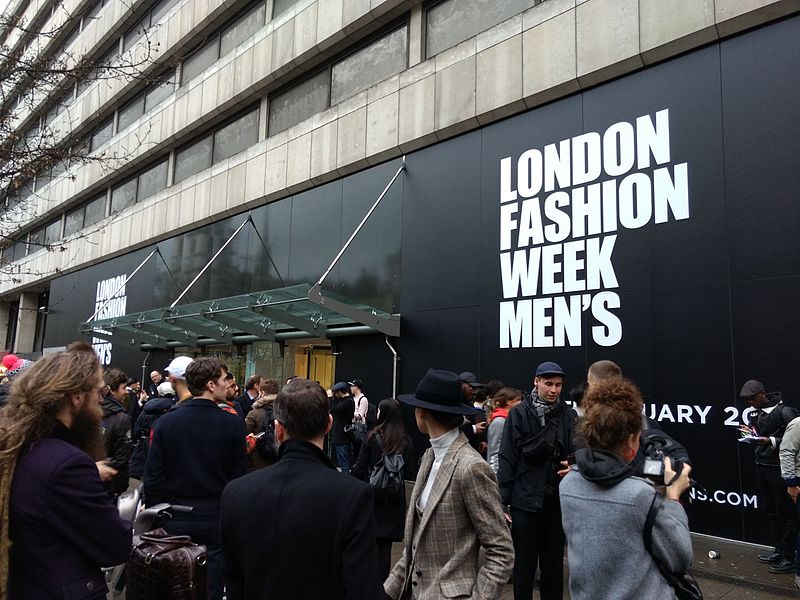 London Fashion Week has just concluded and has brought us a whole host of new looks and trends to anticipate. Tommy Hilfiger showcased his latest collaboration with racing driver Lewis Hamilton, and the bobbed haircut confirmed that the '20s is in full swing. Emerging trends included capes, drapey styles, and an eye-catching bright pink that makes a statement. Kylie Jenner headlined the Burberry show, and Preen focused on sustainability and eco-friendly fashion, with 50% of the fabrics used in their show being recycled. Preen showcased their unique tweed coats and a stunning red vinyl trench coat that's a head-turner. Hopefully, their commitment to sustainability and eco-friendly fashion will inspire many more in the fashion industry to focus on environmentally conscious fashion!
Of course, racism in the fashion industry is still alive and well, as the Fashion Institute of Technology showed us the other week. Model Amy Lefevre was horrified to see that she was meant to be wearing accessories of oversized ears, lips, and eyebrows with an evidently racist overtone. Lefevre refused to wear the accessories but was told that it was 'fine' to feel uncomfortable as she walked down the catwalk. President of the Fashion Institute of Technology, Joyce Brown, has since apologised for the event, saying that they failed to see that a 'creative statement' might have such negative connotations and consequences.
Lucy & Yak have been releasing even more collections recently. First came their Made in Britain collection, made by skilled female tailors in Yorkshire. The nine-piece collection uses cotton twill made by a Yorkshire business. It aims to bring back skilled textile jobs to Yorkshire, as the textile industry it previously enjoyed has diminished significantly. As always, Lucy & Yak focus on transparency and ethics, making sure all their workers are well paid and treated fairly. This collection is stunning, featuring utility-inspired cargo trousers and pinis in lime green, strawberry pink, and classic black among others.
Their newest collection is truly a thing of beauty: a Vulva Limited Edition run! Featuring a pair of their iconic dungarees and trousers with a print of vaginas in gorgeous orange, blue, and pink, the design comes from student Sanna Suvi, studying at Portsmouth University. Lucy & Yak aim for this collection to help normalise conversation around vaginas and to remove the stigma around the discussion. With this collection, they're working with several partners to help with period poverty, as 1 in 10 people between the ages of 14-21 can't afford period products (that, by the way, are taxed as a LUXURY item – because we all know bleeding once a month is SUCH a luxury). With each pair of Vulva dungarees or trousers bought, Lucy & Yak are going to be donating a pack of plastic-free period products to one of two charities: Hey Girls or Homeless Period Brighton.