Your College Needs YOU – Why joining college sports will be the best decision of your university career
832 total views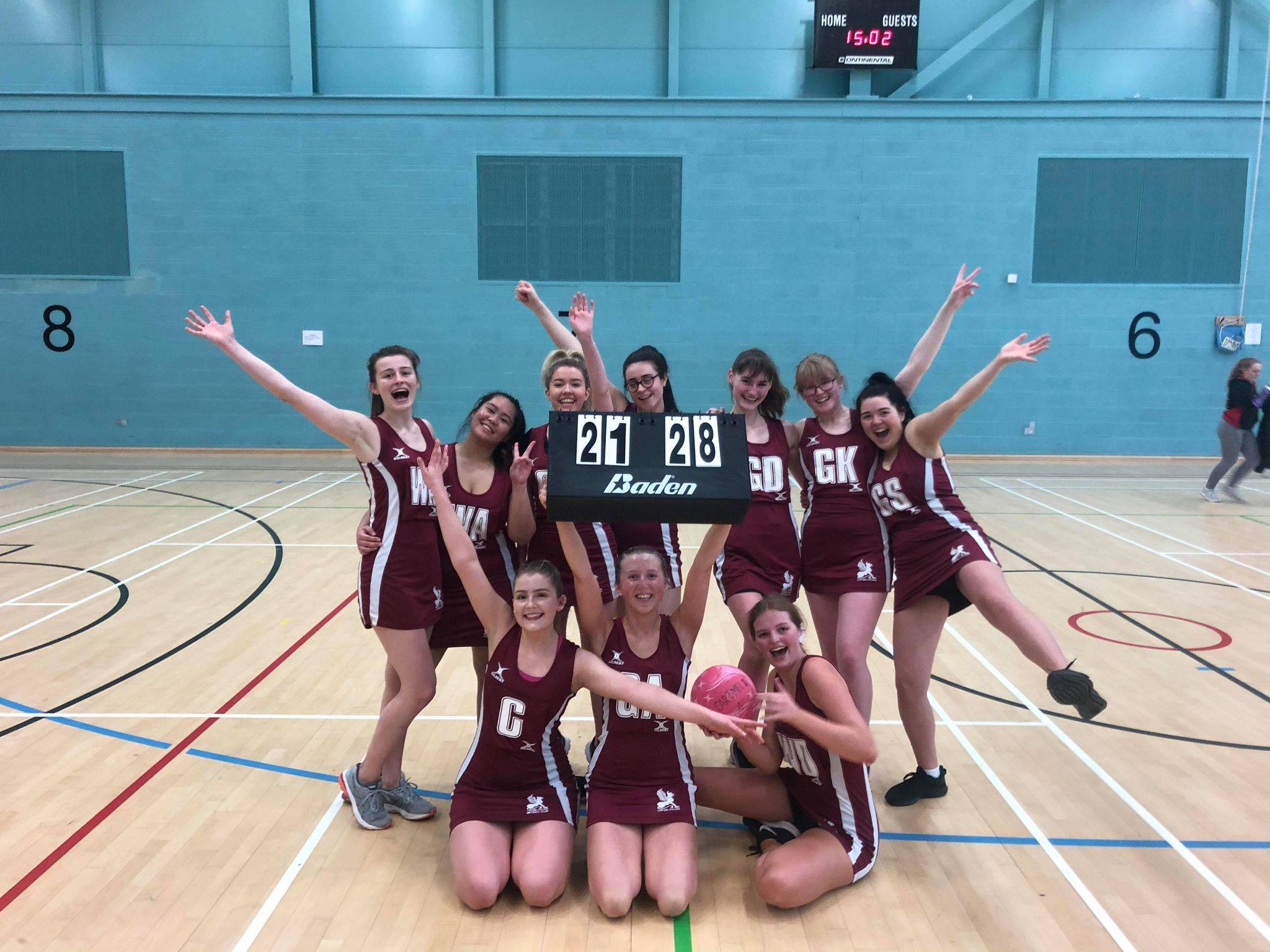 With so many societies on campus, college sports teams may merely seem like yet another thing for you to spend money on. But you're wrong. I joined Cartmel College Netball Club during freshers' week, and it was absolutely the best decision I have made since coming to university. So why should you join?
It's a way to meet new people
University is all about meeting new people, but whether you're a first-year or older, joining a new club can be a bit daunting. With each college offering a football, netball, rugby and bar sports team, there's a sport to suit everyone – or something new for you to try. With college sports teams you get to meet people from all different years, and chances are there'll be people you have never seen before (or maybe recognise from the launderette). It's a really good way to meet people studying different courses, or with different interests to you, where you can all be united with the goal of thrashing all of the other colleges.
2. It's a chance to try something new
If you've always fancied starting a new sport but don't want to join a serious society or sports team, college sports offer a much more relaxed atmosphere. Everyone is welcome to join, regardless of their abilities, and there are various teams to make sure that everyone fits in. I hadn't played netball since secondary school and was really worried that everyone would be really professional and competitive – but I found myself playing with people who had never played before, as well as those who played at a county or regional level. There's absolutely no pressure for you to be amazing at the start, as the main aim is for everyone to be enjoying themselves. Though, of course, that doesn't mean it doesn't get competitive!
3. It's a chance to develop your skills
Everyone loves and dreads the mention of a CV in equal measure. Luckily for you, college sports mean that you can not only have a great time and meet new people but can develop skills for your CV as well. Whether you're participating in the netball team, or playing darts for your college, you will develop the essential skills of teamwork, communication, confidence and sociability. Even just attending training once or twice a week will show employers that you are committed and organised, and you can use your experience in college sports to really answer those competency-based questions, giving examples of when you proved and developed those skills. You can even go further with college sports and become part of the club's exec., and participating also counts towards the Lancaster Award.
4. It's a chance to become part of a community
Whether you're playing in a match or going on one of the socials organised by the college club (from Christmas meals to cocktail nights and themed nights at Sugar!), you'll have joined a community of other people. They won't just be there to support you on the pitch or help you home after a night out, but they will always be there if you need someone to talk to. I've met so many wonderful people during my first year in Cartmel netball and will treasure so many memories – from winning Patriots and our league to all the matches, socials and training sessions. It's a community that undoubtedly made settling into university life so much easier and I could not recommend it more to anyone; regardless of your age, degree, or sporting ability. So, what are you waiting for?