Looking after the pennies
375 total views
For many students, going to University is the first time they will be in full control of their own finances. What was once your clothes fund now has to be divided and shared out between living costs and you quickly realise that the fully stocked fridge at home doesn't just magically refill itself. With so much to splash the cash on, it is very easy to become bankrupt before you know what you've even spent it on, especially after an action packed Freshers' Week. Learning how to spend your money wisely is not something you will get to grips with over night and with the odds of winning the lottery slimmer than ever, educating yourself about how to control your spending is a must (if only to avoid the baked bean diet). So here are a few tricks to help you cut back whilst still having fun in the process.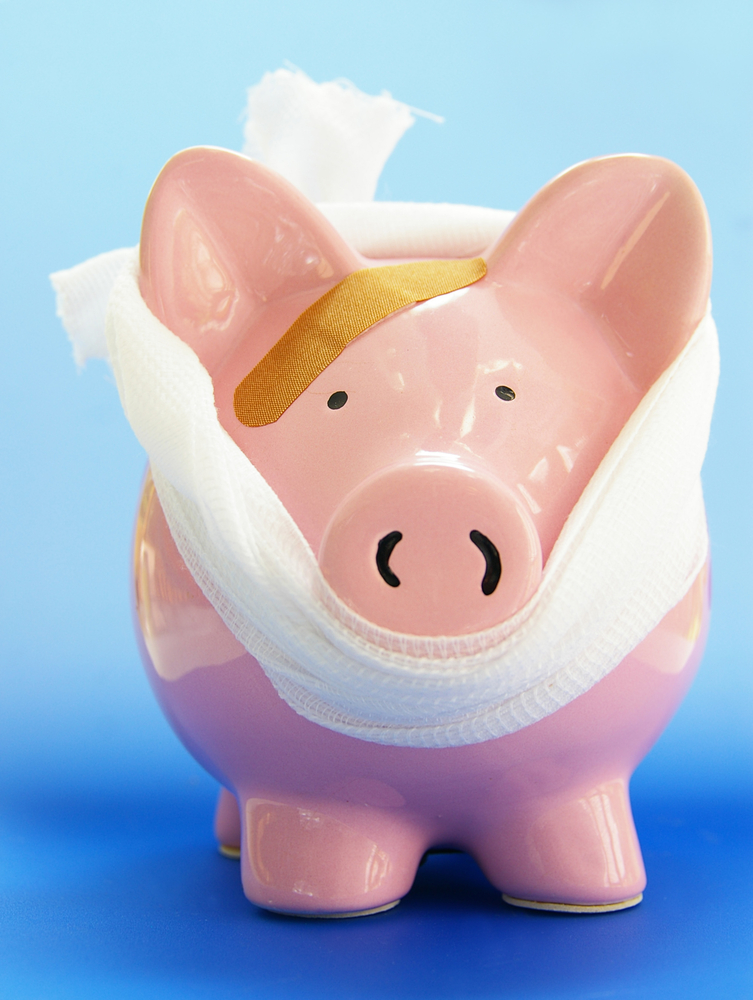 Set a budget for each week as by giving yourself an equal amount of money you can easily find yourself in a routine without dipping into the overdraft.
Don't take out more money than you know you will need, especially on a night out. But it is vital to make sure you take enough money out with you to avoid drunkenly get the cash card out and pressing '£100'. At the time this might seem like the best idea you've ever had. The morning after… not so much.
Cook as a flat whenever possible sharing the cost and the cooking load. This way is a lot more sociable too.
If you look through newspapers and magazines, there are tonnes of coupons and vouchers to help you save money. Student websites are a brilliant source for checking out any deals there are and can have promotional offers saving you money on nights out, meals, the cinema and much more.
Getting books out of the library is a lot cheaper than buying the vast amount of books on your extensive reading list, which will probably only end up as a doorstop. As well as taking full advantage of the library resources why not get together with a group of your course mates and each buy one of the books from the list and then share. This will work out loads cheaper and will defer your attempt to work out the library book system.
By monitoring what you spend, it can also help you realise where you are going wrong, and will prevent that sickening feeling when you realise you have £12 to last you the rest of the term. Once you have a routine in check, you will begin to see how easy it can really be to live within your means without losing your social life at the same time.