Digital humanities project gains traction with €1.5m grant
536 total views
A Lancaster team of researchers has been awarded €1.5 million by the European Research Council (ERC) for a project in digital humanities to develop and apply methodologies for analysing large volume of textual sources.
Led by Dr Ian Gregory from the Department of History, the project has brought together Lancaster academics in historical geographical information system, digital humanities and corpus linguistics. Other team members include Dr Paul Rayson (Computing and Communications), Dr David Cooper (English and Creative Writing) and Dr Andrew Hardie (Linguistics and English Language).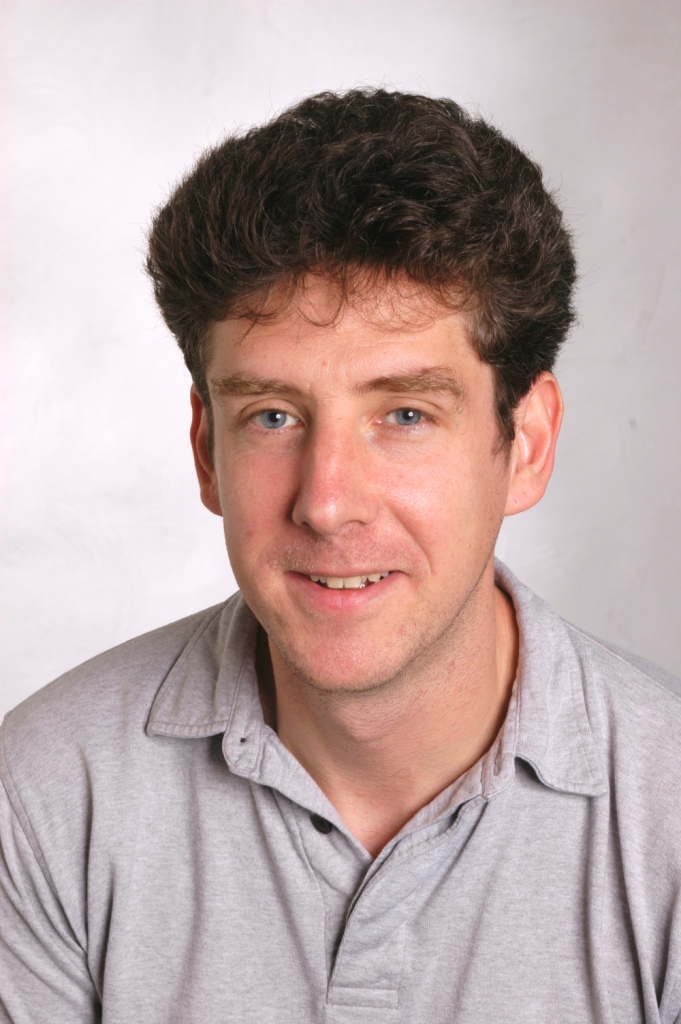 In an interview with SCAN, Gregory said that he was delighted upon receiving the news from ERC by email.
"An awful lot of work goes into these types of applications and success rates are very low, […] so actually getting it was great. Beyond that, it means that I know I have the resources to spend the next few years doing the work that I'd really like to do," he said.
Digital humanities is a field of study that combines computing and humanities disciplines where information technology is used to analyse materials in areas such as history, linguistics, literature and cultural studies.
"The volume of materials available now is staggering" Gregory explained, "but we know very little about how to analyse them, to gain new understanding from them. There was a grant call a few years ago that put this fairly well. It just asked the question 'what would you do with a million books?' Obviously you can't read them all. So how can you use IT to help you understand them? That is really what digital humanities is all about."
In the project 'Bringing Geographical Information Systems to the Digital Humanities: Defining Spatial Humanities', writings about the Lake District from before, during and after the Romantic era, will be analysed and studied to understand how socio-economic changes and political interventions were affecting mortality decline in the 19th and early 20th century England & Wales.
"We will be developing techniques that will help us analyse large volumes of text. There are lots and lots of potential uses of this […] from policing, to evaluating public policy, to tourism and lots of other things that I haven't even thought of," explained Gregory.
Cooper, who has been working with Gregory over the past few years in other interdisciplinary projects, said: "The project is also incredibly timely as those of us with backgrounds in literary studies need to think more and more about the use of new technologies in both research and teaching."
The researchers will collaborate with organisations in the Lake District to use the outcome of the study for tourism. The project will also include short courses, expert meetings and a conference to broaden the skills base in the field.