Blimey O'Reilly – Rosalia scoops EWD
729 total views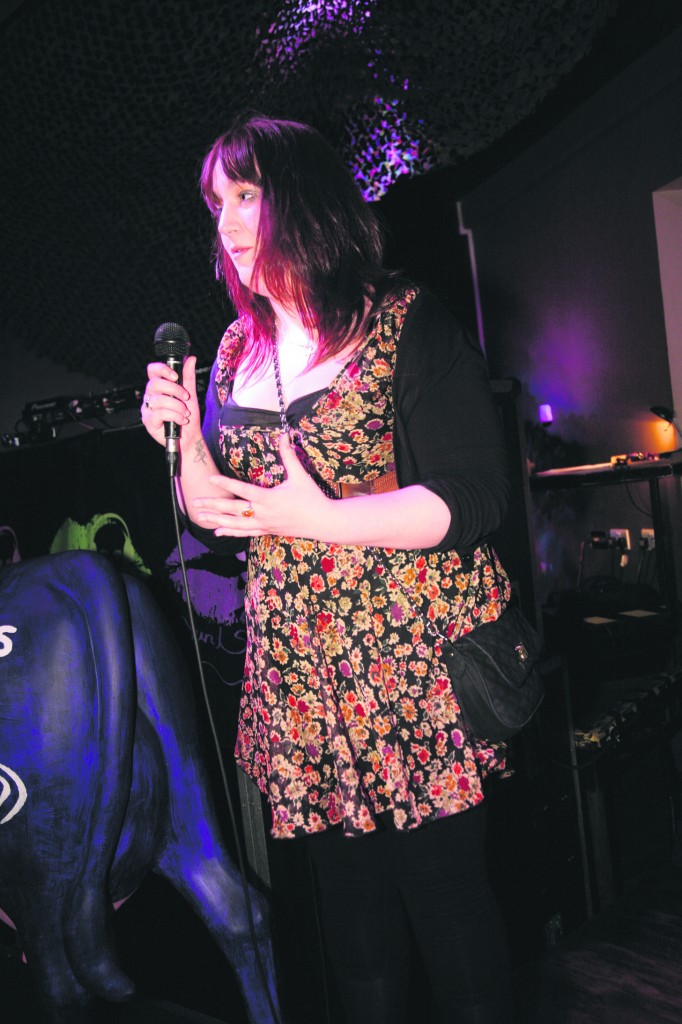 In a single round of voting, Pendle College's Rosalia O'Reilly was duly elected Vice President (Equality, Welfare & Diversity), after a tight competition with opponent Grace Fitzpatrick, whom she defeated with a difference of just 144 votes.
Having received 1039 votes, O'Reilly narrowly overcame Fitzpatrick, who received 895 votes, and massively defeated Re-open Nominations (RON), to which 127 votes were cast.
O'Reilly appeared overcome with shock during her brief acceptance speech, in which she reiterated her thanks to those in attendance for believing in and voting for her.
After the results, O'Reilly told SCAN: "I am ecstatic. I had no idea how the elections would play out, but being enveloped by my friends after they announced me the winner has to have been one of the happiest moments of my life."
The incumbent Vice President (EWD), Matt Saint, was similarly pleased with the result: "It was a very close contest between two excellent candidates, and I'm really happy to have Rosalia take over from me. She has wide and varied experience from both outside and within the University, and I know she'll do a superb job in the future".
Despite the joviality of the occasion, O'Reilly later expressed to SCAN the seriousness with which she takes her new role, promising "to put in all [she] can to give students the best experience they can possibly have."
Throughout her campaign and her time at university, O'Reilly has worked to raise awareness of EWD issues, having already established a stop-smoking group on campus and lobbying the University to fit disabled access into Pendle Bar. She wishes to continue in this vain, vowing "to stick rigidly to all of the pledges [she] made in [her] campaign, and develop the University as well as [she] can."