Lancaster in 9th place among world's best young universities
630 total views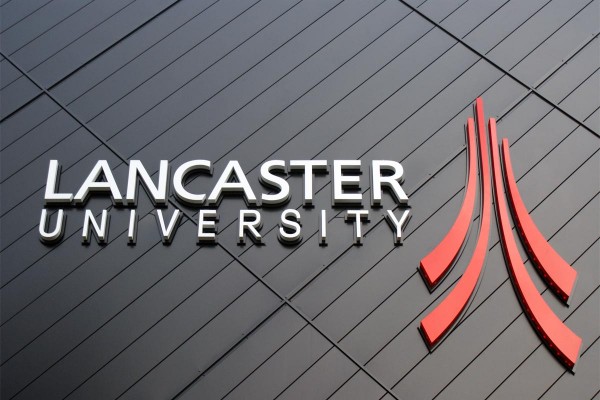 Lancaster University has been ranked 9th in the Times Higher Education '100 Under 50' league table of the world's best young universities.
These rankings consider niversities across the world which are under 50 years of age. The UK has more institutions in the '100 Under 50' list than any other nation, with 20 representatives. Six nations make the world's top 10, including the UK, South Korea, Switzerland, Hong Kong, the US and France.
Phil Baty, the Editor of Times Higher Education Rankings, stated that, "the new ranking gives us a glimpse of the future, hinting at who the future Harvard and Cambridge universities may be."
Baty went on to say that this ranking system, "is not about the old institutions that dominate the traditional rankings," instead it is about institutions "that have managed to join the world's top table in just decades rather than centuries" therefore "showing great promise for the future."
The UK has a high percentage of universities within this new ranking system, a factor which David Willetts, Minister for Universities and Science, felt "proves our higher education sector has strength in depth. Newer universities with a clear sense of their own mission can match those with a longer history."
Lancaster has also recently been ranked highly by The Guardian and The Complete University Guide, both of which rank Lancaster as a top 10 UK University.
In the Times Good University Guide 2012, published this week, Lancaster has dropped just outside the top 10, falling to 12th place from 9th in 2011.
Mr Baty congratulated universities to have made this ranking, stating that, "with focused investment, innovation, strategic vision and lots of talent, some institutions have managed to achieve in a matter of years what the traditional elite universities have developed over many generations."