Clothes Tie-Dye For
507 total views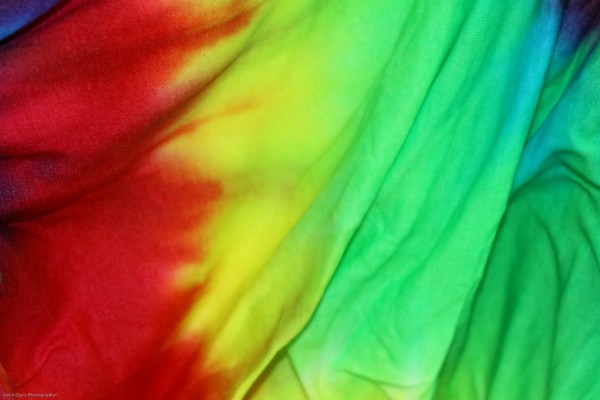 It's a trend that has seeped into all aspects of men's fashion over the past few months and is getting even bigger as we head into the New Year. Last summer the men ahead of the game brought back the tie-dye tee and it quickly caught on. Topman are now full to the brim with 'tie-dye' printed tees (around £16-18). I have purchased one myself but be warned, they are very popular. This meaning the chances of seeing it on someone else's back during a night out is high. However if you like a bargain and can get over the fact that every other Tom, Dick and Harry own one (much like Topman's bird-print shirt) then the high street is where you need to go. Plus, wearing a tee better than the other guy is quite the ego boost.
If you're looking to be a little more individual with this trend then there are many independent companies out there. Like with any purchase, to get the best deal you really have to shop around especially if you're trying to stay away from the high street. Some of the big dogs in the online game, such as Dope Chef can be pricey (£35) but you are guaranteed a quality product.
Another great way of staying on trend, with no chance of anyone wearing the same, is to DIY tie-dye. It's refreshing to see a trend that everyone can have a go at. And many are doing so! After watching a few tutorials on YouTube, a couple of purchases from Wilkinson's (fabric dye, rubber bands) and a plain white tee, creating your own t-shirt without breaking the bank really is easy.
There are so many ways to get involved with this look, and it's evolving too. As we head into the colder months tie-dye sweatshirts are becoming quite the must-have item with Ragged Priest (£50-55) leading the way. And, for those feeling more adventurous, there are tie-dye jeans and shorts from ASOS (£20-40) available in abundance. It's fair to say that tie-dye is showing no signs of fading away.