How to dress for… A night out in Lancaster
2,863 total views
Lancaster may not be known for it's thriving nightlife, and though it's no major city and practically unheard of to any Southener, to the students of Lancaster University it's our little bubble and the place we call home for 30 weeks of the year. A night out is an essential part of student life, even for those of us who don't drink. With the following guide to Lancaster's finest (well, only…) establishments, you'll never be stuck wondering what to wear again!
Venue: The Sun, The White Cross
Rules: If you're going for the pub quiz, or just for a pint with your friends, strolling to your local requires only a casual dress code. Whether you've been at uni all day, or it's a lazy Saturday afternoon nursing a hangover, a pub is somewhere to feel comfortable, enjoy company, and maybe have a bite to eat too!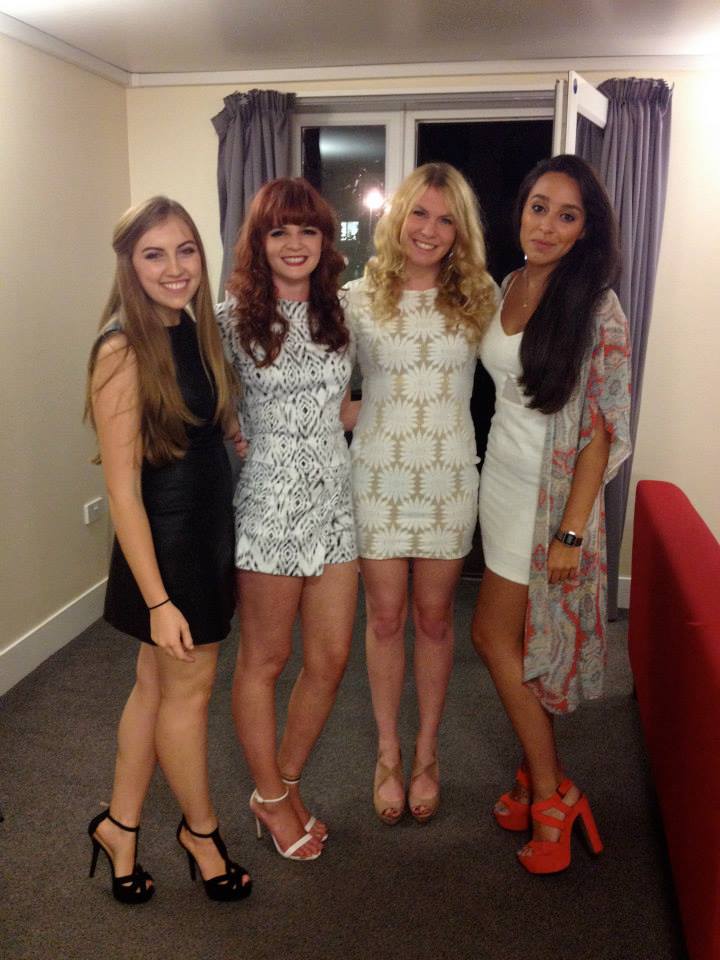 Venue: Revs, Apothecary
Rules: Though heels are usually never advised for fear of a broken ankle thanks to Lancaster's cobble stone streets, if you're heading to Revs or Apothecary this is your excuse to blow the dust off your highest heels! To the men, you can throw on a blazer or pair a smart shirt with dress shoes. These are dressier venues, and you don't want to look out of place.
Venue: Hustle, Bentley's
Rules: Every uni town has that one club that everyone loves to hate. Hustle may be a little grimy but you're guaranteed a great night out, and Bentley's is the place to go if you want to keep partying past 3am. It will most likely be a messy night, so dress accordingly. The rules are simple, dress down and no sandals under any circumstances!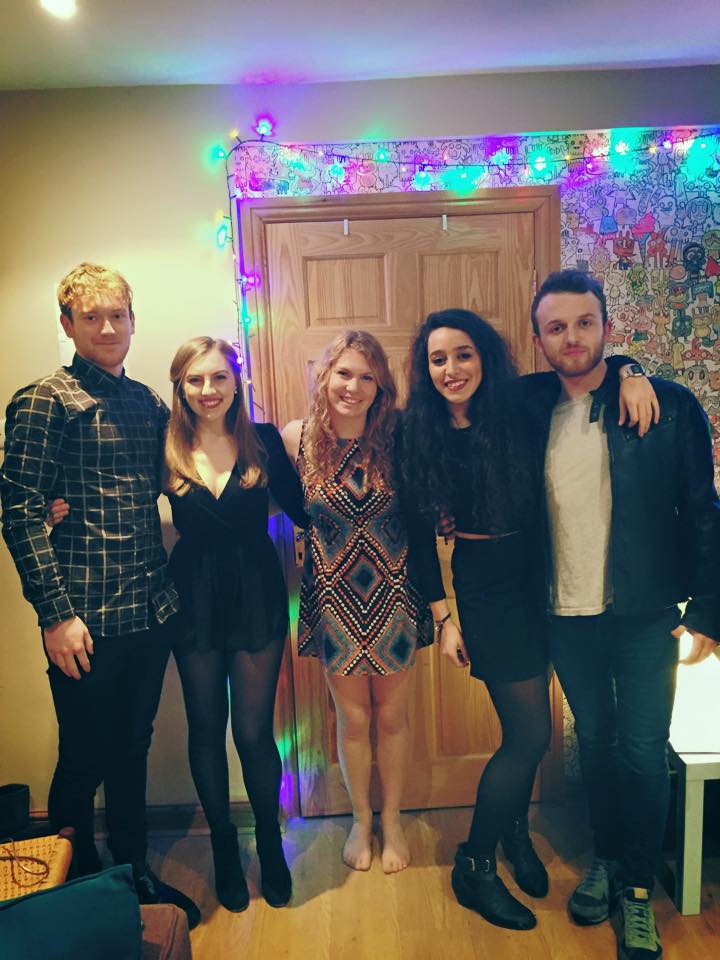 Venue: Dalton, Elements, Spoons
Rules: Classier than Hustle, but not quite at the same level as Revs and Apothecary, these bars and clubs are your happy medium. Some effort is required when getting ready for a night out, but this is Lancaster after all so you don't have to worry too much!
Venue: Sugarhouse
Rules: Anything goes! Literally… Most will end the night in everyone's favourite club, so whether you've trekked across town from Revs or you've just been round the corner at Spoons, there'll be a varying dress code. The destination for socials galore, you can also spot grandmas, animals, and the swim team braving it in their speedos!