Increased Fees: What you think
947 total views
As the opinions circulate and discontent continues to rise regarding the Lancaster Sport Plus scheme new for this year, SCAN has been speaking to individual sports captains and presidents to find out how the new compulsory fees have affected their clubs.
Most competing BUCS teams have opted to charge the £99 compulsory gym membership to all of their club members, since this is the only way to retain vital funding to enable them to compete. This system, which was introduced over the summer, was the solution to LUSU's £78,000 deficit, considering competitive sport was the biggest drain of LUSU's expenditure. But after speaking to a range of different clubs, it is clear that Sport Lancaster Plus has affected some clubs more drastically than others.
Canoe Club President, Christopher Tighe, has noticed a "dramatic difference" in fresher intake this year. He explained that Canoe Club's current membership, "is sitting at 54 paid members, while I would estimate last year there were at least 75 fully paid up members by this point." Men's Lacrosse President Andy Challis, told SCAN, "we took on about half of what we usually take," and added that, "new members were reluctant to join a new sport and pay over £150 to do so."
Badminton Club, on the other hand, has had no trouble recruiting freshers. President Nathan Stewart said that due to graduating members, the club needed to recruit more freshers than ever, and they achieved this easily. Women's Rugby Club has also had considerable success with memberships this year, as President Kathy Kinahan explains. "Last year we had 48 sign-ups compared to this year having 77 girls signing up, which is a massive increase in numbers for our club."
Kinahan believes that returning members were more put off than new members. "The Sport Lancaster membership was more of a barrier to returning girls rather than to prospective new players, as freshers realised that to be a part of any sports team they would have to pay this," she explained. Many clubs have suffered from losing old members this year as a result of the fees. Canoe Club, Sailing Club, Lacrosse Club and Ultimate Frisbee Club all have to face the difficulties of losing valued members due to increased price.
Tighe said that in Canoe Club, "we have some extremely key members who are waiting to see whether they have qualified for the extra funding that LUSU has just released," as this is the only way for them to remain in the club. Perhaps the funding open to individuals will be a lifeline to those whom Sport Lancaster has affected most.
If expense has caused such problems for clubs, it would be easy to assume that only the more expensive clubs lose out. However, both Sailing and Canoe charge their members £35 on top of the £99 gym membership. Both have attempted to keep costs at the minimum possible so as not to discourage new members. This seems a reasonable rate for higher risk sports involving more equipment than most. Somewhat surprisingly, this price is only £5 more than the fee that Badminton Club charge, which Stewart claims is due to shuttlecocks' cost and durability. It is interesting that the former two clubs have experienced such difficulty, and the latter is relatively unaffected, despite their membership fees being very similar.
Ultimate Frisbee's membership fee is the lowest, at £10 plus the £99 membership. However, Women's Captain Harriet Townsend admits that they have had trouble justifying this fee to new members since, "to play Ultimate Frisbee all you really need is a disk." This means they benefit very little from LUSU's funding towards kit and equipment. Neither can they benefit from LUSU's offer of extra coaching. "Ultimate is a minority sport and therefore there aren't really any available coaches," Townsend told SCAN. "We rely on our alumni to help us coach the team," but since alumni cannot compete, and cannot be expected to pay £109 membership just to attend training, they can no longer be a part of the club. Townsend is saddened that the fees change "has made our club and the sport of Ultimate seem like an exclusive community, when in reality it's the complete opposite."
Many clubs have noticed a change in their ratio of casual members to competitive members. Canoe's Tighe told SCAN that, "ordinarily there would be a small core group of competitors compared to casual, this year it seems to have flipped." Similarly, Sailing Race Captain Claire Page said, "there are hardly any casual sailors as they don't see the benefits." The increased fees seem to have further isolated lesser-known sports instead of encouraging the diversity of our sports clubs. These results show that students have been much less adventurous this year, sticking to the sports they know because of the cost.
The compulsory £99 pays for a bronze gym membership, and it is interesting to see which clubs benefit from using the gym. Kinahan estimates that within Women's Rugby, "about 70% of our club owned gym memberships last year and regularly attended the gym," proving that for many club members, paying the £99 is no more than they would have paid last year to buy a gym membership separately. Similarly, a large number of Badminton members bought additional gym memberships last year.
On the other hand, Page said that in Sailing Club, "our races are 8 to 10 minutes long, so skill and technique are the most important part of our sport, which you cannot pick up in a gym." She described freshers' week as, "a real struggle to try and explain the benefits of paying a gym membership when they do not use it."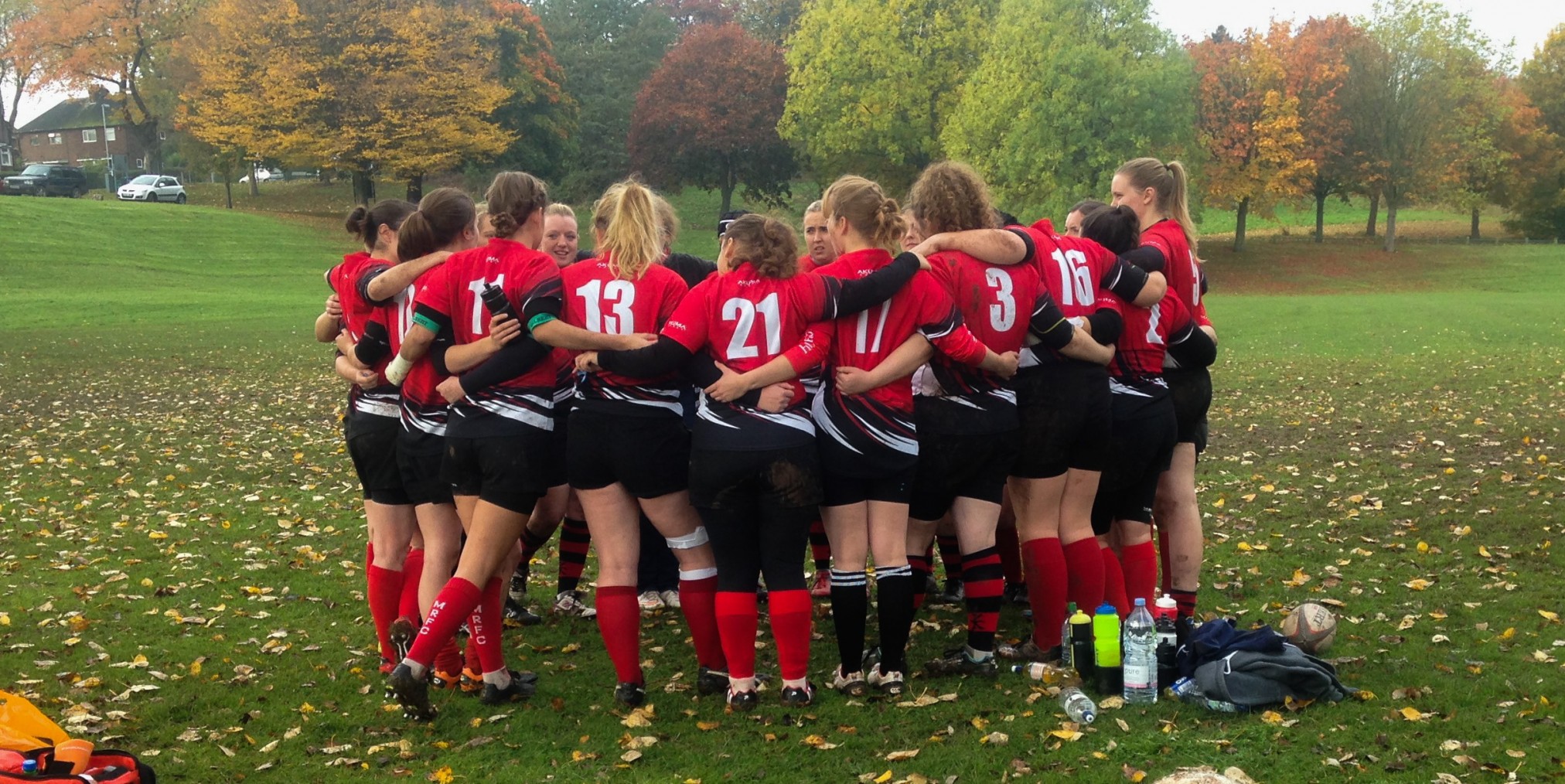 Some clubs are optimistic that the difficulties of the high-profiled system will pay off at Roses 2016. Kinahan said Women's Rugby, "will definitely be a much stronger side as we will be able to afford extra coaching." Stewart also agreed on behalf of Badminton, "I think we have a real chance at winning Roses this year". For Canoe Club, Tighe sees the Roses funding as a "silver lining", believing extra coaching "will benefit us hugely and we are extremely grateful for it."
However, both Ultimate Frisbee and Lacrosse have had difficulty finding coaches, so will find it harder to reap the benefits. Townsend said, "it is worrying that our funding or opportunities would be less because of the minority status of the sport. If our club does better this year it will be through the dedication of the exec and not because of the Roses funding."
Reactions have been varied across the board, with clubs like Badminton given opportunity to flourish, as Stewart said: "we can come through this stronger than before." Though many were concerned about the price at first, Kinahan said on behalf of Women's Rugby that "seeing how much our club has developed has put our minds at rest."
Tighe called the changes "damaging to many societies," and believes the new rules are "excluding those people who either aren't in a very strong financial situation, or those who do not participate for the competitive side." Amongst Canoe Club particularly, the compulsory gym membership has "created a lot of bad feeling and anger." Page said that in Sailing Club, "we feel like we were backed into a corner and had to pick the best out of two unfavourable options."
In spite of some clubs finding it difficult to adapt to the new fees, almost all agree that communication from LUSU has been good. Townsend said that for Frisbee, "they have organised several different meetings and talks to discuss the fees". Challis believes LUSU have "made the right decision and that the communication, responsiveness and benefits have definitely been noted". Despite LUSU's open attitude and extensive communication, Townsend also felt that, "we never seem to get to a solution with them", which she described as "frustrating".
Challis voices the reason why he believes sport should not be made exclusive at the University. "Sport creates an all-round character in a student and makes them more employable," he explained, "people go to university for the experience as well as a good education." It seems, in light of the recent funding changes, that perhaps this notion no longer takes priority.