PFW: We'll See You Soon
504 total views
Paris Fashion Week is approaching and it's a time when the bloggers come out in force, street style is revamped and designers showcase their talent for all the world to see. As was written in Vogue, "leave it to Paris to always make the mundane magical."
Fashion weeks come and go like no tomorrow. At times they seem boring, irrelevant if you don't really understand – nor want to understand – the point of it all. The showcases, provided by the top designers in the world, show us what we should start stocking in our wardrobe for the next season, ensuring we are well prepared for the upcoming style trends.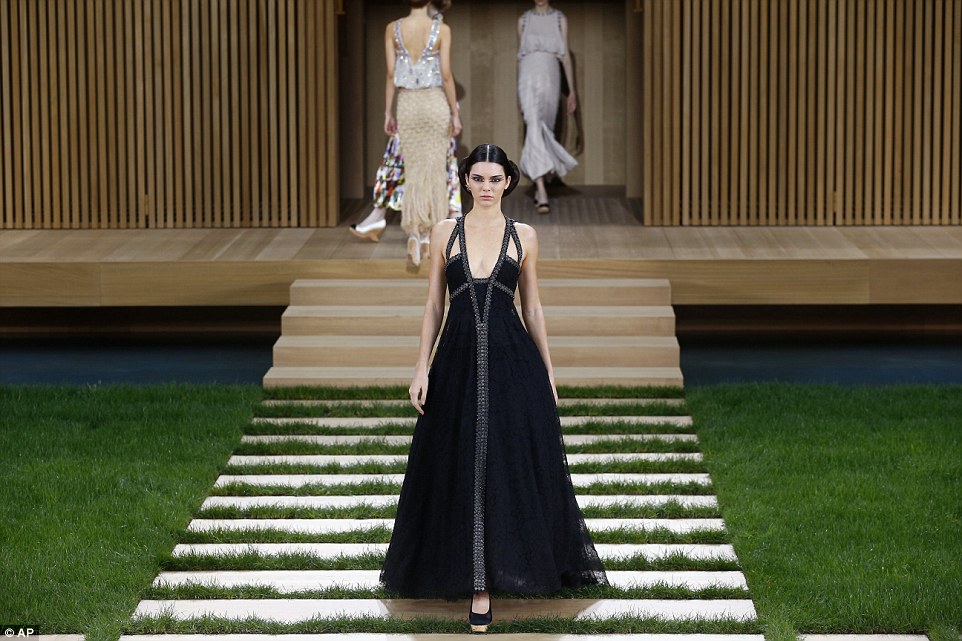 At the time of going to print, we've already seen Lagerfeld unveil his latest couture collection, with models of the moment Kendall Jenner and Gigi Hadid leading the Chanel show in beautifully embellished gowns they paraded down the runway. It was such a regal show that has really brought me excitement!
Dior has delivered its Homme Spring/Summer 2016 collection to us. With a set looking like a skate park, male models wowed in their tuxedos, differing from the traditional with an additional edginess factor. Dior proved that men can look great in a variety of coats; from trenches to double breasted, shearling and wax jackets. The looks were mainly from a simple colour palette of black and red, with the odd camel touch, and plaids and florals making regular appearances. I'm not always big on some of the male shows, as I feel that they very often feature pieces men would never really wear. However, if other designers follow Dior's lead, we're in for a real treat when PFW really takes off.
Haute Couture began last week, and we have Ready-To-Wear to look forward to in the first week of March. I must admit, I do prefer the couture shows, perhaps because they feel much more glamorous. Take the looks Chanel provided us with – extreme glamour mixed with an elegance and decadence that only the House of Chanel can offer.
There's no doubt we will receive great inspiration from the Spring/Summer collections with designers opting for high end looks that can be created without breaking the bank. That's the best thing about Ready-to-Wear; we can all do it like the designers.
If the Autumn/Winter 2016 collections were anything to go by, Paris will certainly not disappoint and I'm sure it'll be a great kick off for the rest of the fashion weeks across the globe.