Exam chic; look on fleek!
540 total views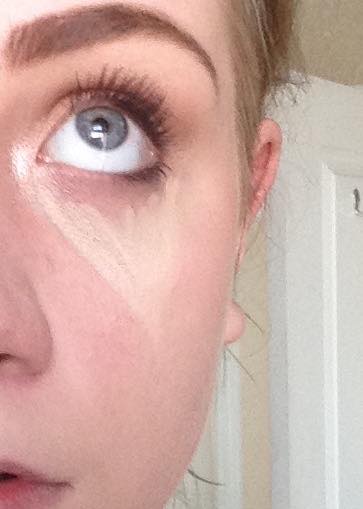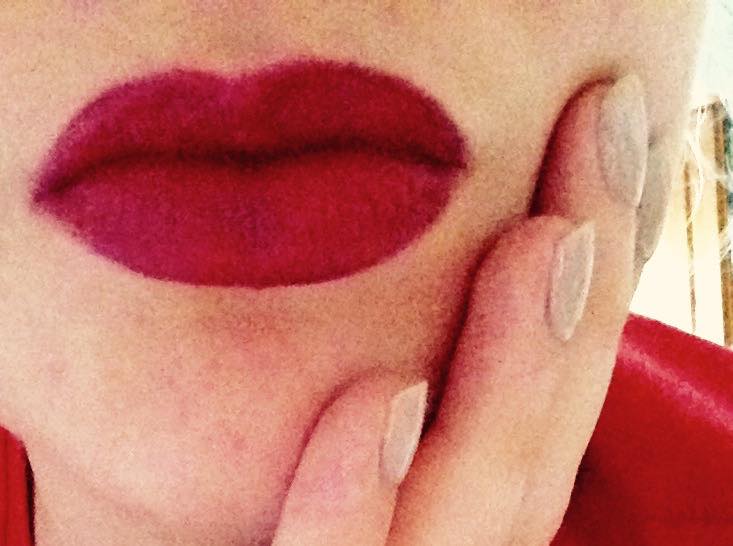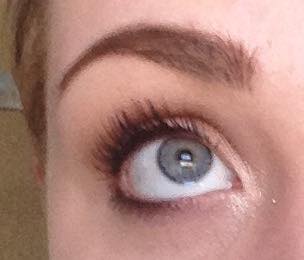 The exam season can be particularly harsh on face due to sleepless nights, stress, lack of sunlight and eye strain. Instead of your usually Game Face, which we all know and love – even if we try to deny it – now we have a new Face for you, but this time you need to combat it: the Exam Face.
Here are my top 5 tips to hide 'Exam Face', and create an overall brighter, healthier look.
1)      Never underestimate the power of concealing.
Probably the most obvious step to covering a bad night's sleep is to conceal the under-eye area. Using an illuminating concealer, which is slightly lighter than your skin tone, will brighten any dark circles. Applying the concealer in a triangular fashion before working it into the face with gentle downward brushstrokes will add lift to the face. Concealer should be one of the last products you apply as other products building up on top of it will ruin the brightening effect. Additionally, using colour correcting concealers are a good way to combat a particular problem on the skin. For example, a green concealer will counteract any red acne and a pink concealer will combat any dark circles or shadows.
Recommendations: YSL: Touche Eclat Concealer (£25.50)
 Affordable Option: Maybelline DREAM LUMItouch Highlighting Concealer (£5.99)
2)      Be daring with a bold lip shade.
A bold-coloured lipstick is the fastest and easiest way to liven up the face. Not only does it provide a chance to wear a fun and exciting colour; it also acts as a distraction from any blemishes and discoloration on the face Recommendation: Benefit: Hydra Smooth Lip Colour Lipstick (£15) – The consistency of this product is so sheer and hydrating that you won't have to worry about dry lips. It is available in lots of bight cheerful and colours.
3)      Consider changing your foundation type.
Exam stress and sleepless nights can leave your skin feeling dull and lifeless. Blending a dewy foundation into the face will help liven up the appearance of the skin, leaving you with a radiant and healthy glow. However, if your skin naturally produces a lot of oil during the day this type of foundation may leave your skin feeling too oily (especially during long periods of study in the library). An alternative way to create this glow is to lightly apply a soft powder highlighter over your cheekbones, forehead, tip of the nose and chin.
Recommendations: Clinique: Even better Makeup (£27) – This foundation is light and dewy but also provides good coverage to help conceal blemishes and uneven skin tone. The oil-free formula makes it appropriate for use by those with oily skin who still want to try a dewy complexion.
MAC Cosmetics: Mineralize Skinfinish (Shade: Lightscapade) (£24.50) – This product provides a light and subtle glow, ideal for those with oily skin types. I would not recommend this product to those wanting a more dramatic highlight.
4)      Highlight the inner corner of the eye.
The exam period can be really straining on the eye area, causing the eyes to appear dark, dull and small. Highlighting the inner corner of the eye with a light, shimmery highlighter or eyeshadow will instantly brighten and open up the eye area. I like to apply this quite heavily and so prefer to use an eyeshadow rather than a highlighter as they tend to be more concentrated. Recommendation: Urban Decay: Naked Smokey Palette (Shade: High) (£39.50)
5)      Add a bold blush.
Fortunately, a bold, popping pink blush is a really popular look this season. Working a bold pink or peachy blush into the apples of the cheeks adds instant health and life to a stressed, dull face.
Benefit: Fine One One Blush Stick (25.50) – This product adds a really strong, bold colour to the face and the consistency is sheer so it is easy to avoid that dry, over-powered effect. There are multiple shades of pink within one stick so you can experiment with different combinations. Bonus: it doubles up as lip tint.
I hope these tips bring you some sanity at the most stressful time of the year! We're all in the same boat with exams, but anything to help lighten the load ey! Good luck, both with the exams, and combatting the dreaded, worn out 'Exam Face'.