Photographer of the Month- Charlotte Armitage
653 total views
Charlotte Armitage is a student at Lancaster University, studying a joint honours course of Fine Art and Creative Writing. Charlotte's gorgeous photography is this month's feature, showcasing her talent for capturing the Lancaster University campus, as well as the local cafés in town, with a fresh new perspective. I interviewed Charlotte about her passion for photography, and here's what she had to say: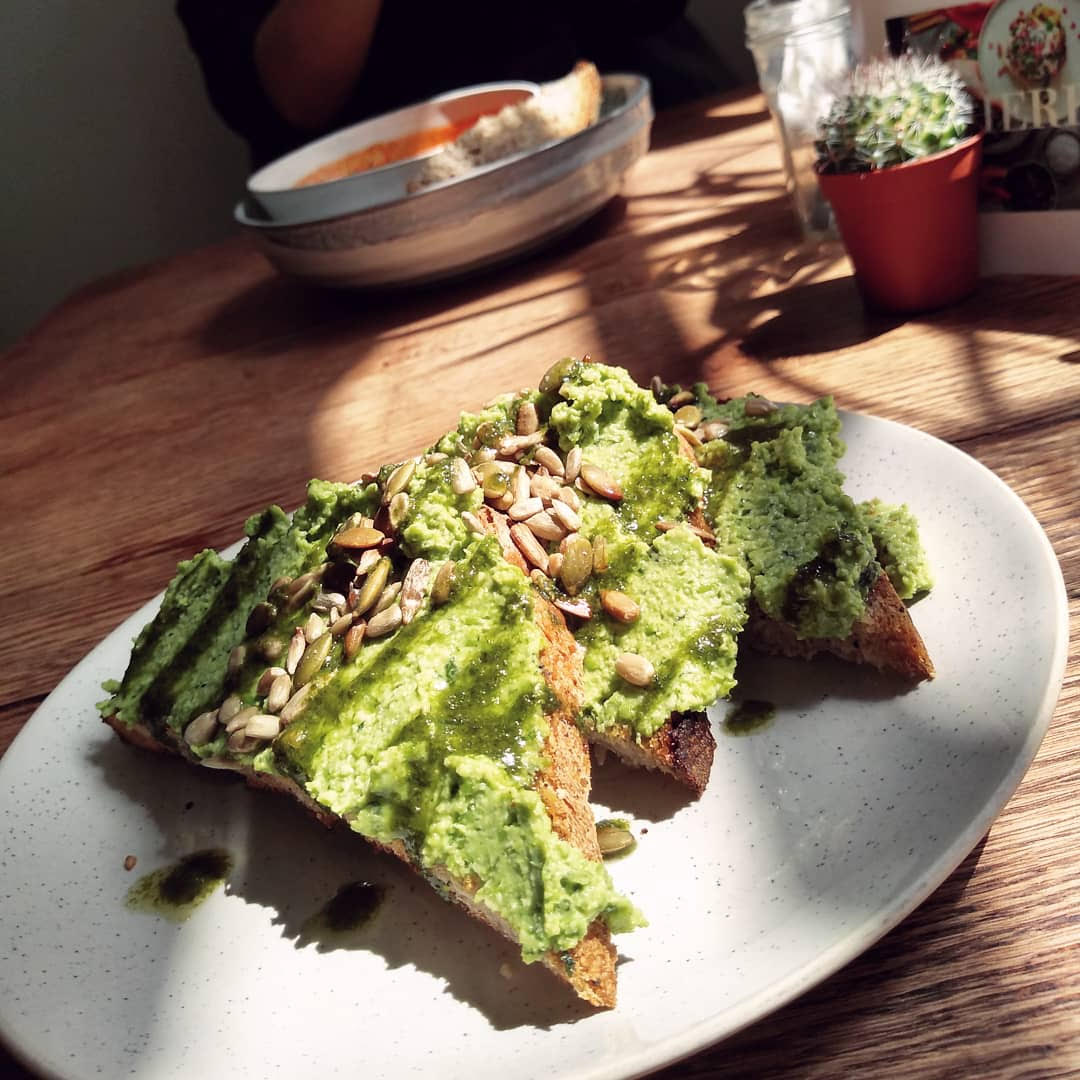 SCAN: First of all, thanks so much for being this month's photography section feature! What would you say inspires you the most as a photographer?
Charlotte: Lots of things. Primarily I think it's the idea that photography lets you capture a unique way of seeing the world, that you can then show to someone else. I am particularly inspired by empty space and the tangible presence of absence, and have a real interest in photographing the sky and objects that interrupt it, perhaps because I am pretty short and so spend a lot of my time looking up! A simple, empty photograph gives you more space to think than a busy one, and I like to find and capture images in my work that allow this chance to disconnect.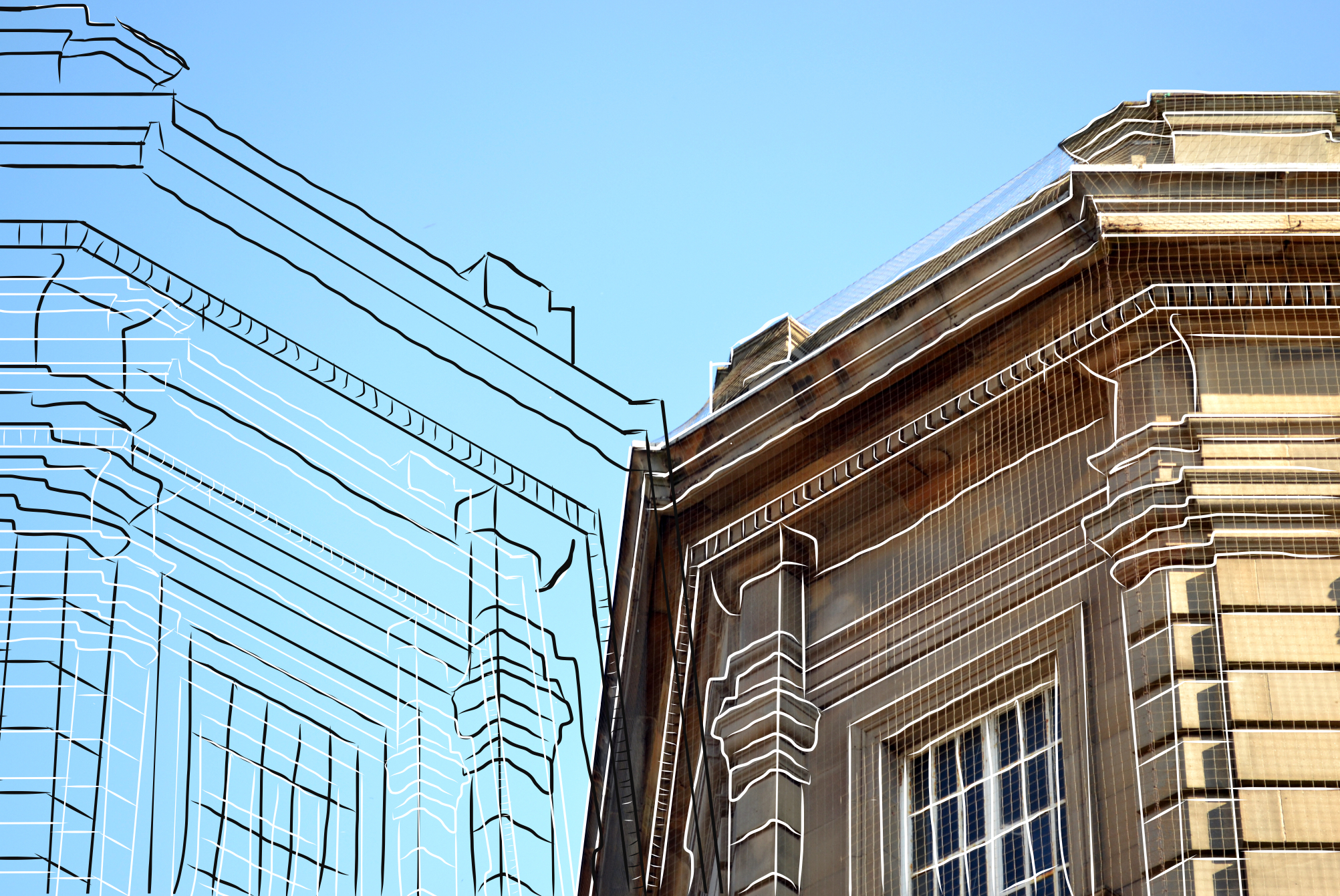 What do you use to take your photos?
I have a Nikon DSLR camera which I got when I was fourteen and just getting into photography, and its' still going strong nearly seven years later! I also take a lot of photos just on my phone, which doesn't have an amazing camera but is good enough for Instagram.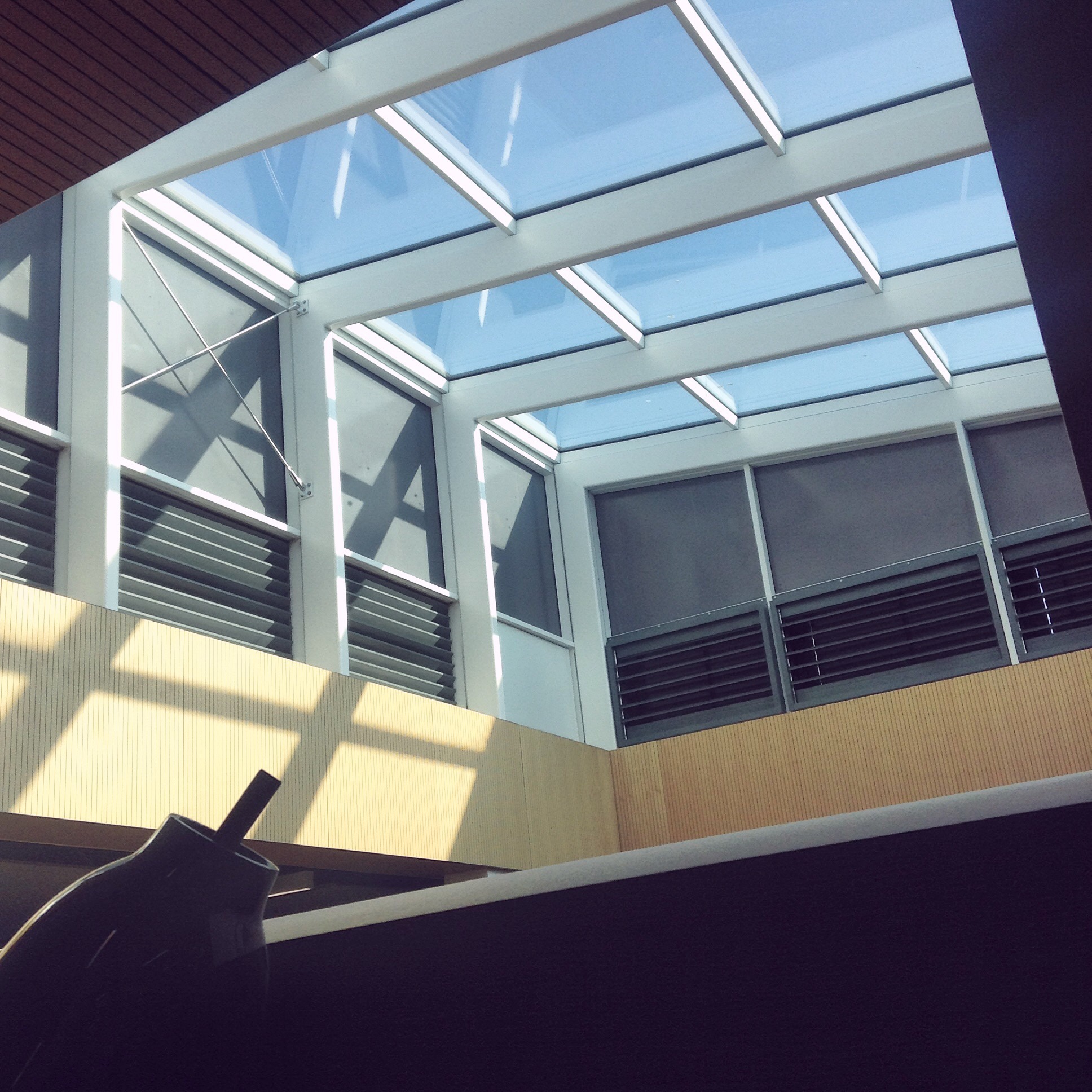 Do you have any favourite places to photograph in Lancaster?
My last art project was based around the beach at Hest Bank, a ten-minute bus ride out of the town centre, and a great place to photograph because of the huge stretch of sand that appears when the tide is out. There's a lot of interesting architecture both on campus and in town, which is fun to try and capture. In total contrast, I think the landscape down by the canal is gorgeous too, and equally worth photographing. I'm a self-confessed café addict, so I love taking pictures inside Lancaster's collection of independent cafes, which I spend a fair amount of time in!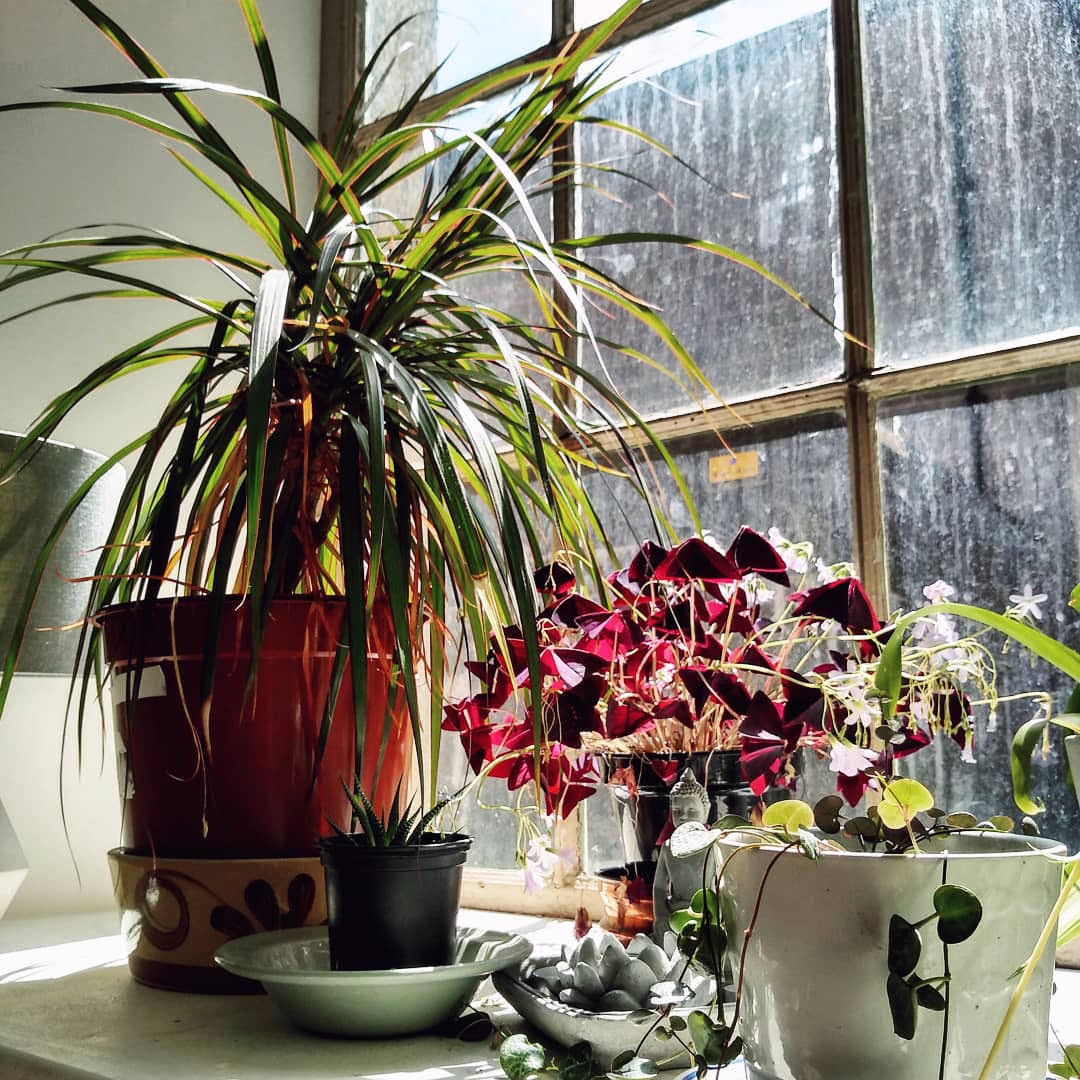 How (if so) have you linked your photography to your degree?
I just studied photography before I came university, so doing a Fine Art degree was initially a bit of a shock as I'd never really drawn or painted before, but it means that I can bring lots of other creative aspects to my work instead of just producing photos. Photography is still my primary form of expression, but I enjoy having the freedom to experiment and add to my work; adding digital drawings over my photos, creating publications of them, or writing narratives that go with the images. I use a lot of text in my art practice, so I feel like both parts of my degree are informing each other, instead of feeling like I'm studying two separate subjects, which makes the creative process much more comfortable.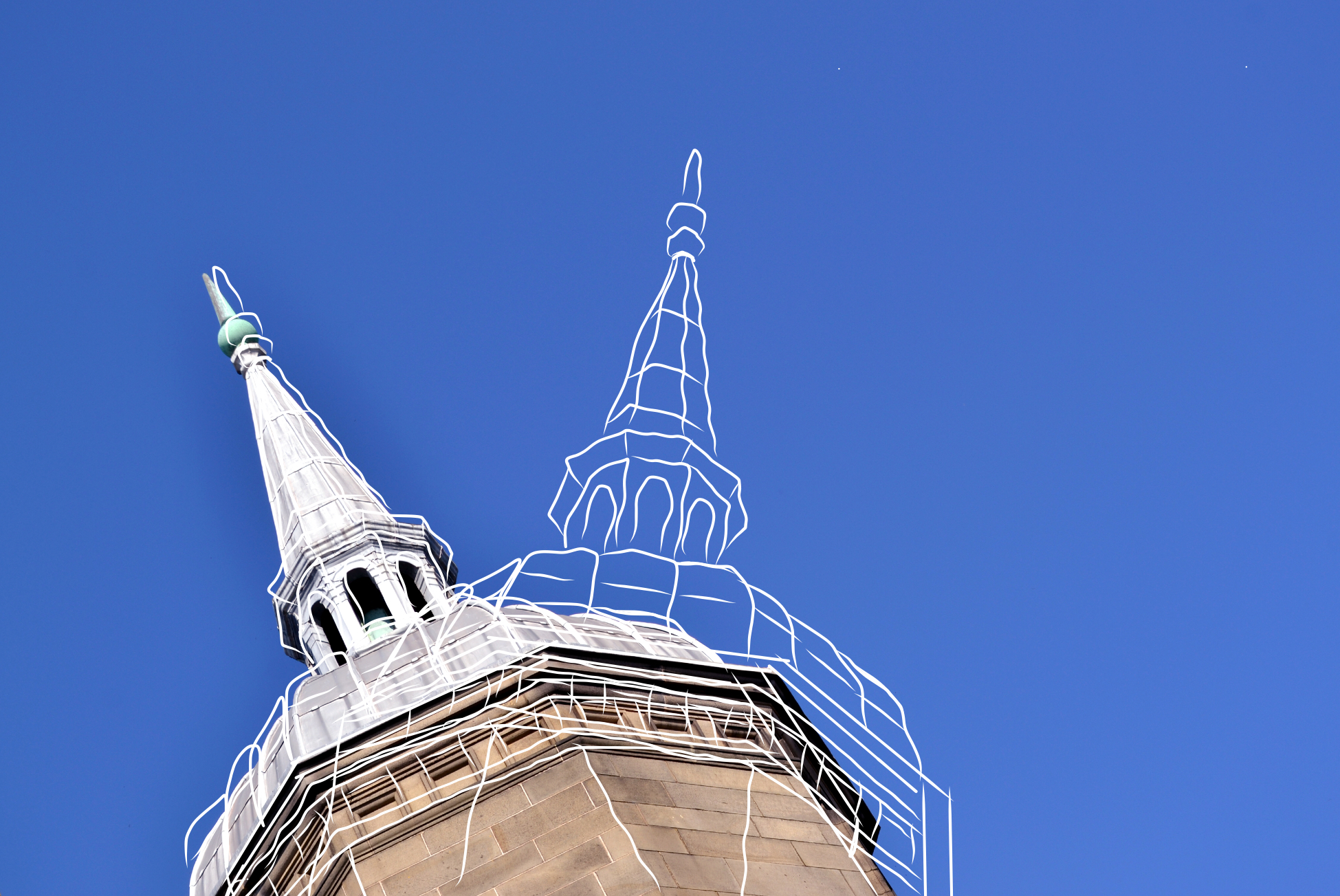 Charlotte's original and fresh takes on photography can be found on her Instagram account @char_mitage, and her personal blog where you can find her other art projects: https://notwritingbutdrowning.wordpress.com/
Would you like to see your work featured in SCAN? If so, please contact Catherine Rose at scan.photography@lancastersu.co.uk