Where to Scare This Halloween
760 total views
From immersive local tours to eerie cruises along the canal, Lancaster has a variety of festivities to offer you this Halloween. That said, not all Halloween events are hell-bent on scaring you straight, so there's a little something for everyone to help you get in the Halloween spirit, whether it be a spooky carnival or a family-friendly card reading. In the words of every mummy in the history of mummies (trust me on this one): "We all need to unwind!"
Historically Scary Ideas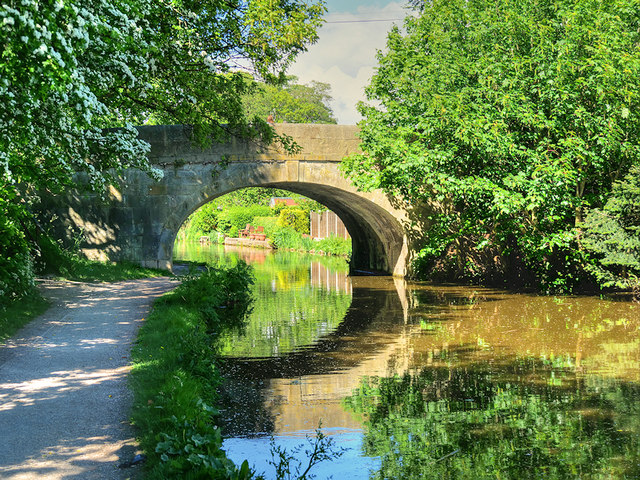 If you're looking to learn something new about the local stories of the (under)world of spookiness, let your feet lead the way and join a walking tour! Lancashire Terror Tours offer multiple dates and times for you to dip your feet into the mysterious and macabre. If you haven't had a chance to visit Lancaster Castle yet, "All Hallows Eve" is the perfect time to do so, so join one of their evenings Halloween tours through the murky hallways of the medieval fort. Finally, if you're more interested in the tales of the notorious Pendle Witches, join the Witchcraft – 1612 tour taking place before the sun sets and things get really spooky. Please note that pre-booking may be required – look for these events on Facebook to find out more!
Scare-tastic Ideas for Smaller Groups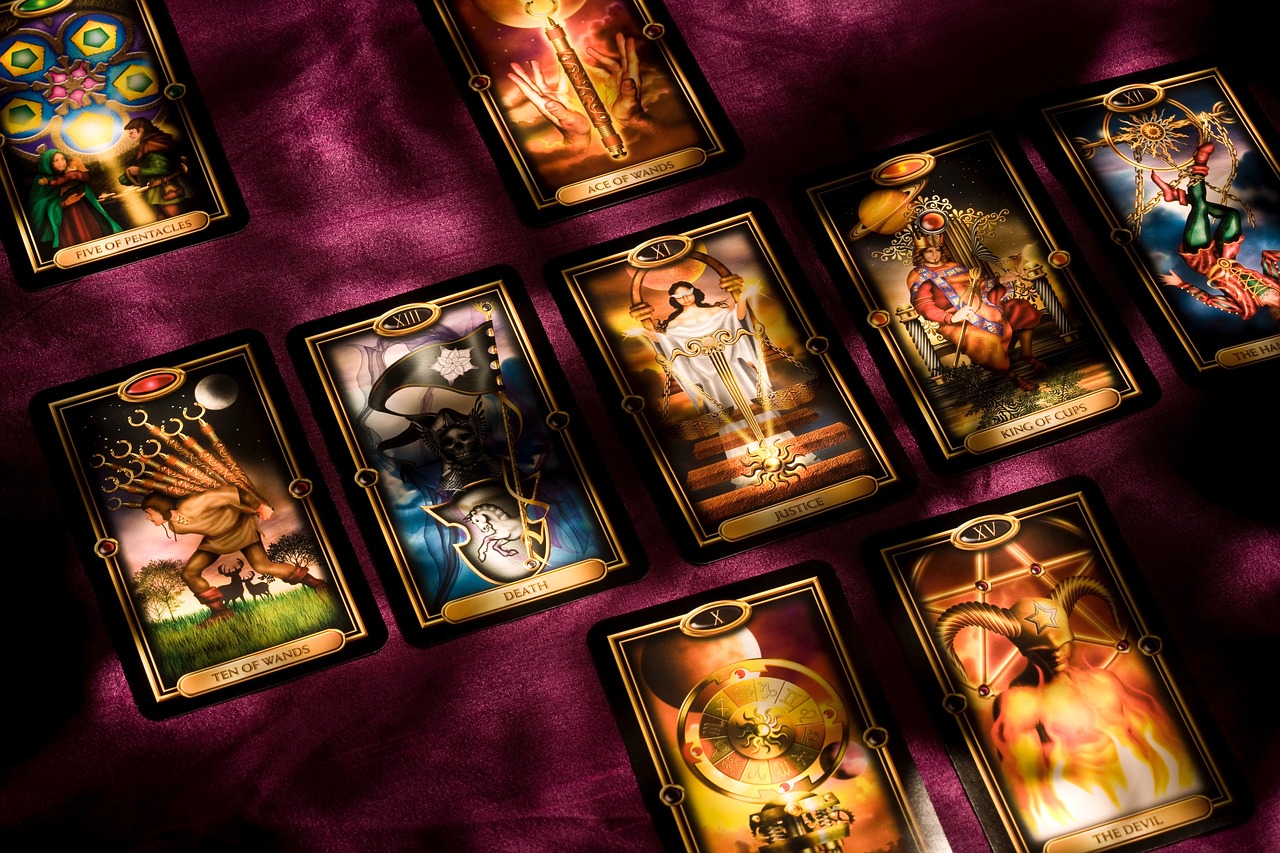 Maybe you want to celebrate Halloween with your closest circle of friends – that can be arranged! If you're fascinated by card readings (like I am) and want to unravel the mysteries of your inner self and your friends, Wytch Way is hosting a pop-up event made just for that! If you want to trick-or-treat yourself and your friends to an evening of tales told among the dinner table, you have two options – Kingfisher Cruises Lancaster Canal Boats offer the Spooktacular Dinner Cruise with tales about ghostly happenings and horrifying murders on the plate while cruising along the lovely Lancaster Canal. The second option – Lancashire Terror Tours and Royal Kings Arms Hotel have united to bring you an enthralling evening of stories that will be sure to send chills down your spine! Again, fancy dress is encouraged and, I mean, why wouldn't you? If you've got it, haunt it!
BOOzy Ideas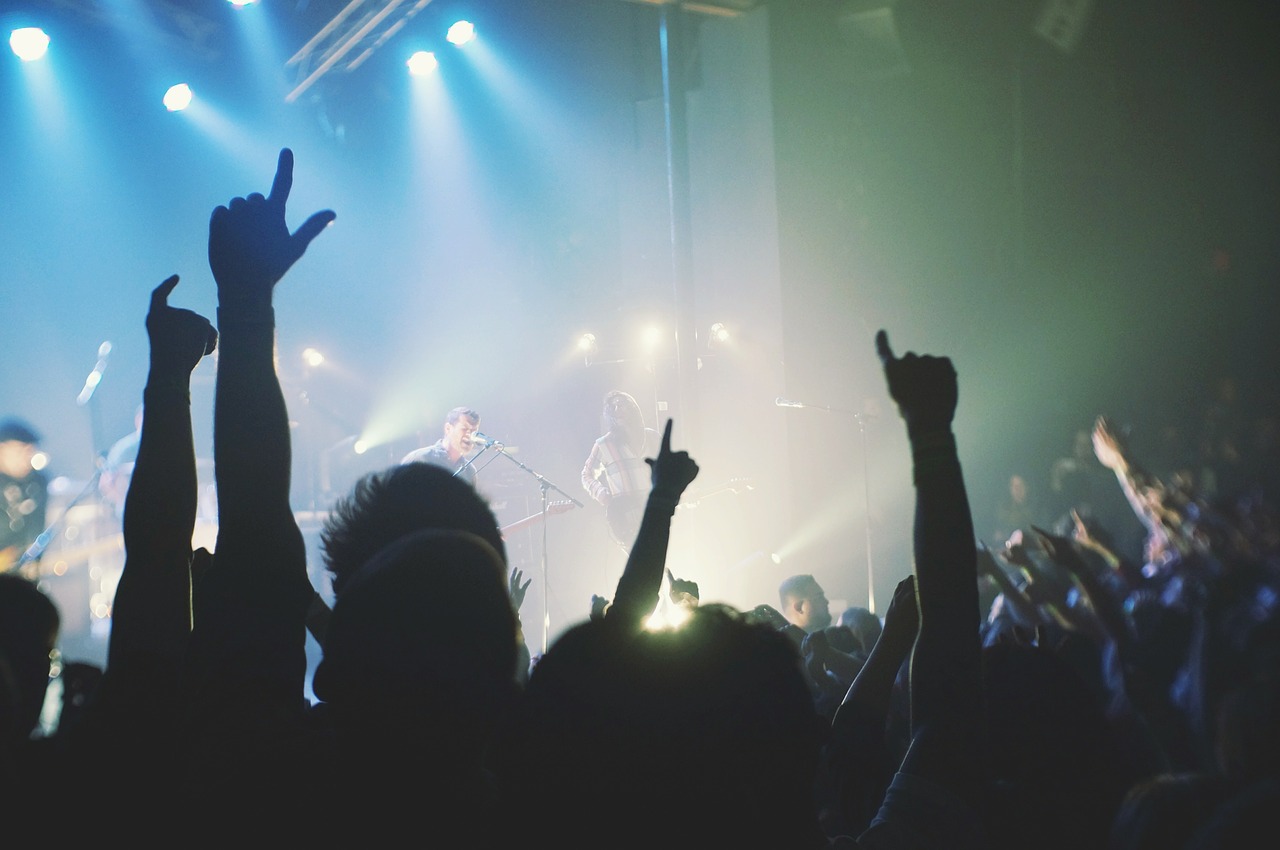 If you want to put the "fun" in Halloween (there must be a pun in there somewhere), attend the Halloween Carnival hosted by Hogarth's Gin Palace and get a taste of their themed cocktails and carnival games! Or if you want to be challenged but are easy to scare (just creeping it real over here), Lancaster Escape is doing The Great Halloween Quest which is suitable for anyone! If you're a music fan, the Yorkshire House is hosting Cranked Voltage Rock Nights, and this month collides with Halloween so expect the most spooktacular songs that will spook you out of your fanciest costume! It's a Hallo-win- win!
Our student nightclub The Sugarhouse also has a wide variety of events taking place throughout the spookiest week of October, so if you want to impress everyone with your costume AND jump to the most fa-boo–lous songs of Halloween, take your friends and become the #squadghouls of your dreams!
Just a reminder that more information on each event is available on their Facebook event page! Everyone's entitled to one good scare, so go big or gourd home! Get it?