Festive Budgeting Tips
566 total views
If you celebrate Christmas, it's probably your favourite part of the year. Whether your favourite thing about the festive period is the Christmas Markets, getting cosy by the fire, copious amounts of hot chocolate or Christmas Day itself, I know my wallet doesn't enjoy it!
So, how do you give to the people who deserve the most in your life, when your wallet sees you stock up on yet another crate of pot-noodles when you do your weekly shop?
It can be pretty tricky to find Christmas gifts, especially since it comes at the end of term when you're probably a couple of hundred deep in your overdraft. Also, with December deadlines coming up, it's likely the last thing on your mind!
Read on for your fool-proof guide to Christmas budgeting!
Decide on a budget, make a list… and check it twice!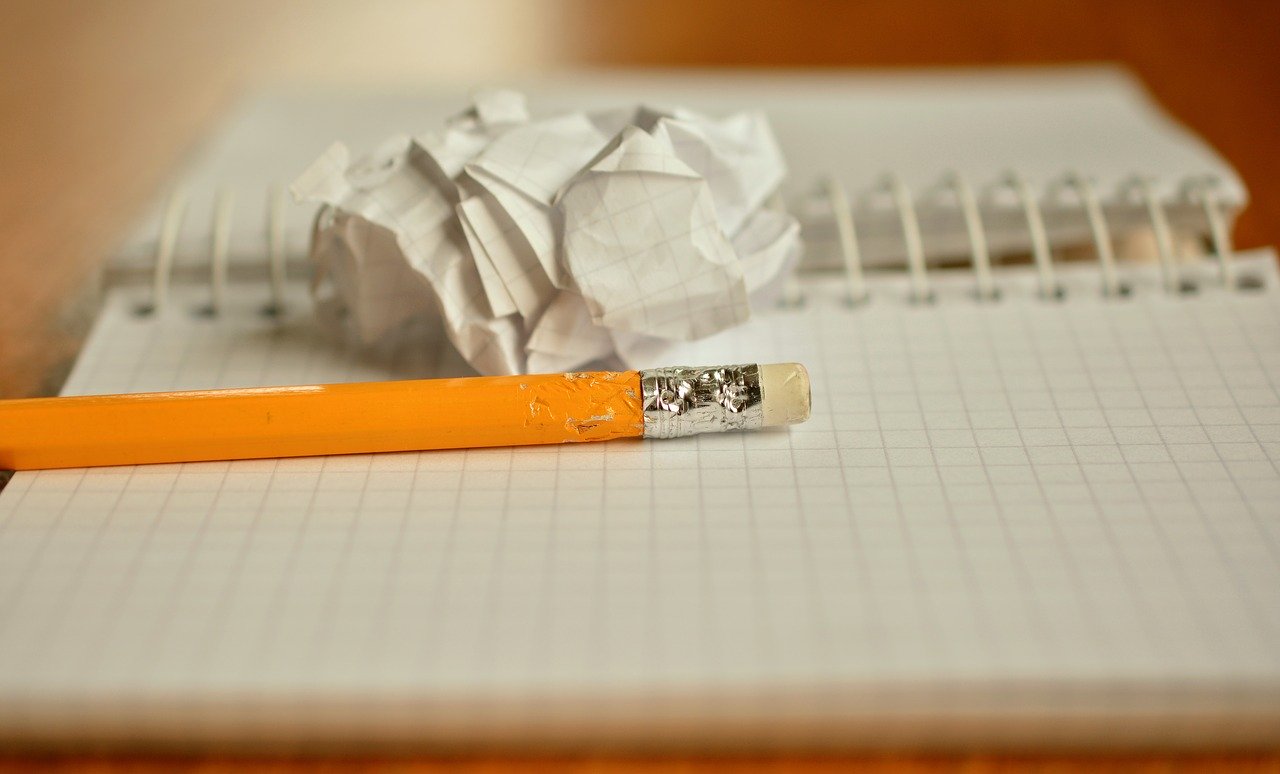 First of all, decide on a budget. Write down your in-goings and your predicted out-goings for the next three months (until student finance drops). Remember that the Christmas period is a pricey time, and your out-goings are going to be a lot higher than usual (think Christmas meals, club nights, coffee dates, Christmas Markets). The money you have leftover is your budget to spend on presents. No ifs, no buts.
Next, decide who you will buy gifts for, and be very selective. Do you really have to buy something for that girl you met during Freshers' Week? Do you really think that guy who sits next to you in your Politics seminar is going to buy you something? If the answer to both of these questions is 'no', then cross them off the list.
You should now have a definitive list of people who you are going to buy gifts for (as well as a couple of people in reserve, should they get you a gift), as well as your budget.
Now you can either divide your budget by the number of people you're buying gifts for or allocate the money proportionally according to how much you like them. Of course, I would recommend dividing the money equally, but let's be honest, no one does that do they?
Shop around for the best deals!
With the internet at our fingertips, it's easy to get overwhelmed with Christmas shopping – and overspending! However, before you buy anything, definitely go shopping in person, so you have an idea for gifts and what you might buy for people. Then once you have a couple of ideas, look online to see if you can find something similar and cheaper if the item isn't within your budget.
Remember to use your student ID/NUS/Purple card – you can get up to 20% off on the high street! Also, if you haven't already done so, I would recommend signing up to Unidays to get discounts when you shop online! Even though you may only get a couple of pounds off, a pound saved here, and there can add up.
Word of advice: TK Maxx is a crucial place to go Christmas shopping – if only to have a look. They sell designer brands at slashed prices – think DKNY, Moschino and Michael Kors handbags and accessories, to name a few. For men, they stock Calvin Klein, Levi's and Jack Wills. TK Maxx also bring out the Christmas gifts, which are perfect for Secret Santa! Some of the items they stock are designer socks and underwear, a monopoly money gun, coin-scratch world maps and 'icicle' cork stoppers!
Secret Santa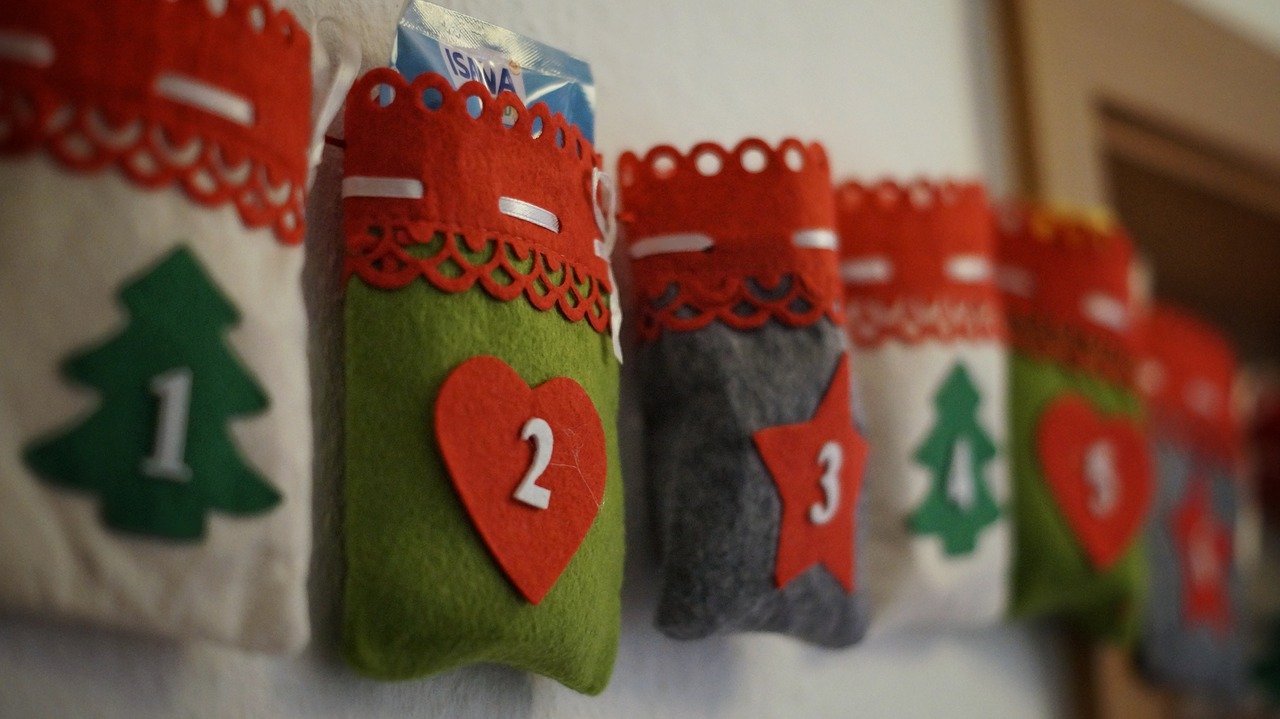 Surely the worse thing about Christmas must be stretching your money to buy presents for all your flatmates/friendship group. However, this is where Secret Santa saves the day (and your wallet)! By doing Secret Santa, everyone gets a present, and your wallet feels a bit heavier. Still, make sure to set a budget as a group and stick to it!
The Big Christmas Dinner
Don't fancy spending £££ on flatmates just because you live with them? How about going out for a Christmas meal instead? Christmas meals can cost between £20-£30 per person, but if there's 6 or more of you in your group, that's like spending around £5 on a present for each of them. Christmas Dinner memories last forever, so why not make memories over a couple of bottles of wine, rather than a gift they might not use.
Or better still, you could all cook a Christmas Dinner at home together! Although it's a lot more stressful and takes up time, it's a lot more fun!
Before you begin, make a note of how much each person is willing to contribute and add it up to a total. This total will be your final budget.
Then, make a list of all the food you want to buy within your budget and stick to it! The best thing about DIY Christmas Dinners is that if you don't want something, you're not obligated to eat it! So, even though having a roast turkey is traditional, you could always swap it for a roast chicken or vegetarian option!
DIY gifts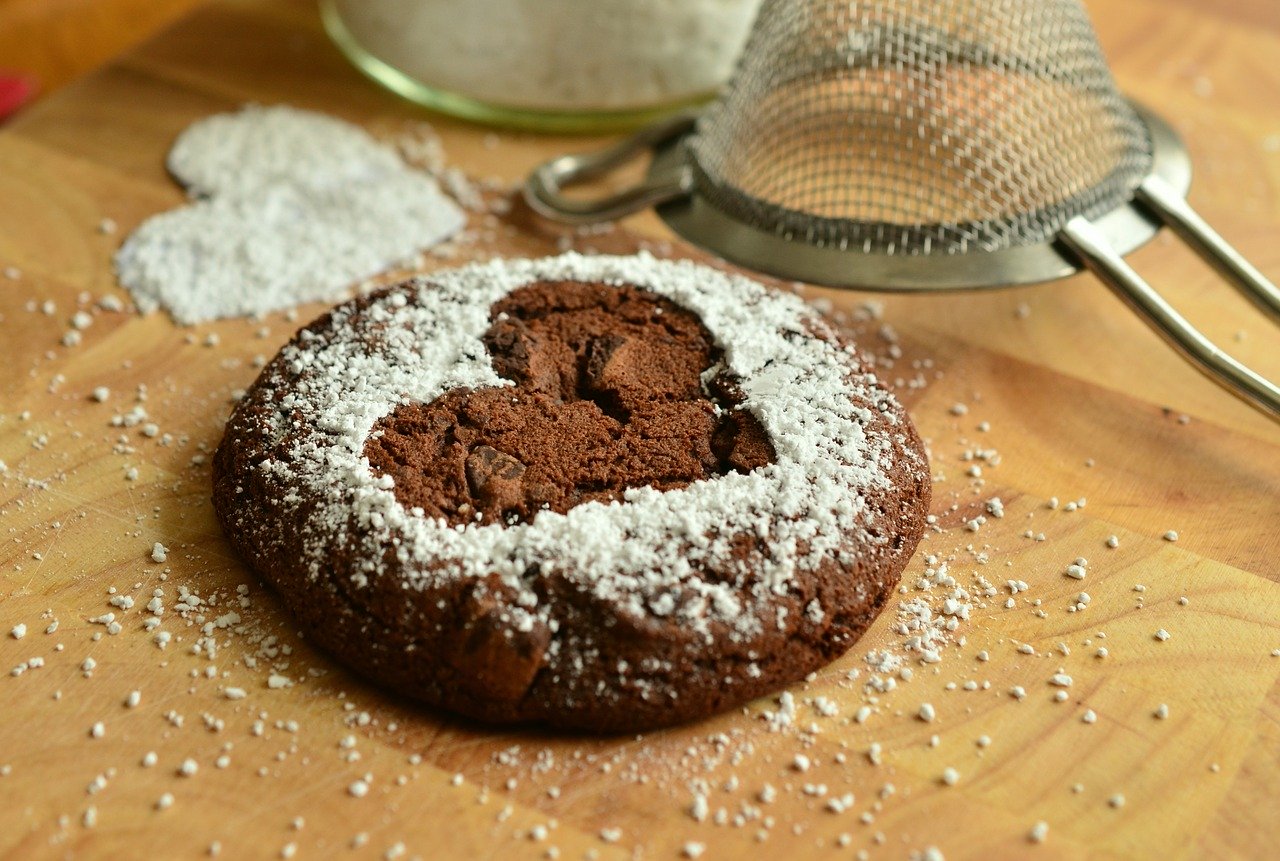 Been binge-watching Bake Off? Get your apron on! Food gifts (especially bakes) always go down well. Although they might be time-consuming, I find them so fun and satisfying to make! Baking ingredients and decorations are cheap, and you can bake almost anything, be it brownies, cupcakes or cookies. You could even pick up some cute gift boxes and ribbon from a craft store to make them even more special!
Just make sure you're incredibly aware of people's allergies – you don't want your friend to be rushed to the hospital because you've substituted chocolate for Nutella in your chocolate fudge brownies!
Re-gifting
Let's be honest: we've all done it at least once. Yes, for some it may be seen as trashy, but for cash-strapped students, it allows us to expand our budget, even if it's by a fiver. All the pennies we save add up.
Say your birthday was in September, and you got a nice bath set. However, perhaps you don't have a bath, or you've already got loads of toiletries it's clogging up space in your room. Not to mention that it's beautiful, so you want to give this gift set to a loving new home. Therefore, re-gifting this to a bath set lover is probably the best idea you've had for your wallet, plus it's pretty thoughtful too!