Top Destinations for the Perfect Easter Getaway
552 total views
In the upcoming weeks, we will most likely be spending more and more time trapped indoors as we prepare for exams and complete our final assignments for the year. Why not take a short break away from the stress of writing papers and revising, and jet-off to one of the following fantastic European destinations? Whether you're craving some culture, or you want to top-up your vitamin D levels, having endured Lancaster's grey skies for months on end, we've got you covered.
Rome, Italy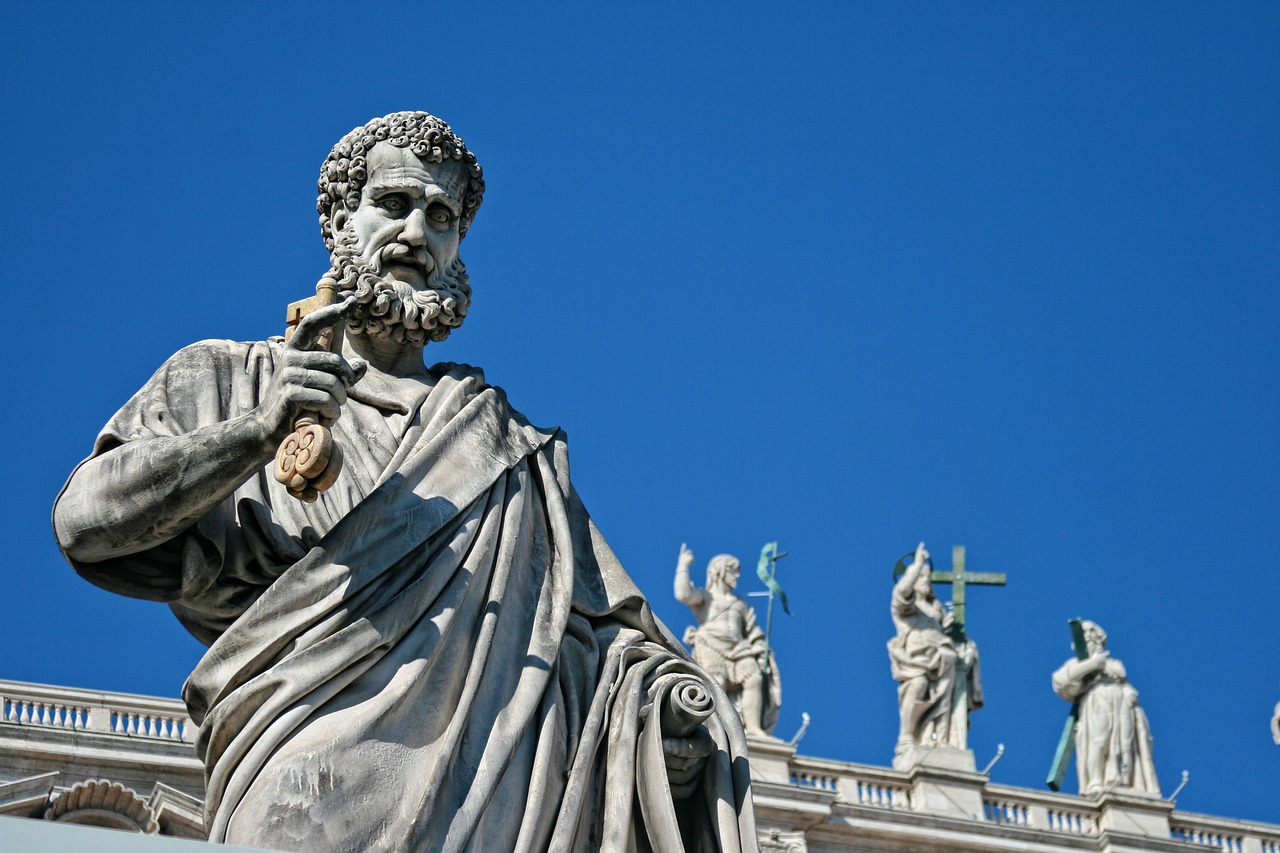 Rome's cityscape wonders and beauty shine most predominately during the spring sunshine. This mellow sun allows you to glimpse the city's magnificence without the bustling crowds and avoiding the surging tourist prices of the summer season. Experiencing Roman culture during the weeks leading up to or even on the Holy Week is spectacular, regardless of whether you celebrate Easter. A trip to Rome isn't complete without visiting some of its world-famous historic landmarks, such as the Colosseum and the Trevi Fountain, and strolling down the Scalinata di Trinità dei Monti (Spanish Steps). While Roman cuisine is exquisite all year round, you will find mouth-watering delicacies unique and symbolic to Pasqua ("Easter") in every corner of the city. When tasting these treats, don't forget sure to try some traditional colomba (a dove-shaped Easter cake which is made with sweet dough, citrus flavours, and topped with sugar and almonds).
2. Berlin, Germany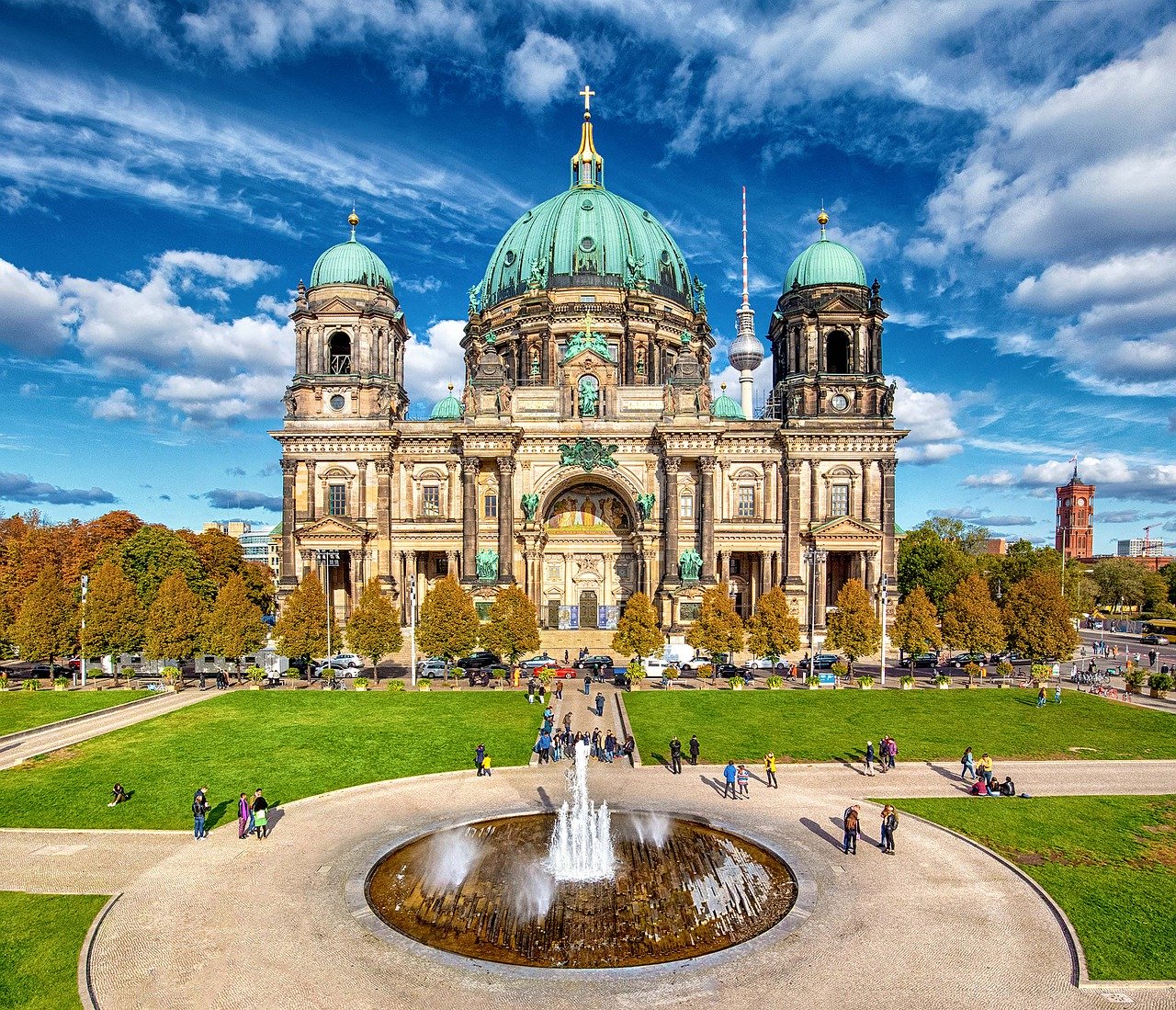 Berlin is an affordable city to visit, which boasts a diverse culture and rich history. The city is famous for embracing creativity and freedom; it's no surprise that it is a trendy destination among students and young tourists, who revel in its techno and electronic music scene. The Museum Island, situated on the northern half of an island in the River Spree, is a hub for art and history. The museums are on UNESCO's list of world heritage sites, and entrance is either free or extremely cheap. If you find yourself on a tight budget, Berlin will not break the bank. Street-food vendors are located throughout the city, selling staple German dishes, such as currywurst, for around €2.50. Other notable places to visit include but are not limited to, the Berlin Wall, Glienicke Bridge, Brandenburg Gate, and the plentiful green gardens in the city (there are over 2500 public parks and gardens in Berlin!).
3. Lisbon, Portugal
Lisbon in the spring is gloriously sunny with a mean temperature of 15°C. While Portugal embraces age-old elaborate Easter holiday traditions, the Semana Santa (Holy Week) celebrations often take place in local neighbourhoods, rather than in the city centre. Lisbon is abundant in coastal restaurants, which offer some of Portugal's delectable wines and seafood at modest prices. Fancy a beach? You can travel along the coastline to one of Portugal's many beautiful beaches in just 30 minutes on the Lisbon-Cascais trainline. Whatever is on your schedule, Lisbon's cobblestone-paved sloping streets, colourful tiles and architecture, along with breath-taking views and fantastic gastronomy, will make you never want to leave this picturesque city.
4. Seville, Spain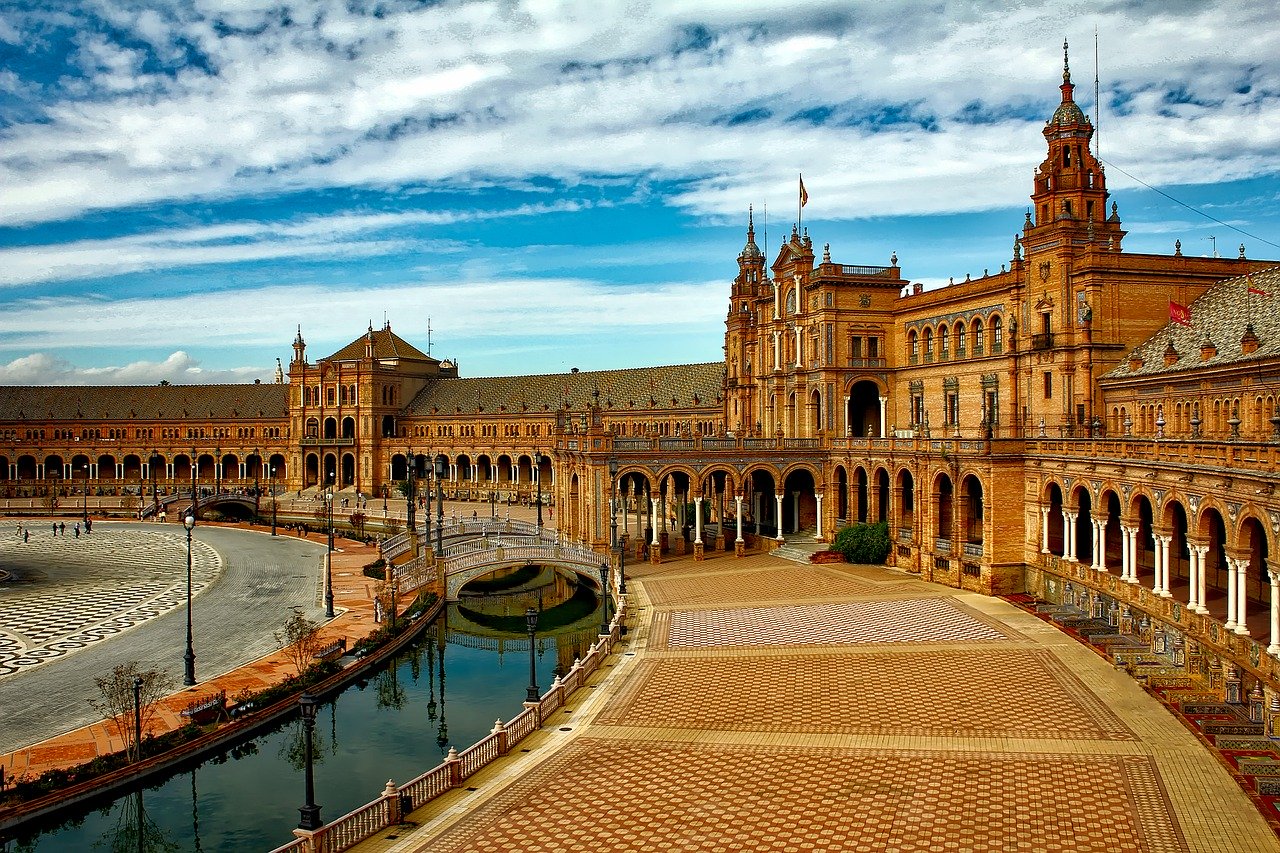 As the capital city of Andalucía, Seville embodies many of the charms that make the region such a popular holiday location. If you want to immerse yourself in the local culture, Seville is your place. Every spring, the city hosts two fascinating festivals which attract visitors from every region of Spain—the Semana Santa and Feria de Abril celebrations. It is worth finding a place among the crowds to watch the Semana Santa processions, where intricately sculpted pasos (floats) are carried through the streets by costaleros (bearers). Seville is home to an array of attractions for all visitors to enjoy. In essence, you can explore its intriguing heritage and tour the magnificent Alcázar, enjoy some tapas in one of the many quaint and authentic restaurants, or soak up the sunshine in this vibrant city!
To help you choose your Easter destination, you can search for the cheapest flights and compare the lowest prices comparison sites such as: Skyscanner – https://www.skyscanner.net/ or Cheap Flights – https://www.cheapflights.co.uk/. Many hostels in European cities offer affordable accommodation for students which will help you to cut travel cuts.
Bon voyage!