Carl Smith- VP Sports
2,045 total views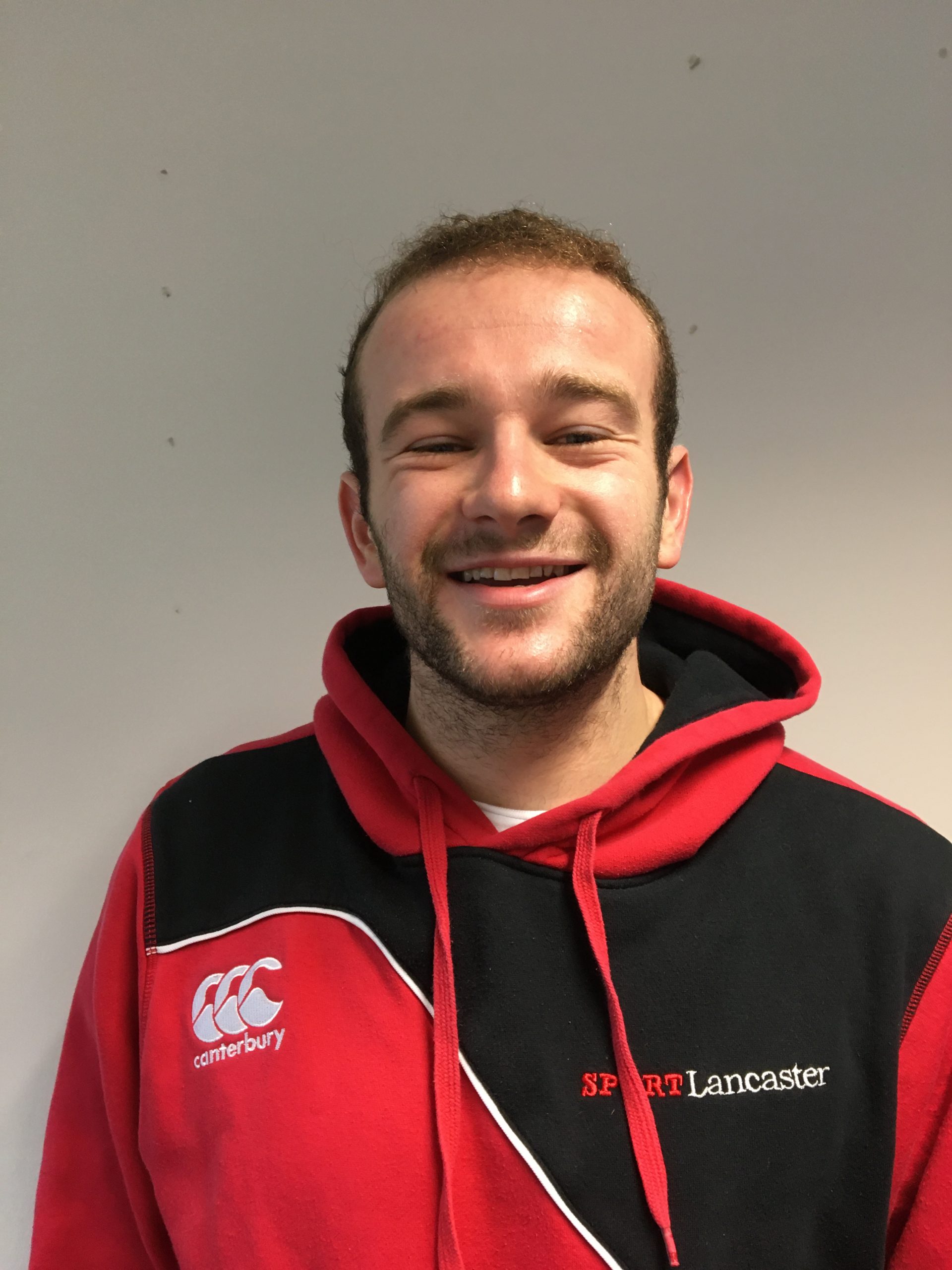 Carl Smith has been involved with sports since coming to Lancaster, getting involved with the Swimming and Water Polo club straight away. He was Swimming Captain in his second year, progressing to President for his third and fourth year, making him involved in the planning side of the society. In his time on the club's exec, he has developed new swimming squads and organised several large scale charity events, such as a charity swim for Mind, where they swam 300,000 meters to raise approximately £2,000. He wants to progress this positive impact into VP Sports. He stated that his experience shows how he has had a positive impact on sport already and that this gives him a proven track record of making real change in sport.
His first priority would be student sponsorships. Carl highlighted that this year the process took far too long, meaning societies got approval towards the end of summer. He thinks that sponsorships are vital for clubs in terms of funding, so he wants to see that process sped up. Another thing he wants to implement is the affiliation of college sports, stressing that college sport is just as important as Lancaster Sport.
Having worked with the SU for the last few years, Carl feels like he has a good understanding of how the Union operates. However, Carl thinks that there's a need to appreciate and celebrate the successes in sport, which is why he pledges in his manifesto to hold a sports awards where there can be recognised for sporting excellence and dedication. He highlighted that other universities hold similar events and that these awards are added to student's degree transcripts, which he would want to mirror at Lancaster to help set students apart for future employers.
Regarding Roses, Carl cited his experience as President of the Swimming and Water Polo club as useful in the planning process. He feels that the organisational skills he's gained from balancing this with his degree will serve him well in planning Roses.
While he recognised that Roses development funding increased by £4000 between 2018-19, he expresses that sport doesn't get enough funding. He cited that Edward Roberts Court cost £1 million to remodel, but that even if 10% of that over ten years had gone to sports, it would make a significant difference. He would want to see the funding spread more equally between college and Lancaster sports clubs, but that also funding should be awarded to those who show they deserve it. He also cites that the £88,000 for the Roses Development fund doesn't leave much for the individual sporting societies.
In his manifesto, Carl mentioned wanting to secure new facilities for college sports. In questioning where the funding for this would come from, Carl specified that this related to the netball courts which are being taken down for the new engineering building and that the current plan is to relocate to the tennis courts. He argued that as the University is currently building a new double sports hall, he could see no reason why college sports shouldn't be allowed to use this space. Or, if this space isn't available, there needs to be a suitable alternative for college netball.
Carl's manifesto also mentioned welfare training for sports teams. In the interview, he specified that this would be delivered by the SU to a chosen welfare officer from each team so that there was a dedicated member to oversee the club's welfare. He cited that he would use the online training from reaffiliation as a model for this training.