The Ultimate Vegan Skincare Routine
1,080 total views
Did you do Veganuary this year, but struggled to find decent, vegan skincare? Then this is the article for you!
For me, the most important aspect of beauty is skin. As the largest organ in the body, your skin is one of the first things that I believe one should look after in the realm of beauty.
You must understand that I'm not saying this from the perspective of someone with perfect skin that hasn't had a blemish in their life. Since I was young, I've regularly battled with eczema (which, even after 19 years on this planet, I still can't spell on the first go). Being blessed with Central/North Eastern European pale skin and dark, curly hair means I have to shave most days or run the risk of a full-on beard (which is not a vibe in the slightest). My skin is also prone to a juicy spot relatively often.
Why am I telling you all of my skin problems?
It's because I subscribe to the 'skin first, makeup second' ideal of beauty. Not, however, from a pretentious "I've never had problem skin in my life" perspective but from one that has experiences with less-than-perfect skin and has learned how to treat and live with it.
Before we get into the meat(-substitute) of this article, I do want to say that I have a Normal-Dry skin type, prone to the occasional breakout. I'll be recommending products that should be suitable for all, but please keep in mind that everyone's skin is different; what works for me, might not work for all.
Circle time is now over, onto my Veganuary Skincare Recommendations.
The first step to good skin is a proper cleanse. Makeup wearers should never go to sleep without taking it all off. No, before you even think of asking, wipes do not count as taking off your makeup. All a wipe does is move makeup around the skin. Caroline Hirons masterfully puts wipes as being only suitable for "Fannies, Flights and Festivals".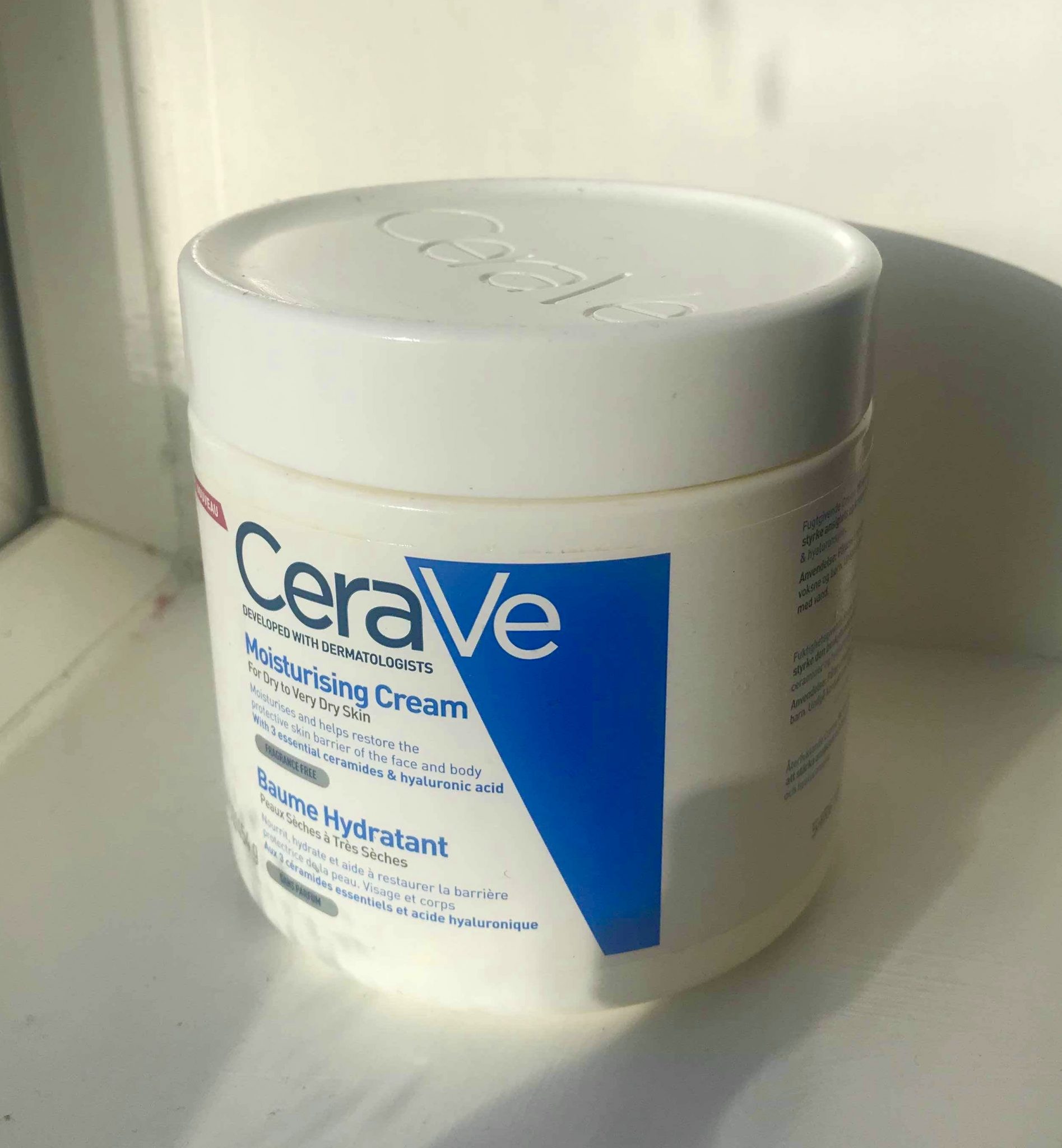 What you need to do is a process known as double-cleansing. Starting with an emulsifying oil or cream-based product to break down the makeup on your skin, you then follow with a traditional 'face wash' to actually clean your skin.
The oil I use is Simple's Kind to Skin Hydrating Cleansing Oil (£6.99* for 125ml). Boasting an 'all-natural, 100% grape-seed oil base, enriched with vitamins A & E' to 'dissolve impurities and remove makeup, leaving your skin deeply clean and hydrated'.
I then follow up with either Glossier's Milky Jelly Cleanser (£15* for 177ml) or CeraVe's Hydrating Cleanser (£15* for 473ml). Both are gel-based and gently clean the skin, made without SLS. The product is loaded with natural moisturising agents found in the skin, so, your face will be clean but not stripped.
We all know the basic, three-step skincare routine of 'Cleanse, tone, moisturise' but hon, we're in 2020, not 1980. My preferred, modernised version of this is, 'Cleanse, treat, hydrate, moisturise'.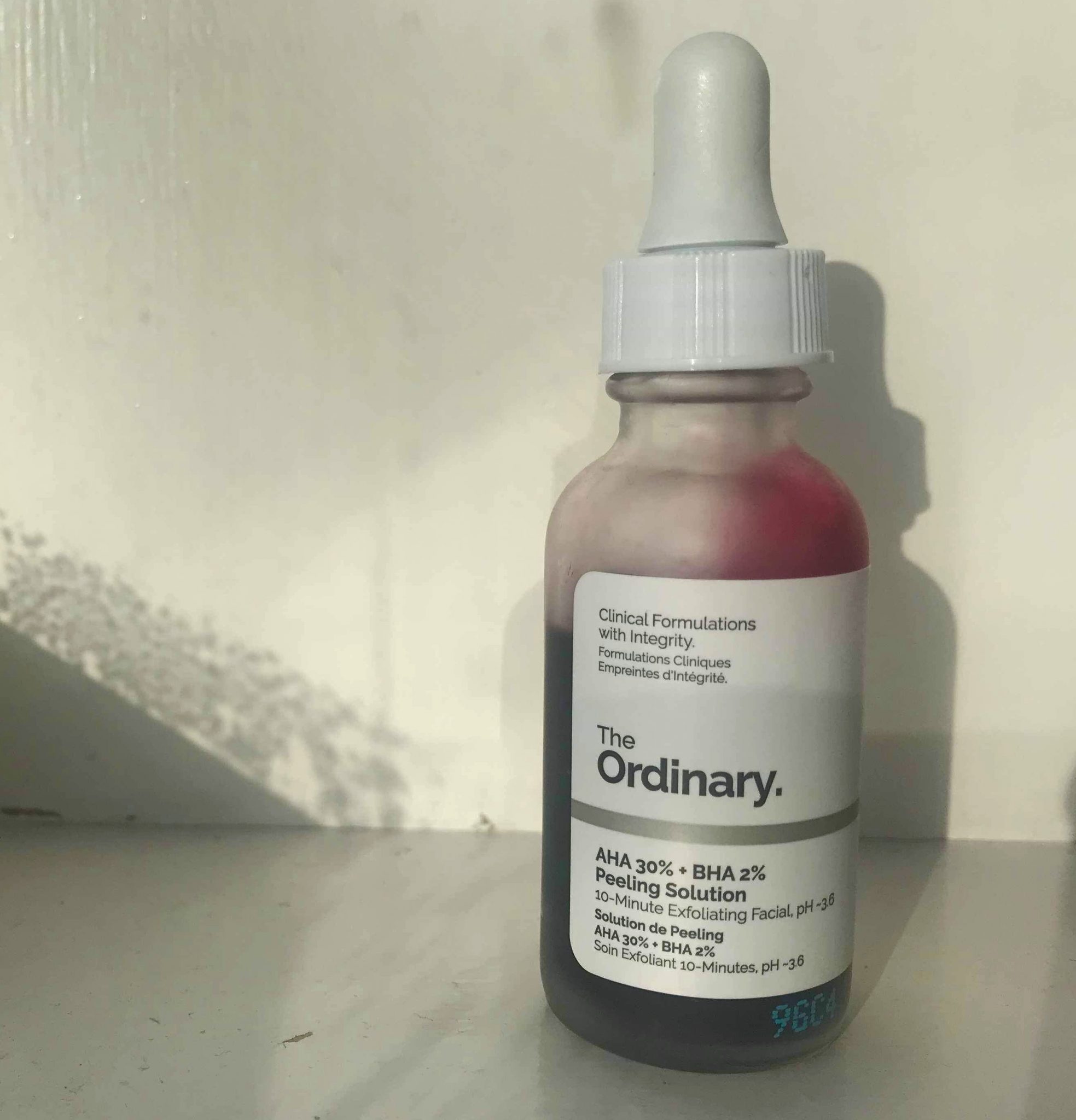 So, naturally, this brings us to treat. This treatment is a recent addition to my arsenal: The Ordinary's AHA 30%+BHA 2% Peeling Solution (£6.30* for 30ml). This 10-minute masque is loaded with a 30% Alpha Hydroxy Acid blend of Glycolic, Lactic, Tartaric and Citric acids and a 2% BHA (Salicylic Acid). The striking, Insta-worthy, blood-red colour comes from a blend of Tasmanian Pepperberry, to reduce irritation, and an antioxidant-rich Black Carrot extract, to fight free radicles. The masque unclogs pores, blasts blemishes, deeply exfoliates the upper epidermis and reduces fine lines. BE CAREFUL THOUGH: this is a powerful product and should only be tried by 'experienced' acid users! I use it once or twice a week, and my face looks brand new the next morning. Use at night, follow with an SPF the next day.
If the 30 + 2% masque is too intense for you, try The Ordinary's Azelaic Acid Suspension 10%(£5.50* for 30ml). This "brightens the skin tone while visibly improving the evenness of skin texture and reducing the look of blemishes." This product is a holy grail for me after a breakout, as the cream-gel formula allows you to concentrate it on specific areas of pigmentation.
Onto hydration! You might be wondering why I'm talking about hydration and moisturising as different categories. It's because they are different: a hydrator deeply nourishes the skin (think hyaluronic acid), whereas moisturising is more of a superficial barrier.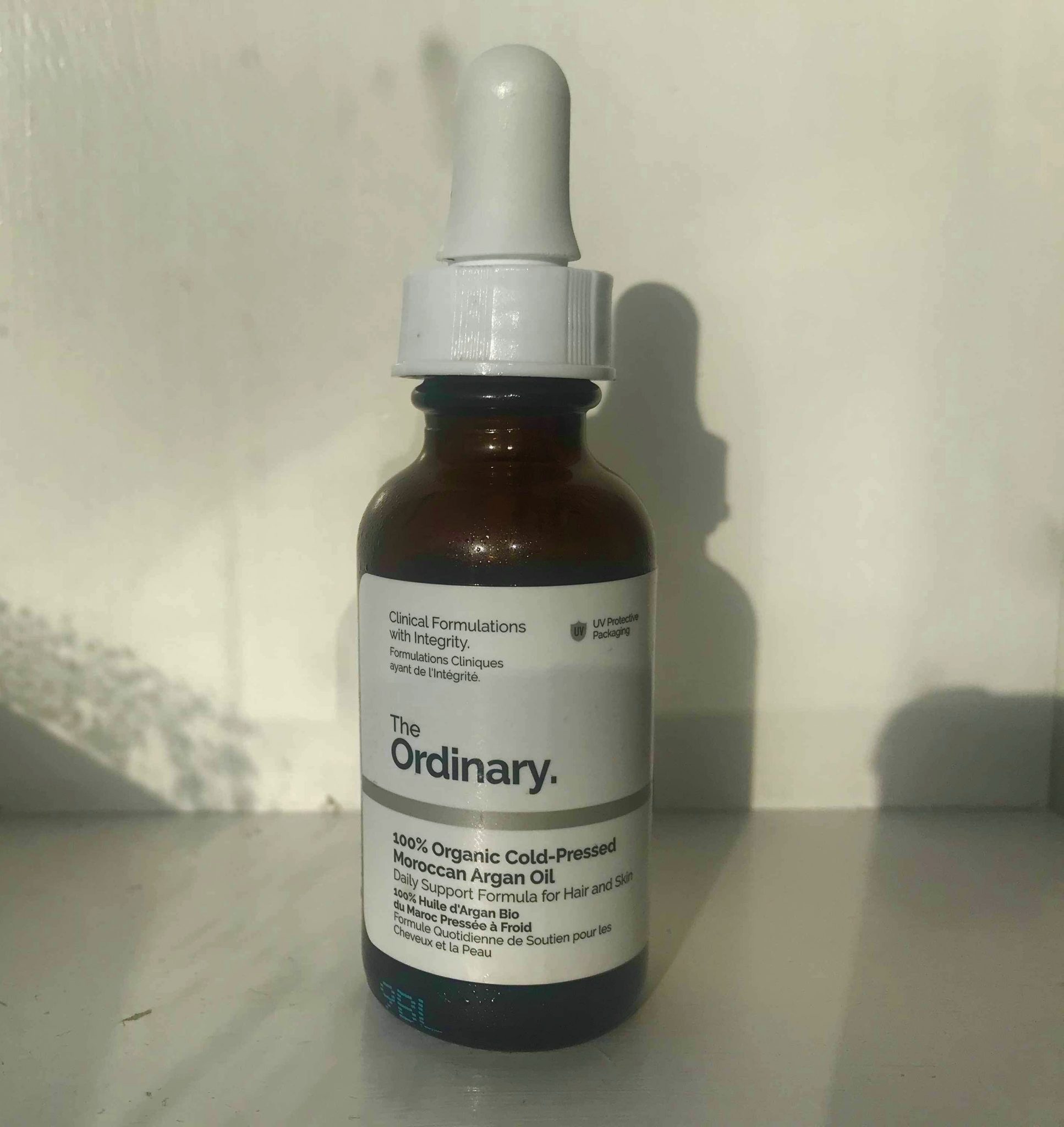 The CeraVe Moisturising Cream (£16* for 454 g) is a perfect hydrator for anyone. Formulated with both HA (hydrator) and ceramides (moisturisers found in the skin), it's ideal for both moisture and hydration.
However, if you're anything like me, with dehydrated skin, adding oil is essential – especially during the winter. My favourite is The Ordinary's 100% Organic Cold-Pressed Moroccan Argan Oil (£5.90* for 30ml).
Weleda Skin Food (£12.95* for 75 mL) is the Hollywood make up artists' hidden secret. This beautifully rich, occlusive cream made with chamomile and calendula extracts is fantastic. The cream works as a protective cream in the winter months and gives a perfect glowy base for makeup.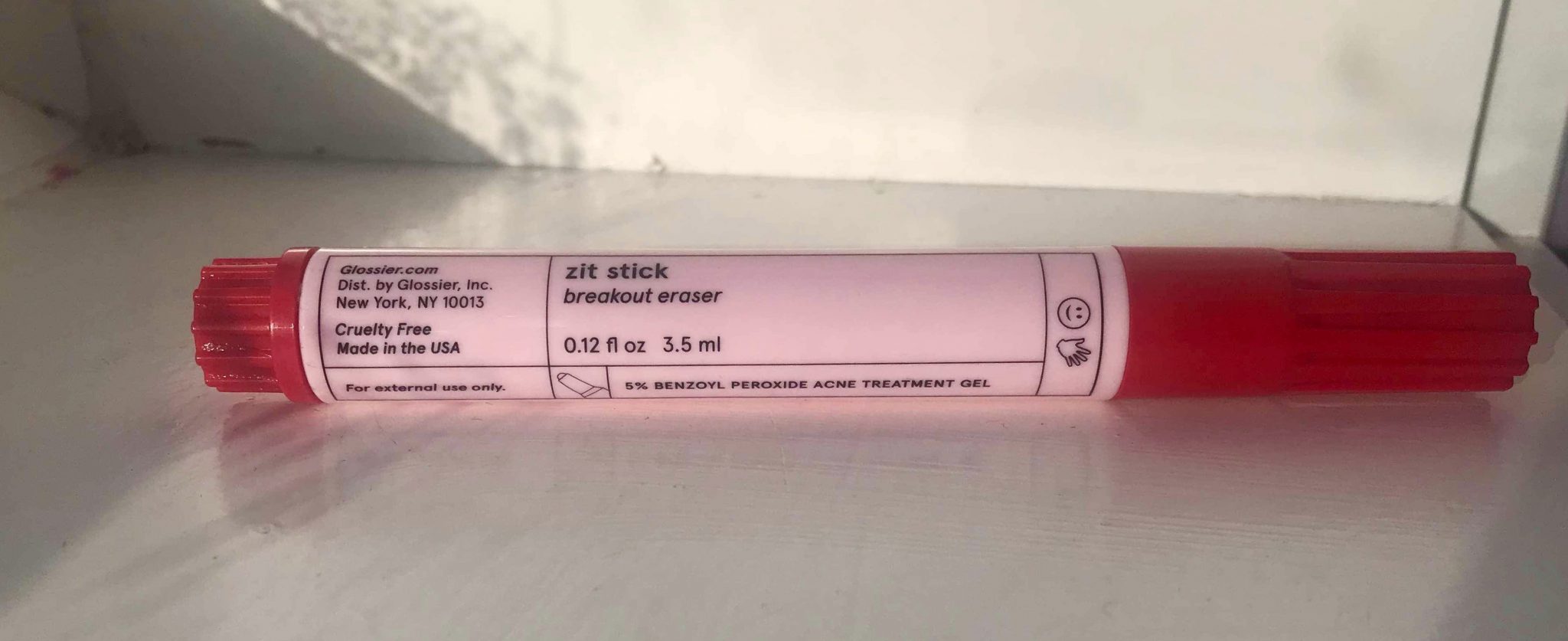 A skincare regime wouldn't be complete without a specific spot treatment. The best one that I found is the American version of Glossier's Zit Stick ($12* for 3.5ml), specifically the US version due to the 5% strength Benzoyl Peroxides which is a spot fighting superstar ingredient which is, sadly, only available in the UK on prescription. With an intelligent blend of Capryloyl Salicylic Acid and Tea Tree Oil, Zit Stick shrinks blemishes and minimises redness & swelling. You can even apply it over makeup to treat a spot!
Glossier's clinical trial claims that after three hours 83% of subjects saw a reduced reduction in pimple size and after 24 hours four out of five people said the swelling was gone and that their pimples had healed faster than usual.
I've linked to these products via either Boots.com or LookFantastic.com (except Glossier and Lush) because they both offer student discounts (10% and 15%, respectively) and regular sales.
*All prices accurate at the time of writing.