How Hard are Home Workouts? A Guide to YouTube workouts in Lockdown
456 total views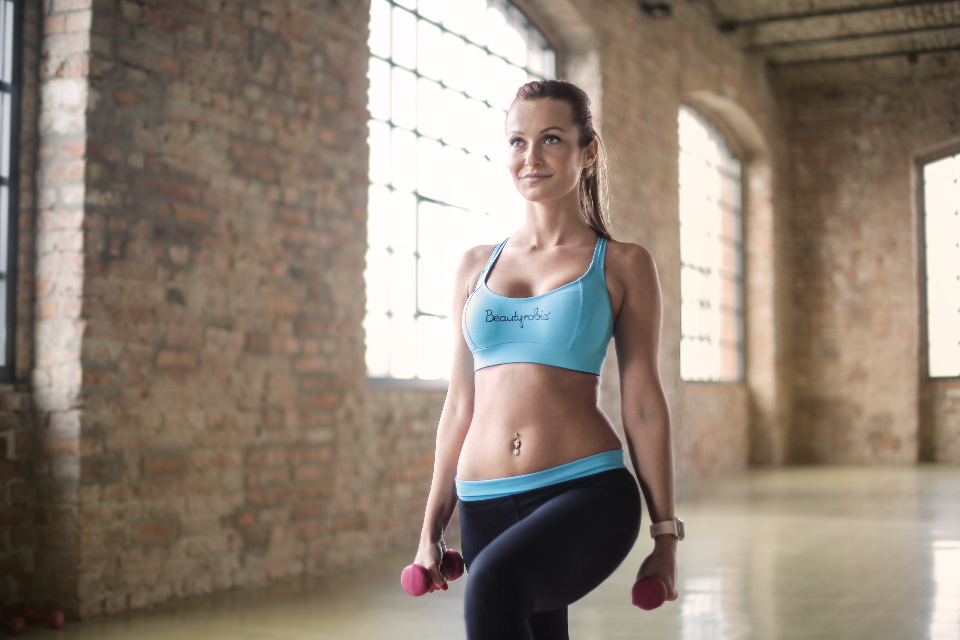 When COVID-19 first emerged last year, I had to massively adapt my workout habits. All of a sudden, I went from going to the gym, rowing and running each week, to not being able to leave the house or only go for a run whenever I didn't have to self-isolate. So, I started to delve into the world of home workouts and genuinely managed to reach a level of fitness I never had before. Here's an insight into some of my absolute favourites; they all come with lots of different kinds of modifications.
Good for beginners:
Technically I would say all of the Youtubers I mention have beginner options and modifications, but I would say that 'MadFit' is especially great for beginners. She is the introvert among the many extroverted fitness instructors and honestly makes every workout aesthetically pleasing. I would say that most of her workouts are low-to-moderate intensity and amazing if you are not used to working out. She has a huge variety of videos: cardio workouts, strength training (with and without equipment), dance workouts (including two Taylor Swift ones *eek*), and everything from short five-minute workouts to full thirty-minute workouts. If you are a bit hesitant to start exercising or are put off by the annoying fitness talk from many instructors, her videos are the ones for you.
Good for intermediate:
Lilly Sabri is one of my personal favourites, as she usually makes 30-50 minute Pilates, cardio and strength videos that contain a full workout. Her videos are definitely a bit more advanced, so if you have never really trained before maybe start with someone else. However, she does a lot of videos with weights and resistance bands which is great if you have that kind of equipment at home, or if you're thinking of investing in it. She also has an adorable dog named Teddy that always makes appearances throughout her workouts and she's a fun person to listen to in general.
Good for strengthening and challenging your muscles:
'Blogilates' is another favourite of mine that I always end up going back to. Cassy's workouts are absolutely killer; especially when it comes to toning and strengthening your muscles. She generally does Pilates and equipment-free training, which makes her very accessible to pretty much everyone. She also offers great modifications for more advanced trainers or beginners. Besides Cassy Ho, Pamela Reif is a non-Pilates alternative of Cassy and does great lower body and ab workouts (although her cardio workouts are also very very difficult).
Yoga:
I absolutely love yoga and I think, especially after a workout, or if you are not a huge fan of strength and cardio exercises, yoga is probably a much better fit for you. 'Yoga with Adrienne' is a great place to start if you have never practised yoga before and her personality is extremely chill. She has all kinds of yoga workouts, ranging from 'Power Yoga', to meditation, or beginner flows. If you want a bit more of an intermediate yoga-experience I would highly recommend 'Boho Beautiful', as she has a range of different flows and a very relaxing and calming personality and voice; making her videos ideal after a stressful day. Lastly, Cat Meffan has some amazing, advanced flows that are great if you are already quite versed in yoga and want to challenge yourself a bit.
There are many more great fitness instructors on YouTube, and you can access them and all their work for free! Especially during a lockdown, it is so important for your mental health to move your body at least a little bit every day.