Roses Unlocked 2021: Lancaster Coast Home in the Cycling
413 total views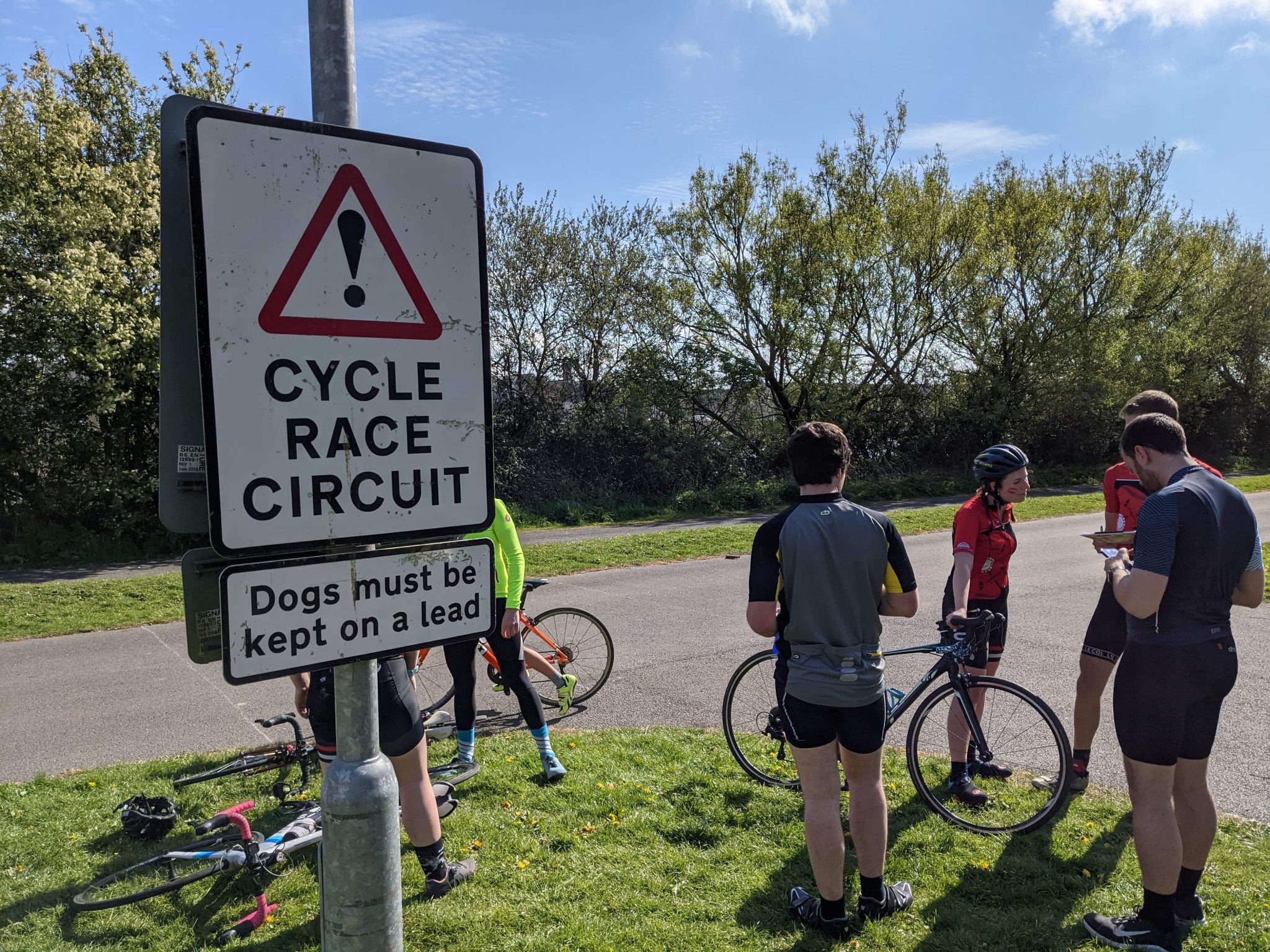 Lancaster University Cycling Club dominated York 38 points to 14 to win this year's time-trial cycling event.
The cycling, unlike most other Roses events this year, was competed in by well-trained athletes who have had over a year of intense day-to-day training due to lockdown – with little other sporting options available and the cycling hype-train at an all-time high. As a result, President Iain Murray anticipated 'a really close match'.
However, this year's match was far from close; 'we absolutely destroyed them', said Murray.
Lancaster's finest cyclists competed in three categories: fast, medium, and social, with riders aiming to record their fastest 10km time via 7.8 laps around the club's circuit. This was an aim that was completed with overwhelming success.
President Murray led from the front with Lancaster's fastest time, clocking in with an impressive 14 minutes and 50 seconds in the fast category. Ishbel Strathdee rode the fastest female and medium category ride with a rapid time of 16:36 and the fastest social rider was Josh Williamson, who finished his 10km with a time of 17:11 – which really makes you question what category of rider you'd be if he is 'social'.
The cycling society has only been able to train together since April 21st, but a fantastic display of unity was shown as the society gathered in the sunshine to prove that roses are indeed red and provide the atmosphere that this year has sorely missed. In the absence of crowds, the cyclists were able to find unity in the unique scoring system that meant each cyclist was put into a team of three – one cyclist from each category – with each cyclist's time accumulated to make an overall score for each team.
Overall, 5 teams from each university entered the event, so teams were aiming to finish as high up on the 10-team leader board as possible, with the top spot offering 10 points, and second spot 9 and so on. Hence, it is clear for us all to see that Lancaster completely dwarfed York, taking home 38 of the 55 points on offer.
Moreover, Lancaster took all 3 of the podium spots on the leader board and made up 5 of the top 6 spots to comfortably coast to victory. As a result, the cycling added 4 points to Lancaster's overall Roses tally.
Lancaster's dominant team comprised the following 20 cyclists:
Iain Murray, Joe Baker, Bryan Lewis, Stefan Freeson, Jonathan Hall, Ishbel Strathdee, Sam Norman, Tom Butterwick, Azim Zafran, James Reed, Dan Herterick, Anirudh Bansal, Isaac Hodgson, Roscoe Martin, Emma Marshall, Josh Williamson, Olivia Johnston, Anna Philps, Emma Beeson, and Holly Gibbons.