Roses Unlocked 2021: E-Sports – Lancaster's Gamers Gunning for Victory
294 total views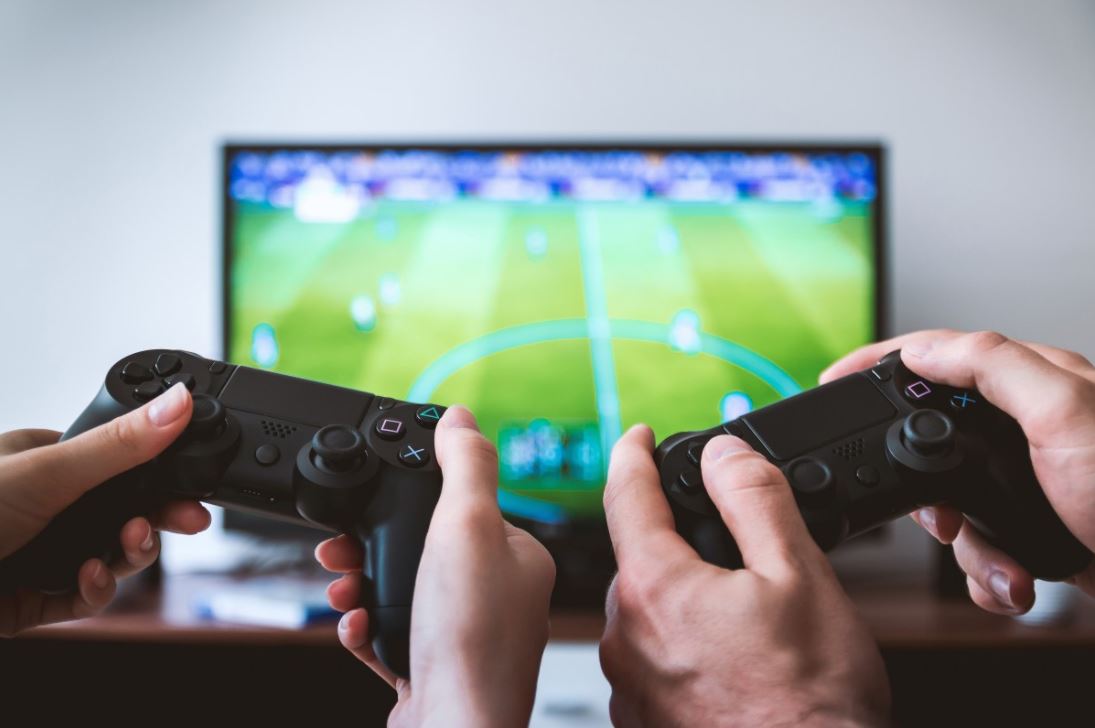 The first day of Roses Unlocked 2021 saw Lancaster and York battle head to head in two Esports fixtures; a Rocket League best-of-seven and a League of Legends best-of-three. The matches, streamed on York's own Fragsoc Twitch channel, saw both teams playing at their best and was certainly an entertaining watch. Head to their Twitch channel if you want to catch up on two great games!
Ultimately, Lancaster won both matches, closing out the day with two victories. It was a strong day for Lancaster's Rocket League team who started the day off strong, beating York 4-1 in five gripping face-offs. Similarly, the League of Legends team had a strong outing, winning both rounds but not without a difficult challenge from York, meaning the match could have gone either way.
The Rocket League match saw Lancaster tipped to win from the outset, fielding a stronger team on paper compared to York. Sap Aqua was the standout player for the Roses in Red, scoring a total of six goals during play. Lancaster stormed out of the gates in the first two rounds, securing victory with a two-goal lead in both matches. York hit back in the third round, taking a close victory 3-2 after two quick goals by Lady Penelope in the mid-game. However, the momentum swung back in Lancaster's favour with victory in a slow fourth round, which only saw the first goal in the last minute of play. Lancaster's three players, Aaron, Sap Aqua, and Hala closed out the last round of the day with a convincing score of 5-1 in which York struggled to find momentum.
In a post-match interview, Hala commented that the team were "surprised we played as well as we did.", citing a lack of practice which had casted a doubt on how well they thought they would perform. It seems all worries can be put aside after a dominant match by the team.
The League of Legends matchup between York and Lancaster saw two evenly matched teams go head to head in a best-of-three series. The shorter and more one-sided first round saw York struggle in the early game as they failed to build a footing for success later on. This allowed Lancaster to play a better late game strategy and ultimately take victory in the first match of the series. The second round saw a very close matchup with York starting strong, but a standout performance from Lancaster player, Meep Man, in the mid game stopped York from closing out the victory. Overall the series ended 2-0 in Lancaster's favour.