Emily Stannard- VP Societies & Media
1,380 total views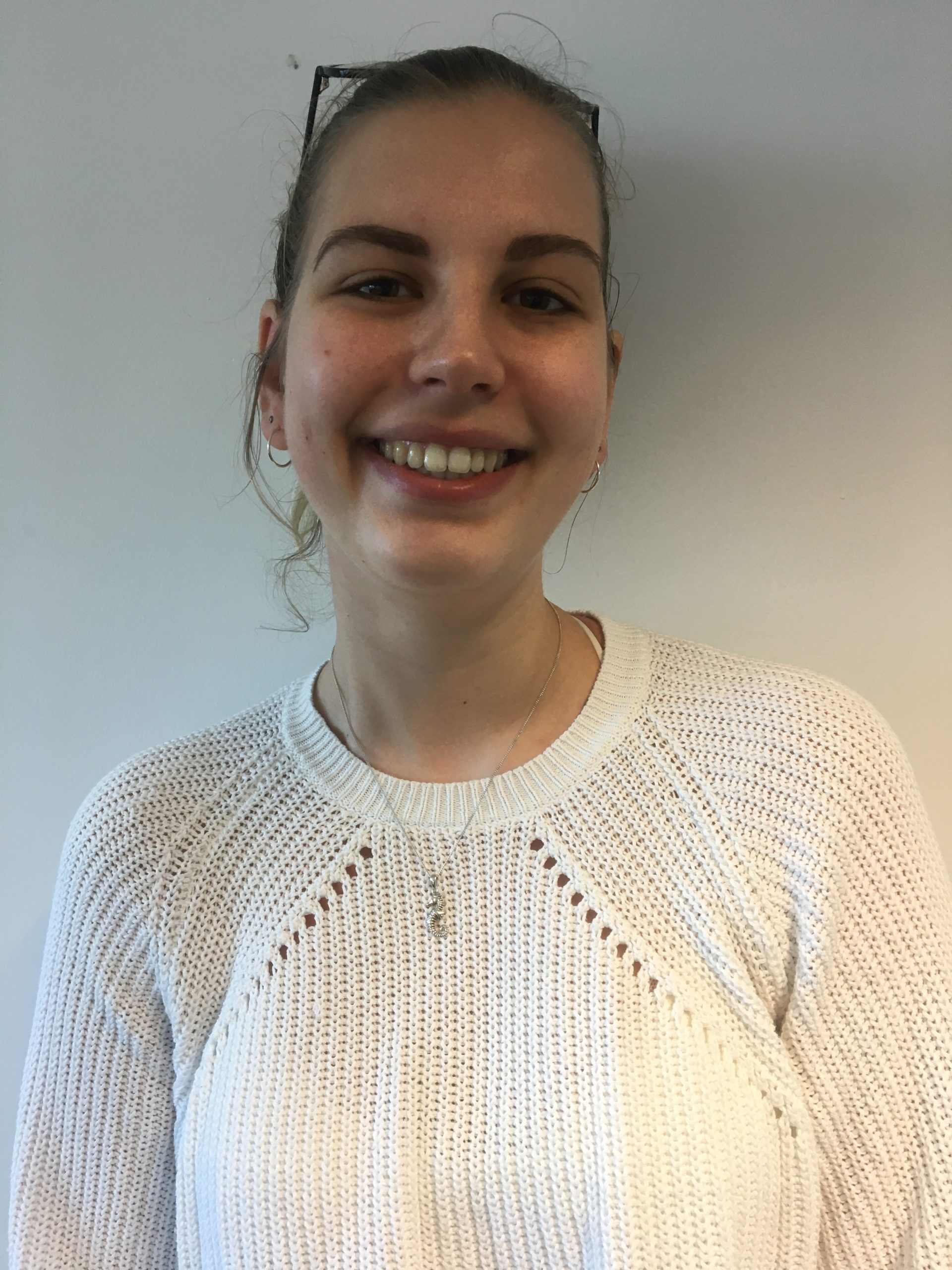 Emily Stannard feels that the creation of this role is something that appeals to her. She is looking for the next part of her journey and a job that she will enjoy, so she feels that the interaction with a student community that comes with this role is her way of easing herself into the working world.
While admitting that she felt less confident with the media side of the role, Emily said she wanted to talk to the groups about what they would want to see from the position. She mentioned that in school, she did some work experience in film and photography studios, giving her a slight taste in media. However, regarding societies, she feels she has a solid experience base. She is on four execs in her third year, including Defy Dementia, History, Gin, and Art, having set up Gin society herself. Emily cited that she's experienced how difficult the affiliation process can be so would want to change this to make it more supportive. She feels this experience is an asset she would bring to the table.
She states that the role has come about to encourage people to join societies, so she wants to create a networking event for the exec members of the societies. She would also like to run a campaign 'Lancaster Students' Union Presents' to promote societies, incorporating social media, the weekly email updates, the SU website, and other media outlets.
From an exec perspective, she felt that she hadn't had a very personal relationship with the SU, and in the past didn't know who her VP Activities were. Emily praised Victoria (current VP Activities) for speaking to all the societies at refreshers fair, as a positive example. She continued to cite problems with affiliation and reaffiliation, especially for those students on multiple execs.
In her manifesto, Emily mentions wanting to be visible to students, using freshers fairs as an example. When questioning how she would keep this up throughout the year, she cited this campaign as her primary method for doing so. She also suggested creating an advertisement system in the media groups for societies to use. She proposed that this could be of financial gain to groups like Bailrigg FM to help with licensing fee costs.
Emily highlighted that long-standing societies get more funding when they don't necessarily need it while new societies sometimes get no funding. While stating that a clean-slate approach would be ineffective, she wants to reassess what societies need and what funding they're allocated from this, properly evaluating who does need funding and who could maybe reduce what they get. In questioning how realistic this process would be, Emily said that it would take a long time, but she would aim to complete it before summer term started.
She wants to create a personal relationship with the media teams, checking in with them regularly to see where they needed help. She also wants to promote the use of the media teams, for example, playing Bailrigg FM in the social spaces on campus to make them more visible for students.
In questioning how she would balance the two halves of the role, she noted that it's difficult to say as the role has never been done before. Emily said she would try a 50/50 approach, to begin with, and reassess the needs of the two halves a few months in. She pointed out that in the previous VP Activities role, sports took all the attention and societies got no help so she would like to avoid this.