Yu Hong Goh – International Students Officer
1,503 total views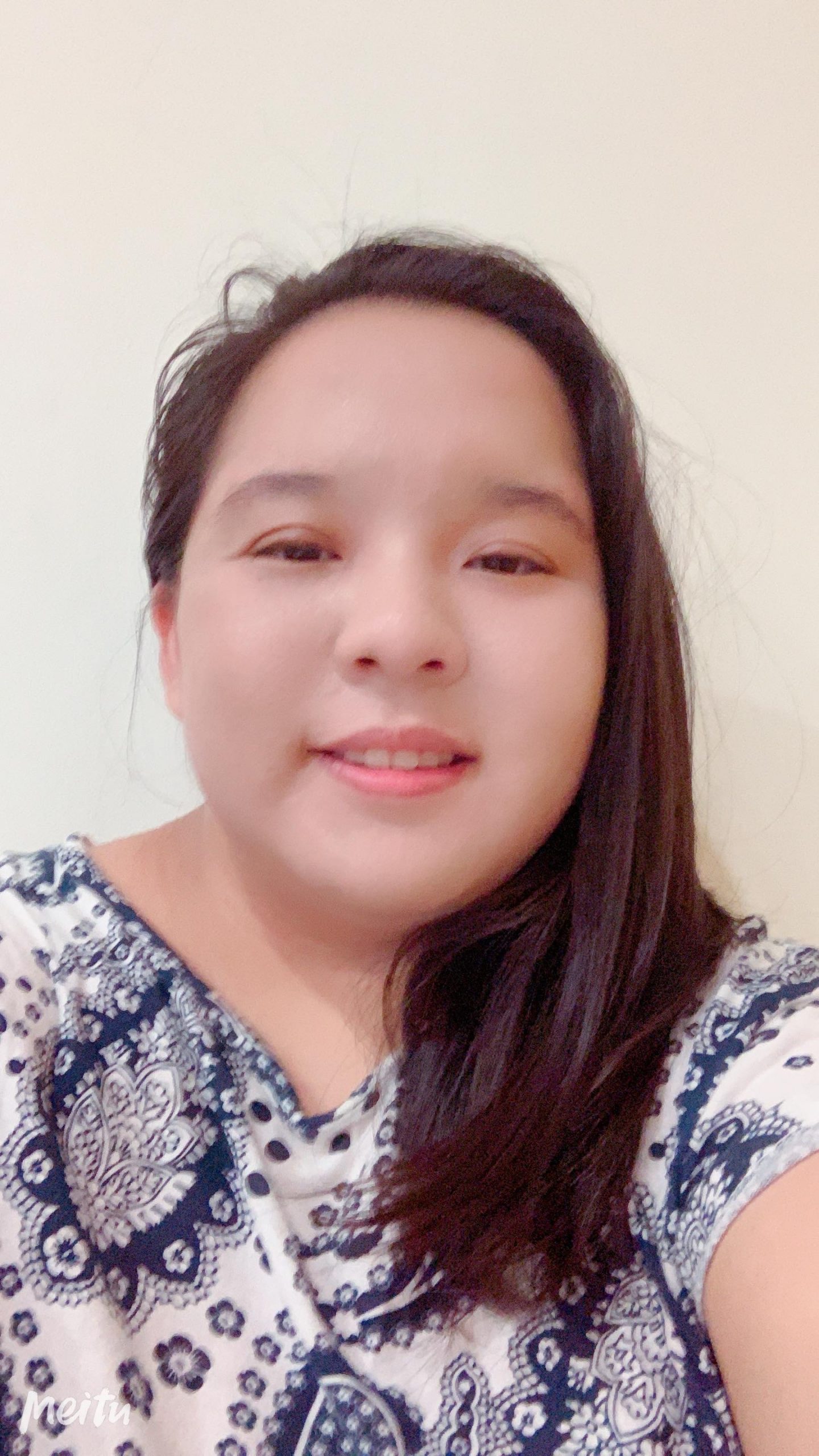 Yu Hong Goh is running for the position of International Students officer. In our interview, Yu Hong expressed that, as an international student herself, she has experienced a distinct lack of support at Lancaster University and can relate to the majority of international students. Stating that especially international students from outside the EU face multiple challenges and do not get enough support from the university when settling in, Yu Hong wants to assist those that feel isolated and alone upon arrival in the UK. Being fluent in English and Mandarin Chinese, Yu Hong is confident in being able to communicate with a variety of international students and providing a support structure suitable for them.
Her previous experiences as a Student Integration Ambassador of her school's Business Student Ambassador group have taught her how to manage conflicts arising from cultural differences. Moreover, having attended various cultural events at her school has improved her understanding of the struggles international students face when studying abroad. Therefore, her experiences have prepared her to communicate with international students and represent their interests.
When asked about her priorities of change in her first academic term, Yu Hong draws attention to the fact that around 20% of students at Lancaster are from outside of the UK and EU. According to her, they are insufficiently represented in the SU and she hopes to give them and their interests a voice. Yu Hong, additionally, refers to the challenging current situation in the light of COVID-19 and the dissemination of vague and confusing information. She stresses the fact that most of the information about the situation is spread on western social media platforms, such as Facebook, which the majority of Chinese students cannot access. Yu Hong wants to prioritise the accessibility of information and activities through networks, such as WeChat, in order to provide accessible support for all international students.
Yu Hong also intends to increase international students' visibility on campus by informing students about different cultures. She especially wants to enable collaborations between cultural societies and the JCRs, where international and local students can get to know each other and connect. In her manifesto, Yu Hong suggests an ASEAN event for all students to increase awareness of South-East Asian cultures. She believes that working in close proximity with the other PTOs is essential. Yu Hong is especially enthusiastic when it comes to supporting all PTOs regarding the organisation of events and increasing their accessibility for international students.
When asked about the current SU and what she would change with regards to her position, Yu Hong expresses that its poor reputation can only be improved if the SU reinvents itself and becomes more representative. Yu Hong draws attention to the isolation many international students face and believes that the SU ought to do more to facilitate connections between international, as well as local students. According to her, creating a more diverse SU is an essential step in making it more approachable for, and representative of, international students.
In her manifesto, Yu Hong focuses on three points: being a point of contact and representative for all international students, to encourage the collaboration of JCRs and cultural societies, and to increase cultural awareness among all students.
The main message Yu Hong Goh wants to promote is to bring people closer together and make international students feel welcome and at home at Lancaster University, something she thinks she can accomplish if elected.